4 San Diego Outings Perfect for the Whole Family
My family has spent the past four years in southern California. We're excited to move on, but there are a few sites that we all agreed would be worth visiting before we leave.
Make sure you do some exploring and hit a few on this list if you're stationed in the San Diego area.
4 San Diego Outings for Your Whole Family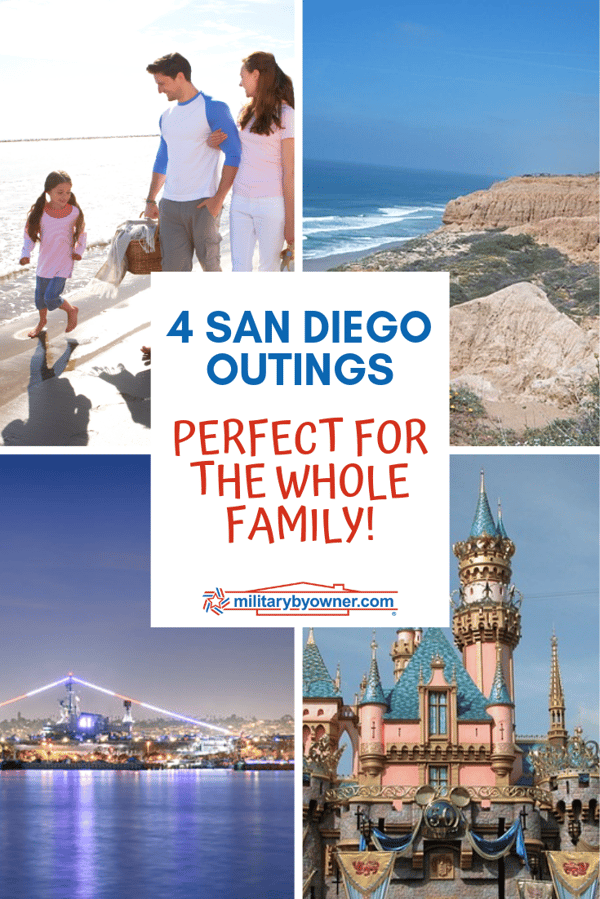 1) Disneyland
Sleeping Beauty Castle at Disneyland
First on the list is the happiest place on earth, Disneyland! Disneyland Park is the first of two theme parks built at the Disneyland Resort in Anaheim, California, opened on July 17, 1955. It is the only theme park designed and built to completion under the direct supervision of Walt Disney.
2) USS Midway Museum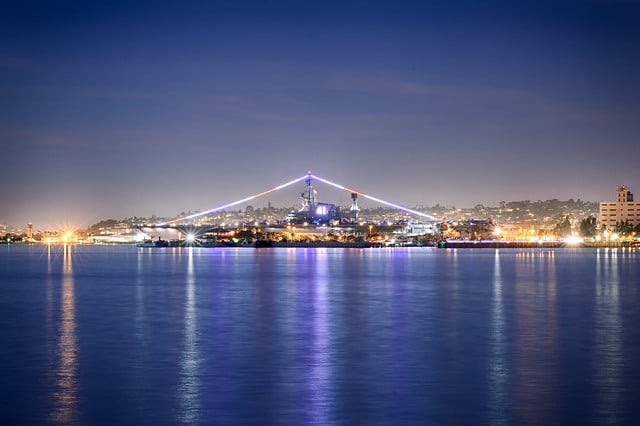 USS Midway at night via Flickr user Eric Kilby
The second place is near and dear to us as a Navy family, the USS Midway.
The USS Midway Museum is a historical naval aircraft carrier museum located in downtown San Diego at Navy Pier. The museum consists of the aircraft carrier Midway. The ship houses an extensive collection of aircraft, many of which were built in Southern California.
3) Torrey Pines State Park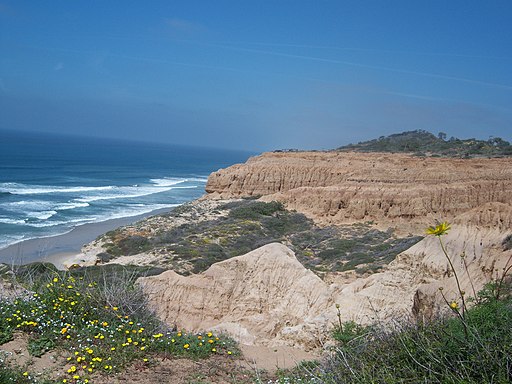 Image via XeresNelro Wikimedia Commons
Another one of our favorite places is Torrey Pines State Park. Whether we were hiking or taking pictures, it was always a great day! Torrey Pines State Natural Reserve is 2,000 acres of coastal state park located in the community of La Jolla in San Diego. Although it's located within the San Diego city limits, it remains one of the wildest stretches of land on the Southern California coast.
4) Downtown San Diego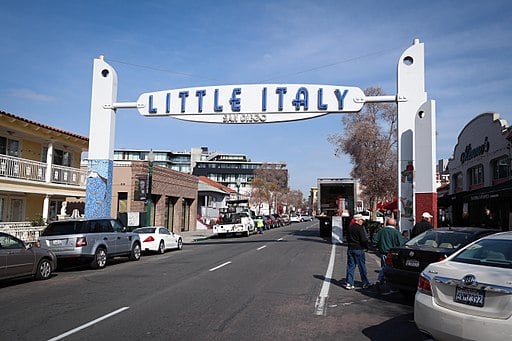 San Diego's Little Italy Neighborhood
Little Italy is a pedestrian-friendly neighborhood, packed with trendy cocktail bars, brewpubs, and restaurants. Clothing boutiques, indie music venues ,and quaint piazzas dot the area. The weekly Little Italy Mercato Farmers' Market has wonderful produce, gourmet food and crafts. The green lawns of Waterfront Park have fountains and offer views of the bay. Our family's favorite restaurant is Mona Lisa's. They have the best sandwiches!
The other iconic restaurant is a fast food place, In-N-Out Burger. We were introduced to In-N-Out during our very first Navy tour in Lemoore CA. We've been hooked ever since! We'll be buying t-shirts to remember the burgers and fries.
Finally, the thing we will miss the most about southern California is the weather. We have come to complain about the lack of seasons, but the first wave of high humidity on the east coast will have us wishing we were back here in sunny California with temperatures in the mid-70's with little to no humidity!
As with every tour it is never the place I miss, it is the people. The people we have met here made the experience wonderful!
Enjoy your time in San Diego, and I hope you'll visit a few of our favorite places! Get even more info about the area in MilitaryByOwner's Military Family Guide to San Diego.