5 Tips for Dealing with Home Buying Stress [Video]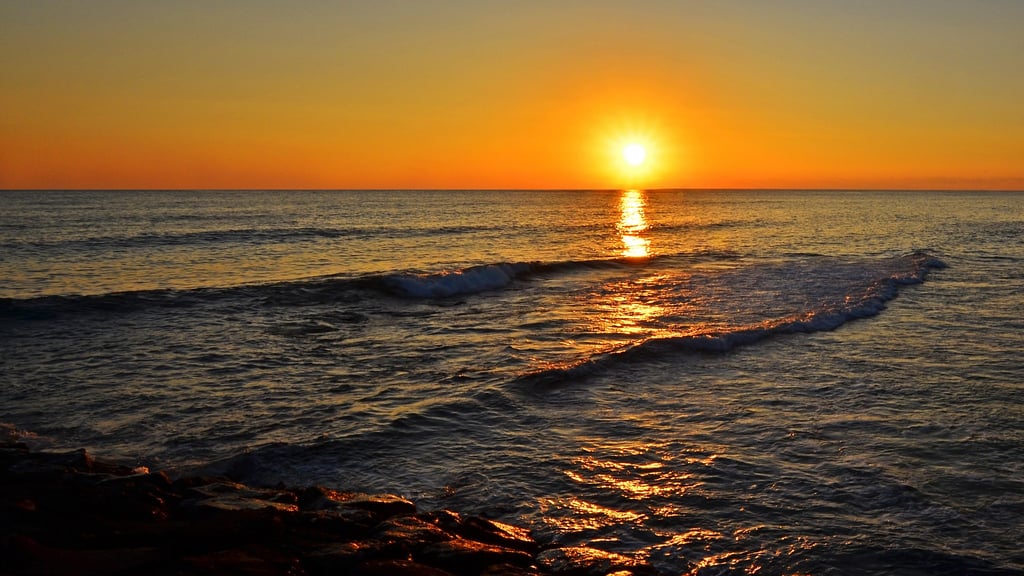 The decision to buy a home may play on your emotions. From the moment you submit an offer until the day you sign the closing contract, you can experience a whirlwind of feelings.
Whether it's happiness over owning your own home, worry over whether the buyer will get a better offer, or tension over the home buying process overall, here are five tips to deal with stress during the home buying process.
Have no fear, Serious Buyer! Feel confident knowing how much house you may be able to afford. Trust that you've taken the time to organize your finances. Be assured that you've saved enough funds for any unexpected expenses. Revel in the security that buying a home is a worthwhile investment.
Amidst the rush of emotions you may experience with the home buying process, it's important to channel your sense of patience. The average countdown to homeownership is around 60 days. In some cases, the home buying process may take even longer.
1. Take a deep breath, or two or ten!
Find a sense of calm by breathing in and exhaling with full effort.
2. Take a walk.
If the weather permits, go outside. You don't have to go far. Simply enjoy the fresh air and change of scenery. If it's not feasible to be outdoors, simply walk out of the room you're currently in. Leaving the space where you were feeling overwhelmed may help ease your mind.
3. Take it one small step at a time.
If the big picture of the home buying process seems daunting, break it down into smaller details. Your agent may offer a timeline to follow with goals that are easy to achieve.
4. Take a time out from your busy schedule for a moment of meditation or prayer.
This may encourage a sense of inner peace and may help you focus on your priorities.
5. Take interest in simple pleasures.
Note the promise of a sunrise, the beauty of a blooming flower, the graceful flight of bird in the sky, or the sparkle of stars in the moonlight.
You've probably noticed the surge in popularity of coloring books with intricate patterns for adults to enjoy. Coloring may be a fun and creative idea to alleviate stress. When I feel life has become too hectic, I find comfort by writing down notes or sketching ideas in a journal. Likewise, listening to soothing music or watching a favorite tv show may also bring a calming vibe.
Rather than lingering in a place of worry or doubt, continue to be hopeful that all of the pieces of the home buying puzzle will come together. Soon you will be moving and unpacking and meeting new neighbors. After this time of uncertainty has passed, the feelings of happiness and joy with owning your own home will remain.
Need more tips on dealing with the home buying process? Don't miss:
5 Steps to Balance Your Home Buying Dream Against Your Budget Reality
Find Out What's Weird About the Home You're Buying