7 Easy New Year's Resolutions
According to the packed parking lot outside of the gym, it's January. Among the many that swarm military installation fitness facilities as each New Year begins, I make ambitious athletic promises. Additionally, after binging on cookies and treats throughout December, I vow lofty healthy eating goals.
But this year, I've made another pledge. For 2016, my main New Year's Resolution is to simply cut the clutter and keep our house at an acceptable level of tidy and organized.
It could happen. Just wait and see!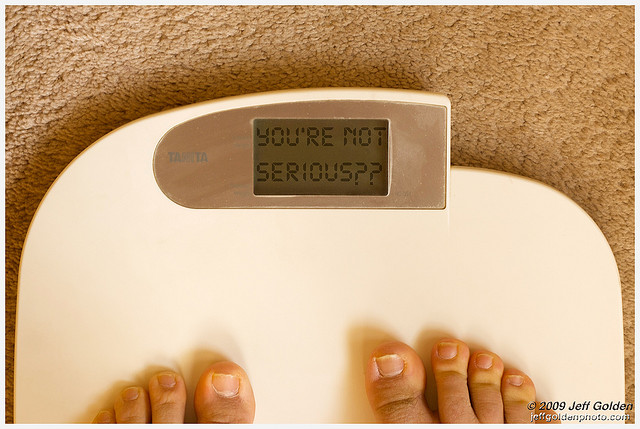 While surfing helpful blog posts here on MilitaryByOwner, I've gathered quite a few handy tips for keeping our living space in order. I admit, it may not seem like an overwhelmingly "exciting" resolution, but a clean house may mean less stress, especially when my friendly neighbor spontaneously drops by to visit. Also, organizing our house from room to room may make our upcoming PCS a little bit easier.
As I look around our humble abode today, I can see the need for change! Channeling the momentum of my New Year's Resolution, I may try these 7 easy ideas:
1) Consider a cleaning calendar to help keep chores on track.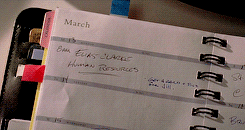 2) Sort through what may be stashed in the cupboards.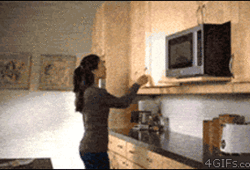 3) Make a clean sweep from room to room.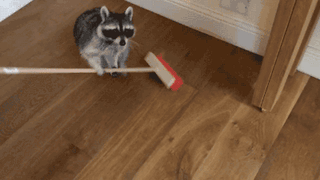 4) Don't forget to clean the nooks and crannies and hard to reach places.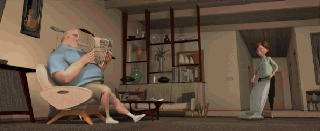 5) Finally put away that pile of clean clothes.

6) Sorting out the closet now may help with wardrobe choices later?

7) Last but not least, bust out a few dance moves to make cleaning chores seem more enjoyable!

If your resolutions fall along the same lines of organizing and cleaning like mine do, check out these helpful resources!
image: Flickr user jeff_golden