Military PCS During the Off-Season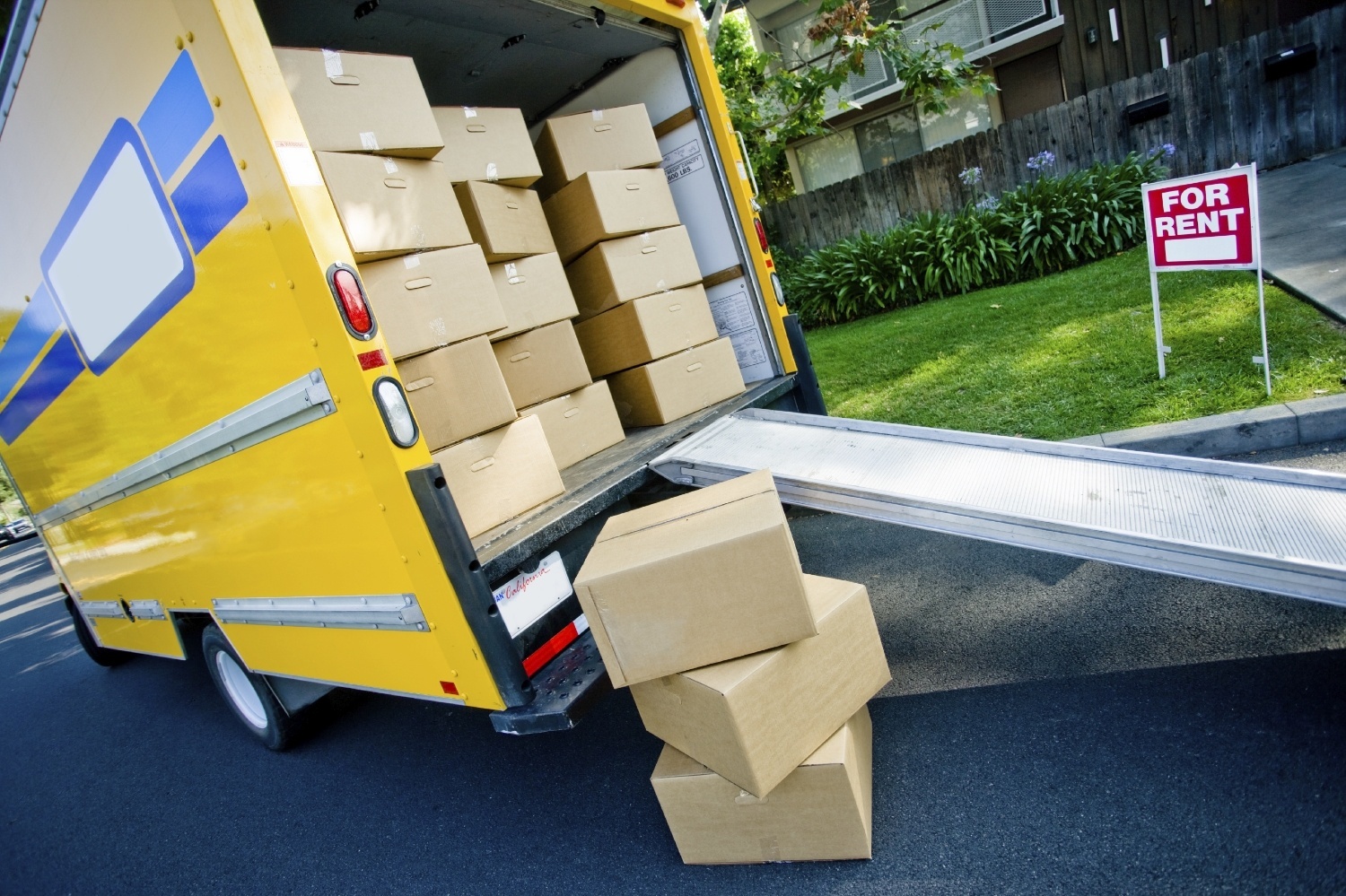 Moving is a hassle.
We create methods and routines to make each move easier but let's face it, it is an inconvenience. There are a number of chores we are responsible for when we move: canceling our bills, disenrolling children from school, forwarding our mailing address, and on top of that, we have to find a new home.
When my husband and I moved for training, we were told we would be there for six months. This meant that we would be moving in in July. You probably know, finding open real estate during the spring and summer can be fairly easy. Unfortunately, six months would put our next move in February. Renters have found it more difficult to find new tenants during the winter months because not many people move; it is referred to as the "off-season" for military relocations. As you can imagine, our situation became a challenge when we first started looking for our new home.
Some landlords would not entertain our offer because they did not want their property to be vacant during the off season since it would be more challenging to find a new tenant. I imagine being in real estate is stressful and understand it is more favorable to set yourself up for success. Unfortunately, because of the short training cycle, we were not going to be able to commit for a full 1-year lease as most landlords would prefer.
I got on Military By Owner a few months before our move and found our home. It took a great deal of searching and plenty of "no's" before we found our new home. Thankfully, the landlord was extremely helpful and understood that our lease might be as short as six months. But he also explained to us that things change, as we all know happens, and he would be flexible with the length of our lease. Thank goodness! I cannot express that amount of peace I felt when everything came together. My husband is always calm and collected. He seems to always be at peace, whereas I tend to get caught up in the small things. For example, I have already begun to think about where we will live after our move in February.
Ending a lease in the off-season was challenging enough, but we also will be house hunting during the same season. If everything goes according to plan, we will be moving again in February. I am sure there is a landlord in need of a new tenant during in the winter months; we just need to find them! Thankfully, MilitaryByOwner does a great job connecting people!
Interested in the Military Clause in Leases?