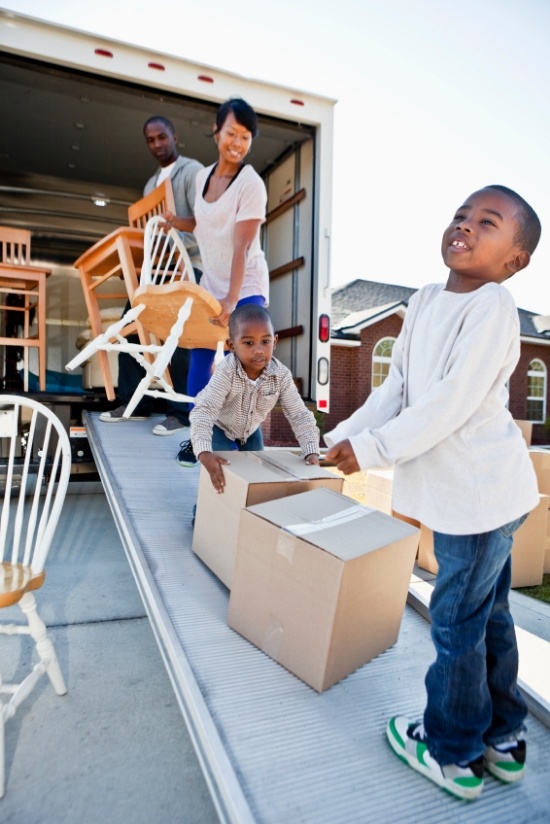 Military families tend to move frequently. Soon after settling into one home, we realize we will be relocating again shortly and once again begin the house-hunting process.
We often start with a grand list of "must-haves" in our future home. We have high expectations that we know cannot be perfectly met and soon, we begin to waver. We compromise our "must-haves" for things we could probably live without. Then we promise our future selves that, next time, we will not change our standards! When the next house hunting commences, we will stand by our priorities and thus, find the perfect home.
Here are a few tips to help us stay true to ourselves and find our perfect rental home.
1. Set your budget. Most of us receive a housing allowance, so this is the easiest part. However, there is some wiggle room within your allowance that can determine your personal housing budget. You can choose to set a smaller budget in order to cover rent and utilities well within your allowance, or you can spend the entirety of your allowance on rent and pay utilities out of pocket.
It's important to determine your budget before looking at potential homes. If I don't set my price before beginning my search, I am more likely to emotionally commit to a house outside our budget and spend more than we initially desired.
2. Determine what features you cannot live without. For example, my husband and I would like our new home to have a fenced-in backyard and at least two bathrooms. You may decide that your new home must have a washer and dryer and pool, or that the master bedroom is on the ground level. Whatever your priorities are, now is the time to set them. These are the features you stand by even when the house hunting gets tough.
Go ahead and make a separate list for the features you would enjoy having but know you can live without if necessary.
3. Pick your location. Is it important that you be right outside base, or closer into town? If the two do not coincide, choose which is more convenient for the family. Where do you work, where do the kids go to school, where is the church or the mall? Map out where your day takes you and determine if the location works for your lifestyle.
While you may not find your "dream home" in your next military rental, you might just find a home that's perfect for your family.
Want more tips on military moves, renting, and home buying?