5 Ways to Make Your Home Cozy This Season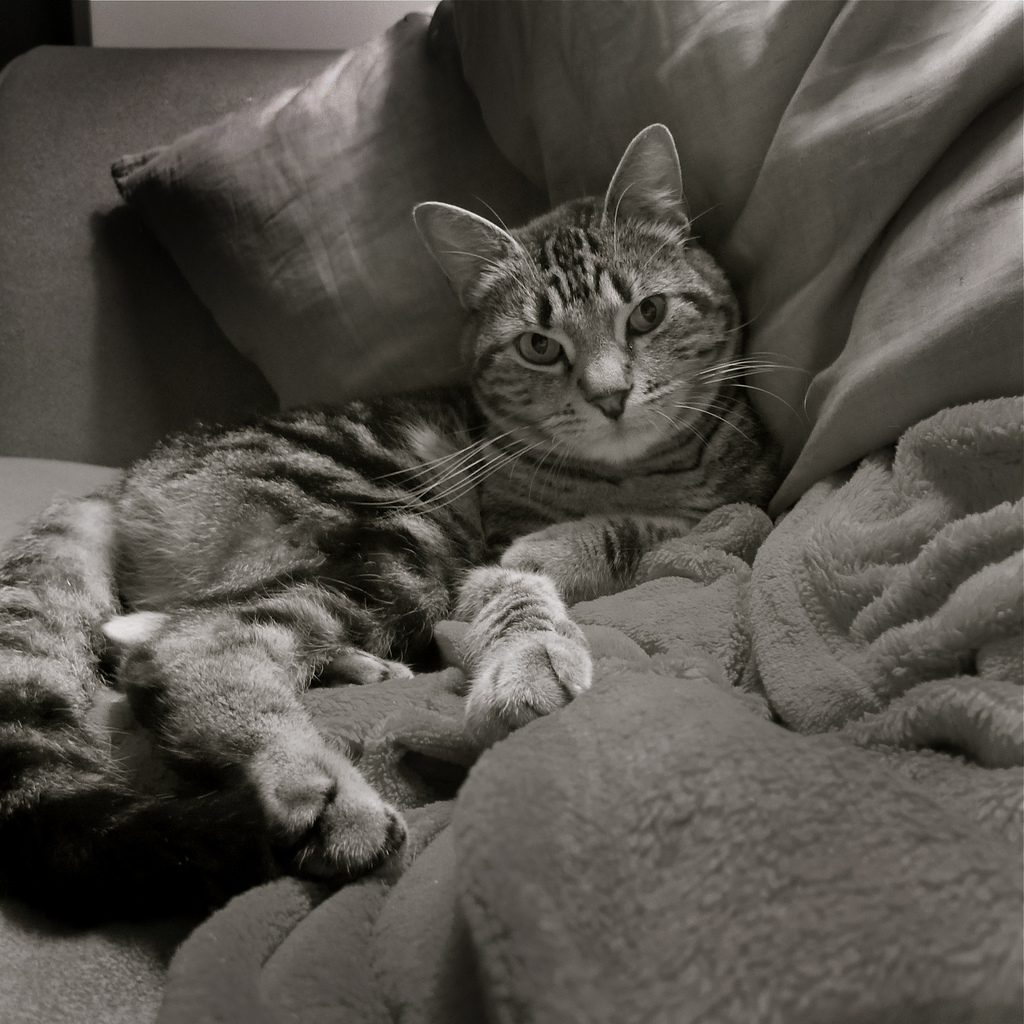 It's no surprise that military families relocate frequently. Many times when we move, it is difficult to make our new houses feel homey. We move from a place that already felt comfortable into a new, empty house that does not feel like home. We become impatient, especially during the holiday season, to make our homes warm and inviting. We want our children to feel at home, for guests to visit comfortably, and for ourselves to feel like it has been our home forever. However, making yourself comfortable takes work.
Here are some tips to help make your home feel warm and cozy this holiday season.
1. A great way to make your home feel welcoming is to add warm colors in your house. My house consists of mostly neutral colors. This, of course, makes it easy to adjust to various homes without buying new furniture with each move. However, warm colors are proven to make your home feel more comfortable. A great way to accomplish this is to add colorful pillows and blankets around the house.
2. Add texture to your furniture. Patterned accessories such as chevron, paisley, and striped pillows add texture to your house. Buying accessories gives you the ability to add those warm colors and texture into your home without spending a lot of money.
3. Fill your home with soft things. Texture is not limited to patterns. Texture can also mean feel. Fuzzy textures are physically comforting. Add items to your rooms that make you want to touch them. You can do this by switching out pillows and blankets made of rigid, rough material for ones made with a soft and fuzzy material.
4. Next, add warm lighting. Stop using your fluorescent overhead lights and turn on your lamps. If that does not illuminate your house, buy more lamps! Still not enough? Light up every candle you own! Candles will not only create a little extra light for you but they will also make your house smell wonderful, thus creating a cozy atmosphere!
5. Last but not least, display your family photos around the house. Photos are personal and, whether it is you walking through the door or a friend, the photos provide a welcoming and personal touch.
These tips are designed to make your home cozy. Feel free to try just one or all of them. When you prepare to move again, I challenge you to create a "comfort box" that contains a just few things you need in order to feel at home. Then pack it as one of the last boxes so when you or the movers unload, you can begin making your new house feel like home again even faster.
Comment below and share what your favorite cozy item is in your home!
photo credit: K!T via photopin cc