Can You Afford a Home with Next Year's BAH?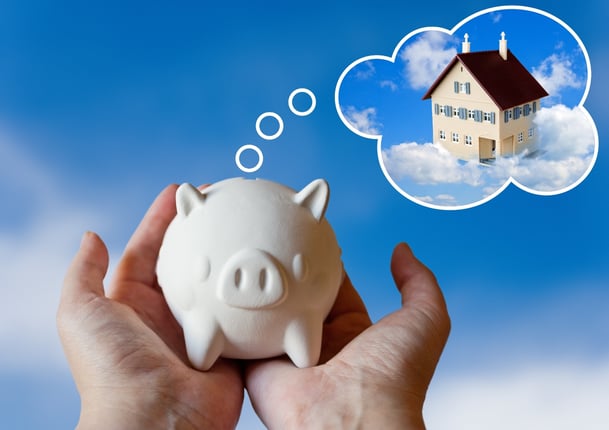 Despite a widespread expectation that mortgage interest rates would hike this year, causing a potential proverbial tightening of the home buying belt and a shift in sellers' markets, the housing and mortgage market have remained strong.
What effect will this have on the home buying potential for military members and their families?
A number of factors are bolstering the markets:
Unemployment rates are down again. Jobless claims have dropped to a 16-year low, according to the Labor Department.

Mortgage rates are low. The 30-year fixed rate conventional loan rate is only 3.6%, which is down from just over 4% last year. Most VA loan rates remain well below that number, too.

House prices have increased. Research group

CoreLogic

reported that house prices have continued to increase. They rose an average of 6.2% year over year.

House prices will continue to increase.

CoreLogic

also predicts that house prices will increase by an average of 5.3% again next year.

Housing supply remains short.

Business Insider

reports that demand for housing remains high, and there simply isn't the inventory on the market to support it.
Call it the skeptic in me--or maybe a recognition of patterns--but this market optimism can't, and won't, last forever. What comes up must eventually come down, but maybe not in the downward price spiral that we experienced in the previous recession.
Some housing and mortgage markets throughout the country possess strong stabilizing factors, and a shift in the market won't cause too much of a ripple. These more stable markets are dominated by a combination of strong, highly skilled industry--high tech, medical, education, and military.
Not every place throughout the U.S. is fortunate enough to experience those stabilizing factors, but in larger metropolitan areas where those elements do exist, the demand for housing is causing housing price creep--fast!
Given the combination of rental rates increasing, better job growth in the economy, low interest rates, and the potential for enormous housing demand from Millennials--the largest generation--who are beginning to enter their late 20s and early 30s, the potential exists for home sale prices to far outpace affordability.
With home prices and rental rates inflating so rapidly, the question remains as to whether military families now facing a BAH year over year reduction will be able to continue to live in safe, decent quality housing.
Or, might we return to a multi-generational home living experience of yesteryear?
Nationwide, homebuilders such as Lennar began the trend of preparing for the shift to multi-generational living experiences with their NextGen model of homes, and having seen and experienced the demand, local builders throughout the country are following suit with their own multi-generation floorplans.
It's one thing for families who live in close proximity to one another to contemplate a multi-generational family living experience, but it's another for military families who relocate far and often.
Have you experienced multi-generational living in your community yet, or has your military family made that leap? We'd love to hear about your experience.