Download Your Free PCS E-book!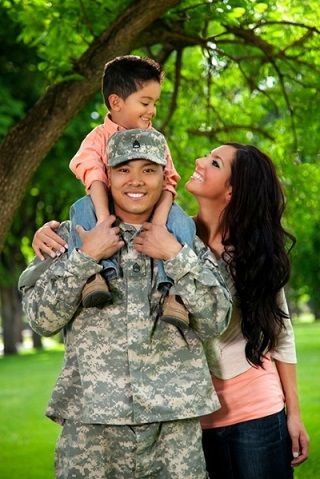 Are you facing a PCS during the coming months? MilitaryByOwner is here to help! Aside from being the "go to" website for military families finding, selling, or renting homes near military bases, MBO offers numerous free resource articles and daily blog posts. And now we're excited to bring you the first in a series of FREE ebooks focusing on military relocation!
While MilitaryByOwner's first ebook, For Sale by Owner: Is It an Option For You?, was created to walk you through common concerns, questions, and tips for your selling your home, MBO's next four ebooks are focused on PCS. Quick and Easy Steps to Prepare for Your PCS Move provides you valuable tips and checklists on topics such as:
Getting Your House Ready to Sell
From depersonalizing your home to maintenance tips and staging advice, don't miss these tips designed to prepare your house to sell!
Checklist for Preparing Your Home to Rent
This section considers insurance concerns and leaving your home ready for tenants.
Budgeting for Your PCS
Whether or not you have a home to rent or sell, tips on preparing your finances for a PCS include such considerations such as:
Proper maintenance to ensure you receive your security deposit back on moving out
Planning for mortgage payments
Will you sell, ship, or drive your car?
Finances for moving your pet
Restocking, cleaning, and decorating your new home
Whether it's your first move or you're a seasoned veteran of military moves, we think you'll find this PCS book a valuable resource for your next move.
Download your FREE PCS E-book today!