Holiday Dreaming: List Your Home Like a Celebrity!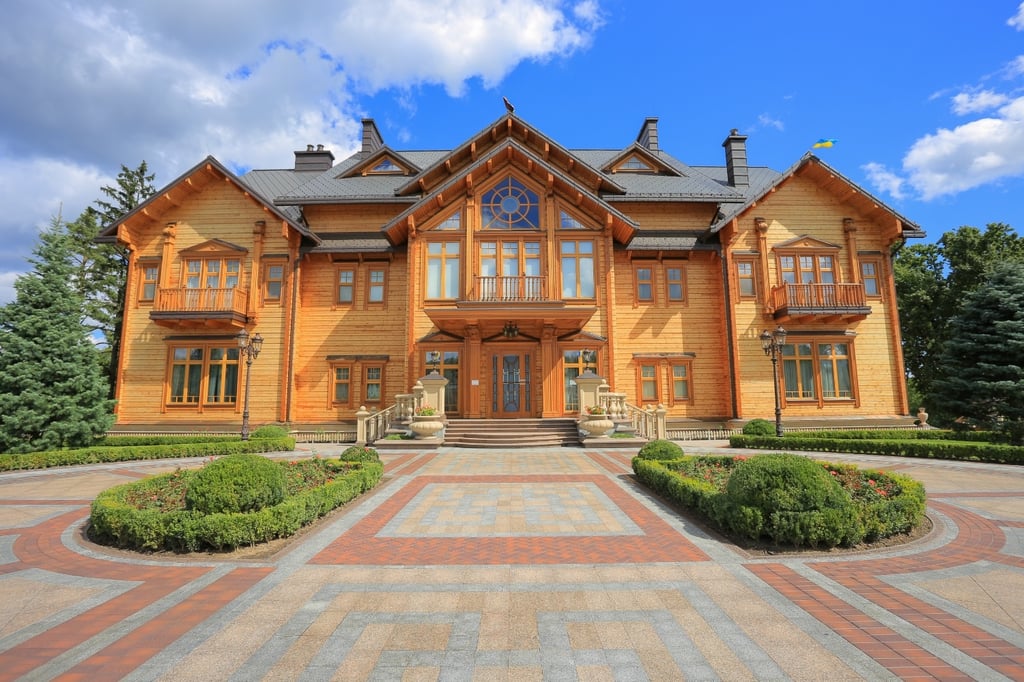 What could Charlie Sheen, Amy Schumer, and Pharrell Williams possibly have to do with your home listing?
If you're thinking of selling your home during the holidays, you're not alone! It's the time of year when random celebrities trim their real estate portfolios and list their luxury estates.
While these celebrity homes may be out of reach for most of us, we can learn a few things when shining our own "for sale" spotlight!
1) Pay attention to the quality and staging of your photos.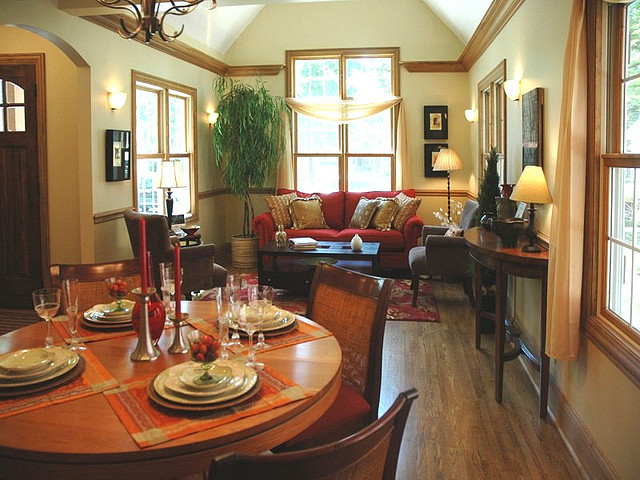 With three mansions nestled in the Hollywood hills, the largest property offered by actor Charlie Sheen is up for grabs for a mere $7,000,000. The sprawling 9,020 square foot abode boasts 6 bedrooms, 9 bathrooms, and is located within the Mulholland Estates of Beverly Hills, CA. Neighbors within Sheen's elite development include pop icon Christina Aguilera and hotel heiress Paris Hilton.
Glamour Shots: Celebrity images these days are most likely photoshopped. Avoid altering your media and provide good quality photos in your listing. Point out the attractive and functional features of your home. Highlight spacious areas, even if the home may lack the ever-popular open layout. As a motivated seller, channel your inner Charlie Sheen, "I'm on a quest to claim absolute victory on every front!"
Celebrity Home Showing Tip: If using a camera with a wide-angle lens, be aware that what is closest to the camera will distort and look larger than reality. Distortion occurs most often if the photo frames a vertical wall or ceiling. The photo will then take on a "fishbowl" type appearance, which is not ideal. Instead, center the photo to shine the best light on the room.
2) Use windows and natural light to your best advantage.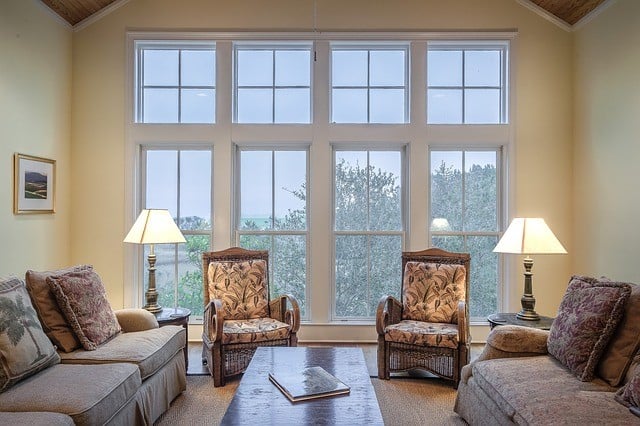 Meanwhile, on the East Coast, comedienne Amy Schumer recently listed a cozy NYC walk-up apartment. Located on the Upper West Side of New York City, this 850 square foot mid-block brownstone is a steal for "only" $2,075,000. Let's be real, a big plus to this 1 bedroom, 1.5 bath co-op is the top floor location, including a rooftop deck with stunning city views.
Light It Up: Honestly, life becomes a little hectic when you are ready to place your home on the market. As appealing as it may be to just take a break, chill, and relate to a line by Amy Schumer, "I like to be draped in sweatpants," you still may need to go that extra mile to make your casa look picture perfect. Before taking photos for your listing, cut the clutter and tidy every nook and cranny. You'll want every image to show that your home is bright and clean.
Celebrity Home Showing Tip: An easy way to bring a sense of allure to a room is by drawing attention to the windows. Tie back the curtains, roll up the shades, open the blinds, and let in as much natural light as possible. This gives the home a light and airy feel along with the spacious vibe you're trying to create.
3) Don't forget the exterior of your home!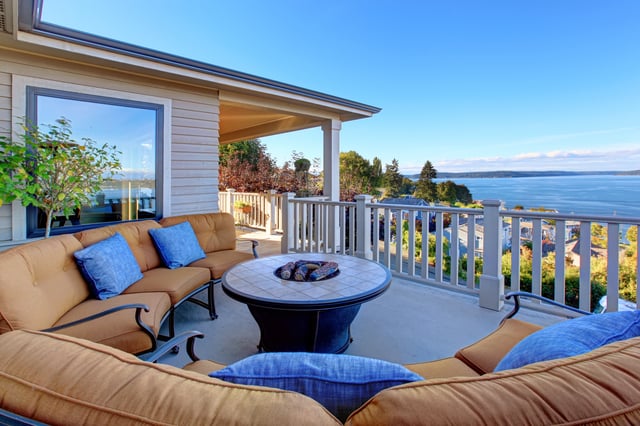 With high-rise views of the surf and sand of sunny Miami, FL, Grammy-winning artist Pharrell Williams has a 40th floor penthouse for sale. The 9,000 square foot layout includes 5 bedrooms, 6.5 baths, a library, home theater, and a tri-level entertaining space to make a buyer...happy! Listed at $10.999 million, a buyer may hang their hat wherever they choose in this luxury unit.
One Of a Kind: Much like a popular celebrity strolling down the red carpet, you'll want your listing to stand out and be noticed. Capture photos of your property that are different from what you've noted when scrolling through other property listings online. Be eager to go beyond the status quo. As Pharrell Williams says, "I am overly ambitious because I realize it can be done." A fresh photo perspective may grab the attention of a potential buyer.
Celebrity Home Showing Tip: Although an overhead perspective from a drone would be awesome, it is still prohibited in the United States by the FAA. Instead, find the best angle on foot to photograph an outdoor view of your property, preferably while sunbeams spotlight your pristine landscaping.
Of course, star-studded real estate inventory may harness pop culture glamour to lure a potential buyer. However, a stellar online listing on MilitaryByOwner may also have a magnetic quality and shine like a star. Good publicity for a property may result in a faster than average sale and/or a sale price that is above market value.
When the stars align and a potential buyer makes a solid offer, here's hoping you'll feel like an award-winning celebrity!
---

Photos: VP, Iriana Shiyan