Home Maintenance Tips for First-Time Homebuyers
Buying a home gives you a lot of freedom, and as a first-time buyer, you may be looking forward to living without the constraints that come with renting — like restrictions about how to modify your space, the terms of your lease agreement, or working with your landlord for any necessary repairs.
Buying, too, however, comes with its own set of challenges as you alone are in charge of maintenance. If this is new territory, it might seem daunting to think about how you are going to keep your new home looking its best and tackle unexpected repairs that come up.
Once the dust settles from unpacking, there are a few areas of your home that you'll want to give a check-up right away, adding these to your first-time home buyer home-maintenance tips list.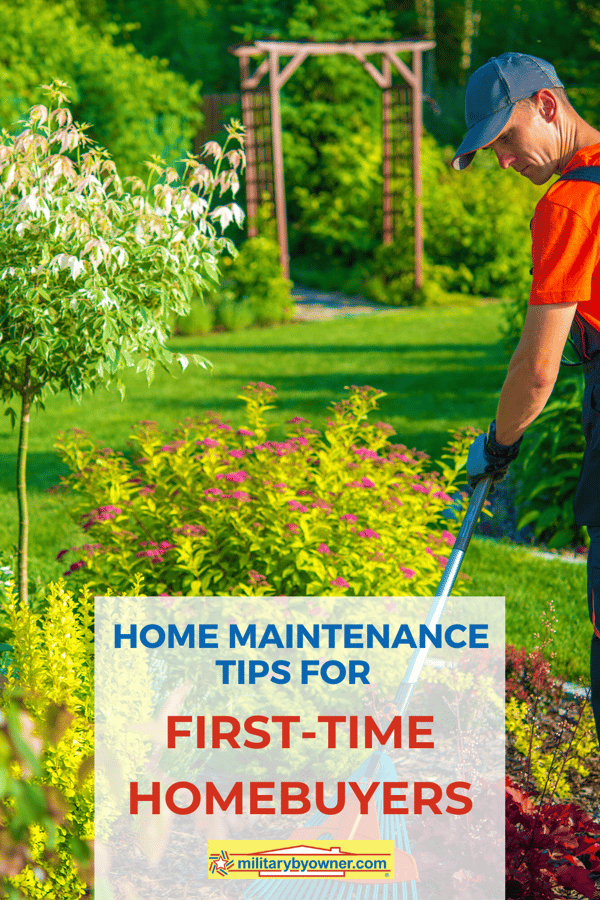 Home Maintenance for First-Time Homebuyers
HVAC System and Furnace
These are workhorses in your home that you may forget about, but it's key to check that they are clean and functioning well to avoid major expenses to repair them. You'll want to check your filters as they should be replaced once a year, and cleaned according to the specifications for your system.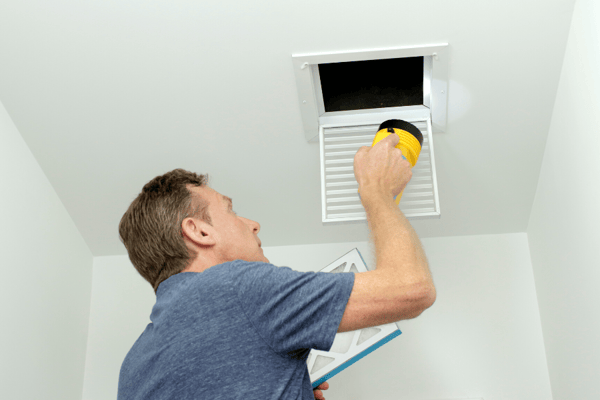 When you move into your home, you'll want to check their status to see if it's time to clean or replace them, so they can do their job for you when you need them. When yearly maintenance comes up, spring is a good time to check these systems as you may be using them less, and if repairs are needed you can do so with less hassle.
Drain Your Water Heater
Did you know that it is recommended to drain your water heater once a year? That's because sediment builds up at the bottom of it, and the more sediment, the less efficient the water heater will be. This is a task that can be done on your own, but be sure to check the specifications for your model before proceeding.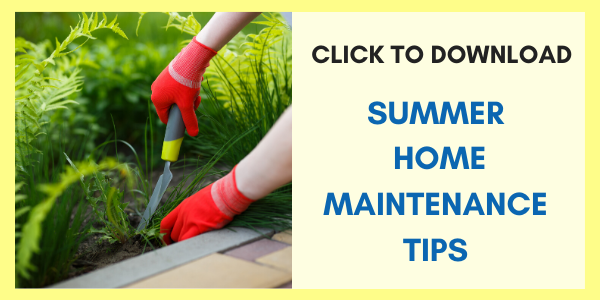 Assess and Clean Your Gutters
Gutters are another part of your home that you may not think about until you need them — namely in rainy seasons. One of your first tasks when you move in is to check the status of your gutters and to clean them if they have become clogged with leaves and other debris. This is a task that you can likely take care of yourself after each winter, depending on the size of your home.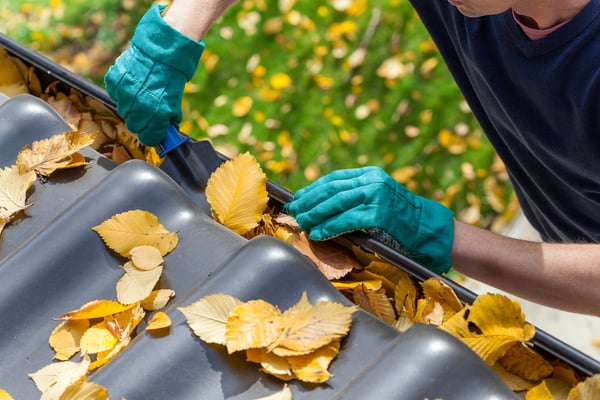 Get your home ready for the next rainy season by emptying gutters of leaves, dirt, and water. You'll need a ladder, gloves, and a hose. Then you'll want to remove debris and check for leaks. If you do see leaks, contact a professional to fix them.
Consider Your Windows and Doors
An energy-efficient home will save you money on heating and cooling expenses, and checking the seals on your windows and doors is a top home maintenance tip to be sure you are headed in that direction. Check for drafty windows and exterior doors and replace caulk or add weather stripping if you notice areas of wear and tear. Keeping your house well-insulated and temperature controlled is one of the ways to turn a house into a home.
Pressure Wash the Outside of Your Home
You may not need to do this one immediately, but for a quick home facelift, a yearly pressure wash can rinse away months of dirt and grime on your driveway, decks, windows, and outside of your home.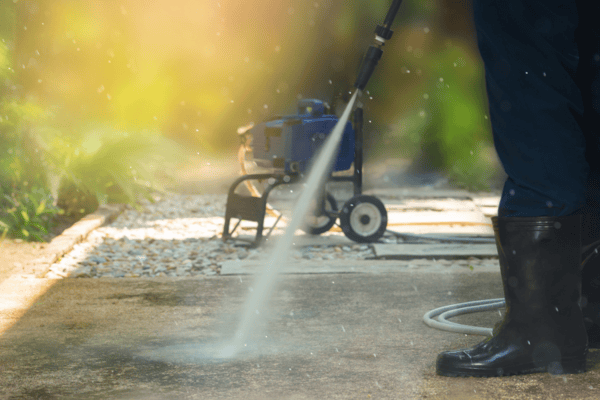 Assess Your Yard, Walkways, and Driveways
Depending on your previous home, your new home may come with more space, including a yard. The time it takes to maintain your yard will depend on how involved your landscaping is. If you are starting from scratch and want to go low maintenance, you can consider a succulent garden.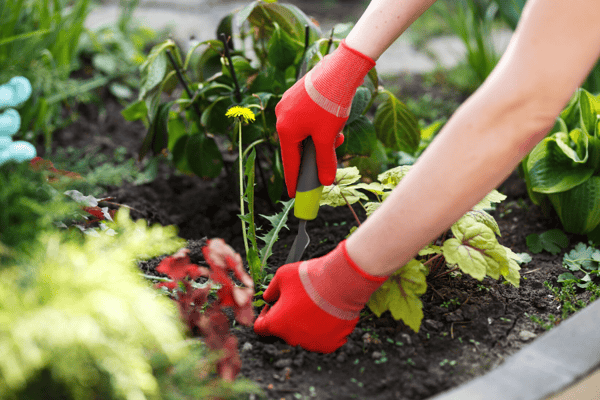 If you are working with existing landscaping, start by pulling weeds, trimming bushes, or considering where you can add flowers or shrubs. With tools like pruning shears, loppers, and spades, you can get it under control in a weekend. Spring is an ideal time for front-yard maintenance and that goes along with checking if your driveway might need resealing. If there are significant cracks, sealing it before winter is ideal and driveways should be resealed once every three to five years.
Owning your first home is a project, but by staying on top of home maintenance, you can enjoy the benefits of having a place that is your own, with less worry.