How to Save Money When Buying a New Construction Home
You've weighed the pros and cons, and have your heart set on buying a new construction home. And yes, it's entirely possible to dream big—and still save money.
Here's how!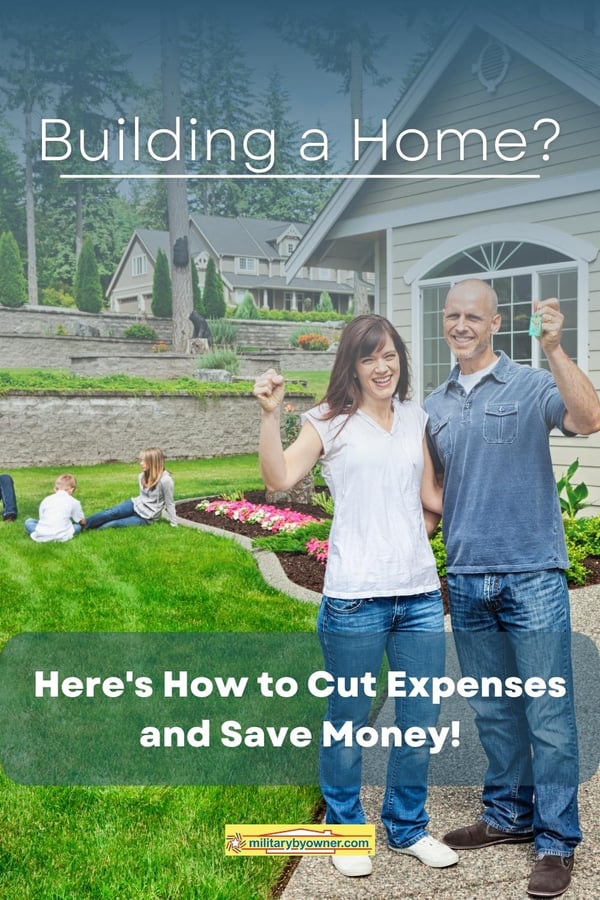 Find a Good Real Estate Agent
Owners often ask, "Do I really need an agent for new construction?" It's a common misconception that new construction means there's nothing to worry about, but there are several cost-savings reasons to have your own agent. An experienced agent will know the market and quality of builders in the area, helping you avoid potential costly mistakes from a builder known to cut corners. They may also catch things that you may not, both in the contract and finished product.
An experienced agent will be invaluable in helping you weigh your options, to ensure you're getting the best possible deal.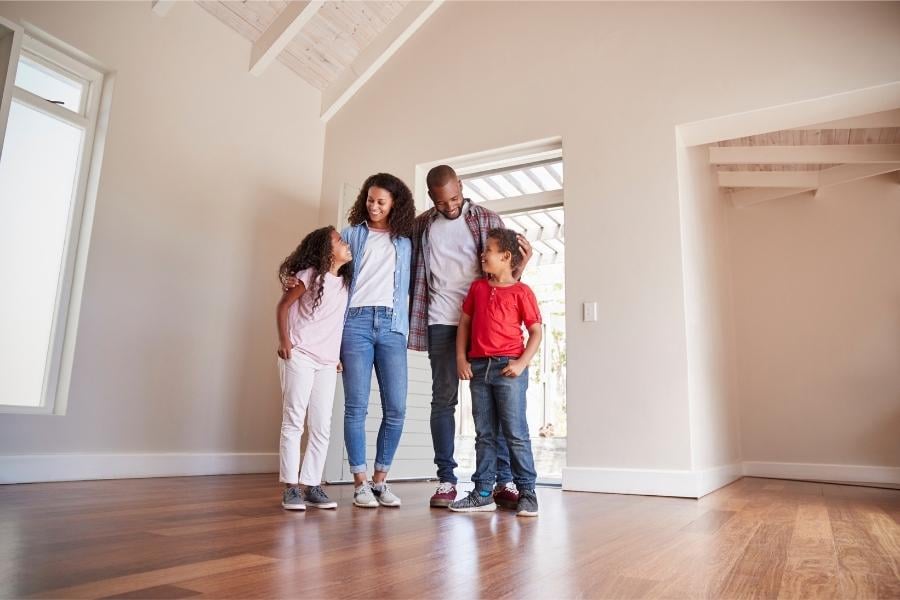 Image from Canva
A Note on Building Contracts
Before a contract is executed, as an owner, ensure you fully understand what the contract includes, what it doesn't, and who is responsible for any cost overruns. Contract execution is a key reason to have a good agent representing your interests.
Firm Fixed Price. A Firm Fixed Price, or FPP contract, is the most commonly executed contract between a builder and owner, particularly in tract developments. Both owners and lenders benefit by knowing that the price of the construction, or build, is fixed, and the owner is generally protected if the contract goes over budget. Tip: Check if there are any exclusions to the FPP contract, and what cost caps are in place. For example, when lumber skyrocketed recently, many builders looked to customers to pick up the extra materials cost.
Cost Plus %. Cost Plus % contracts (and Cost Plus % Fee Not to Exceed) are commonly used when the project scope is not clearly identified, such as finalizing key design features, but the owner wants to begin construction. Owners agree to pay the cost of the work, including all trade and subcontractor work, labor, materials, and equipment, plus a percentage (%) fee for the contractor's overhead and profit. If actual costs are lower than estimated, the owner keeps the savings. However, if costs are higher than estimated, the owner is on the hook for the additional amount, unless the cost was capped (Cost Plus % Fee Not to Exceed) at a guaranteed maximum price.
Tract developers typically operate on a FPP contract, whereas a General Contractor (GC) will usually have flexibility on what contracts are the best fit for the build.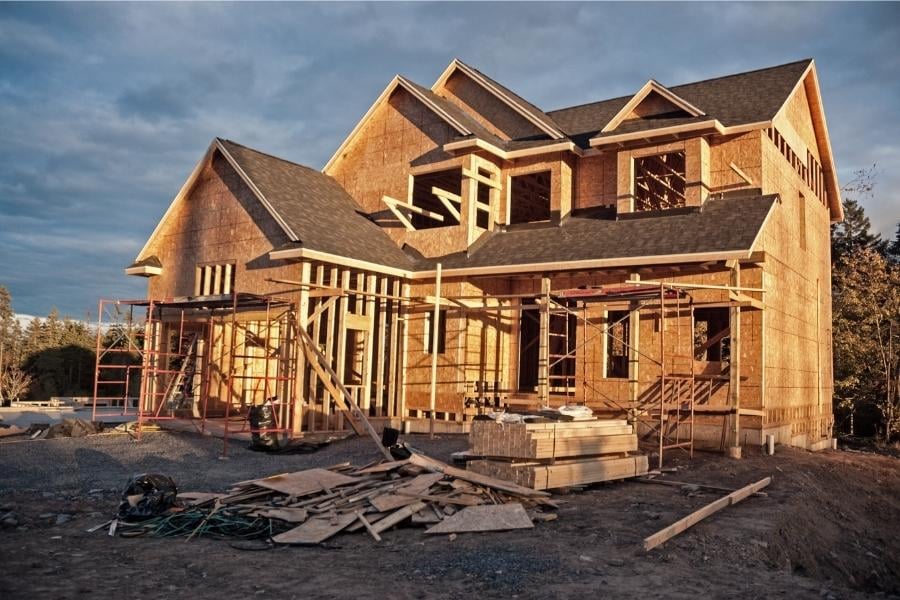 Image from Canva
Tract Builders and General Contractors
Negotiation tactics can vary a bit depending on whether you are looking to buy new construction in a tract, or pre-planned community, or if you are looking to buy (or already have) a plot of land that you are looking to build on, and will be hiring a General Contractor (GC) for your build. Tract builders will typically have dedicated subcontractors already lined up, but if you'll be using a GC, get multiple bids (such as window and doors installation) and ask for any available discounts.
Ask for Any Available Discounts
Don't be shy about asking for any available discounts. Chances are there are likely a few hidden cost-savings that may be available for a tract or GC builder.
Does the contractor have any leftover materials from a previous job that they could use on your proposed build, such as a specific siding color or doors? Just because they don't initially offer it, contractors will often have leftover materials from a prior build that might be a fit for your home.
Maximize military discounts, by asking what discount or bulk rate the contractor receives on materials, and if it's possible for you to utilize a store that offers a military discount, such as Lowe's, Home Depot, or a local hardware store. Your military discount might be a better cost savings. Just ensure that you're buying the correct materials and amount, if the agreement is that you will purchase and deliver the materials (and ensure that cost-savings are reflected in your contract).
Potential red flag! If a contractor bristles at the mere notion of being asked if any discounts are available, or worse, becomes a bully— this might be an indicator they're inflating their prices or have kickback arrangements with select vendors. It's not a guarantee that's the scenario, but ask yourself if this is the type of builder and personality you want to work with for the next several months, particularly if something goes awry.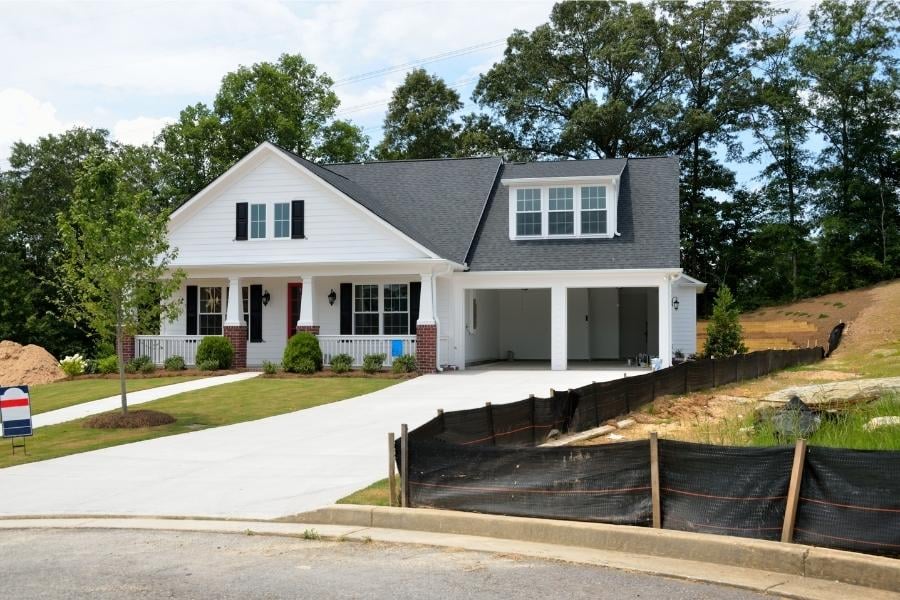 Image from Canva
Holidays and Blow-Out Sales Can Yield Big Savings
In line with asking for any available discounts before you settle on an appliance and lighting fixtures package, you may want to take a look at local stores. Retailers tend to offer enticing deals to move inventory, particularly for Memorial, Labor, and Veteran's Day sales, and you might be able to secure significant cost savings.
In my own experience, we saved several thousand dollars during a home renovation by utilizing our military discount to buy a complete stainless steel kitchen appliance package from Lowe's, in conjunction with a Veterans Day sale.
Consider a Construction Start in the Off-Season
In colder climates, construction windows are severely limited and there's not much room for negotiation, but if climate allows, consider an early spring or late fall build. The rationale is simple; summer is the busy season, work is plentiful, and contractors can be discerning in what projects they take. However, come winter, or shoulder seasons, more companies are hungry for work and might be more inclined to bid lower amounts to keep cash flowing and their employees working.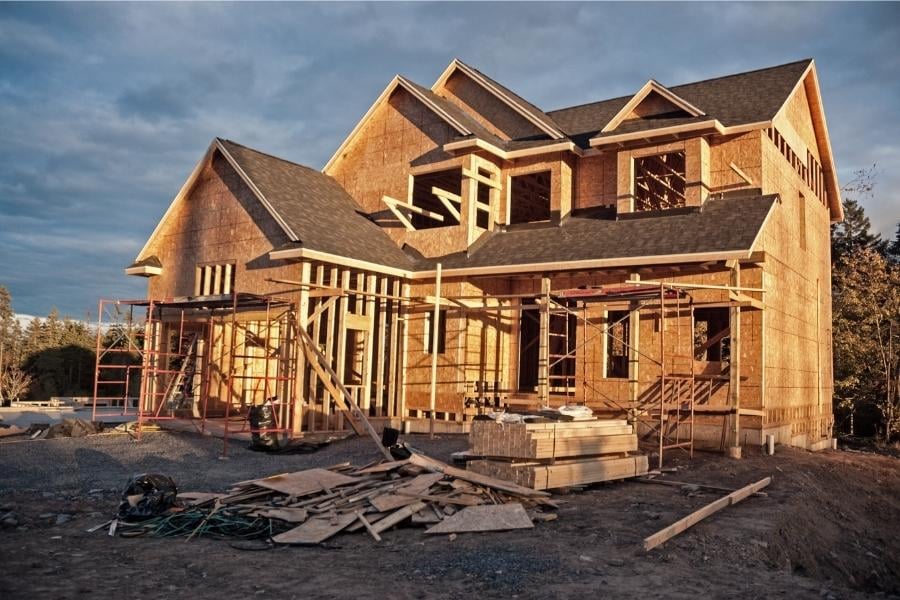 Image from Canva
A Little DIY Can Yield Big Returns
It's time for fans of home decorating and renovation channels to rejoice! A little DIY can add up to big savings for those willing to put in the sweat equity.
Painting. Consider asking the contractor to paint any ceilings or hard to reach areas, and add any texture you may want, and you'll paint the rest. Investing the time to paint the home yourself can easily save a few thousand bucks.
Landscaping. If your new build is not in a

Homeowners' Association (HOA)

, ask to finish the landscaping yourself. (Note: some HOAs require a minimum level of finished landscaping, such as laying sod, so it's best to know any restrictions before making the ask).
Window furnishings. Some build packages will include an option to add window treatments, while others may not. But you can save several hours of labor by simply doing the install yourself.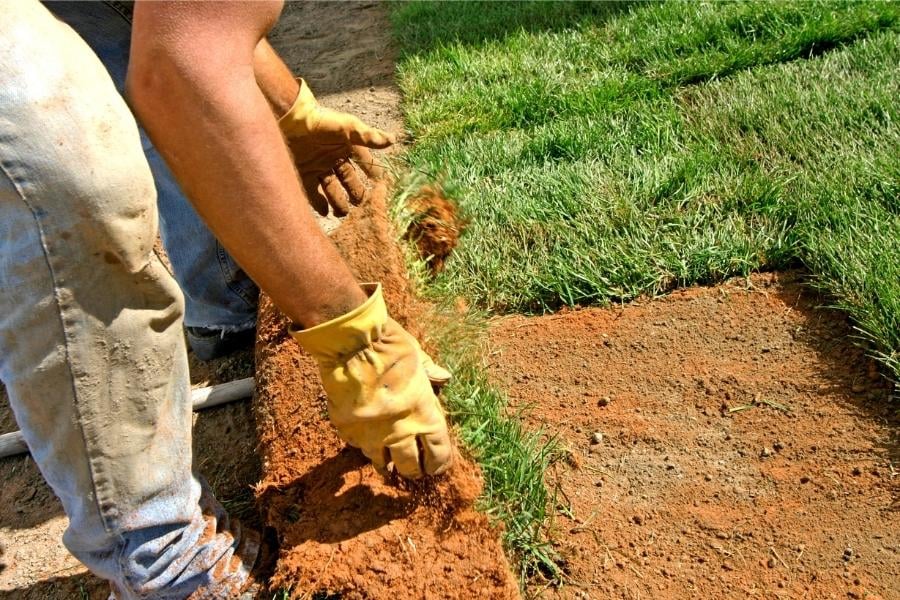 Image from Canva
Optimize Your Layout to Make a Smaller Home Feel Big
Construction cost per square foot averages $150-$200, with luxury builds coming in at $500/sq. foot, or more. For example, shaving just 300 square feet from an 1,800 square foot plan and electing an open design yields a savings of nearly $60,000! By optimizing flow and design, you might be surprised at the options to make a smaller home feel big, and the cost savings can be substantial.
Fixtures and Finishes
If the budget is nearing its max, a good cost savings option is to select base model fixtures and finishes, and upgrade later. A basic appliance and light fixtures package can easily be upgraded at a later date to help stretch the budget.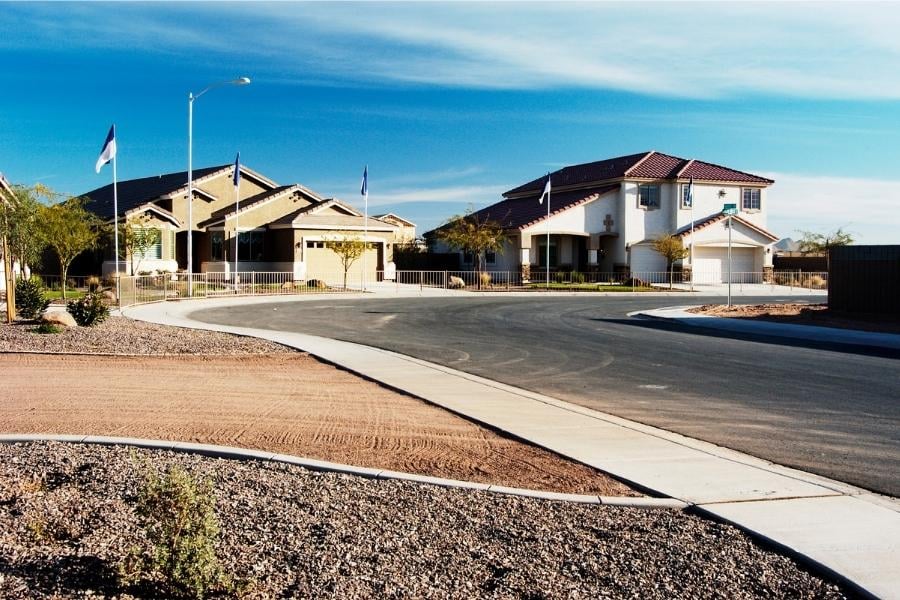 Image from Canva
Consider Buying the Model or Spec Home
In tract developments, the model, or "spec" homes, are the showcase homes for the development. These homes are traditionally outfitted with a higher end fixtures and furnishings package. But for a builder there can be a lag when it comes to selling a model home, and it often will be sold at a discount. There are a few reasons. First, a model home isn't a built-to-spec home; buyers cannot choose their own finishes and upgrades, as everything is already installed. Additionally, plenty of people will have walked through model and spec homes, and this can also dissuade some buyers. For a builder looking to clear inventory and close out a subdivision, there may be room to negotiate the price.
With a bit of planning and creativity, it's entirely possible to realize sizable cost savings for your dream home!