Make Plans Now for Winter Travel Ahead!
After the hustle and bustle of the holiday season passes by, many military families may plan a winter get-away trip. This mid-winter excursion may break up the monotony of the long wait before spring triumphantly returns!
To keep winter doldrums at bay, I browsed MilitaryByOwner and PCS-Lodging for some road trip ideas. Along with seasonal travel tips from Morale Welfare and Recreation (MWR) offices, let's check out three destinations around the United States!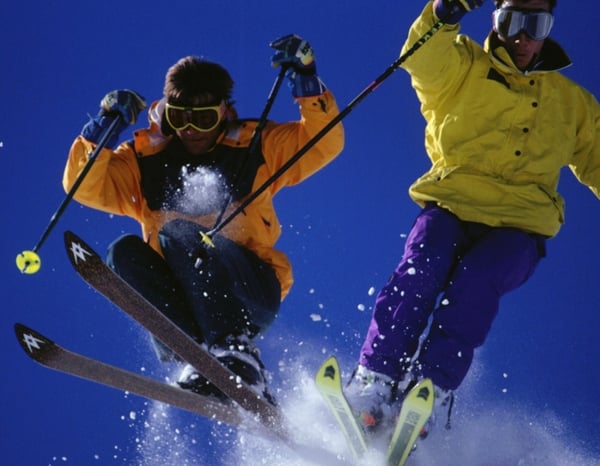 Birdseye views. Unlimited speed. Exploration of untouched areas. These are three reasons why my family and friends love to go on ski trips. When looking for a mountain get-away we are usually drawn to "colorful Colorado."
Popular spot: Keystone Mountain Resort, Colorado
Why: This family-friendly atmosphere has three peaks of varying runs for skiing delight. Kids can flock to the slides and mazes of the giant snow fort! Members of the military community may find discounts through the Rocky Mountain Blue program.
Additional favorite: Copper Mountain Resort, Colorado
Why: This mountain offers easier runs on one side and more challenging trails on the other. Mid-January brings SnoFest, including a DIY sled race. Given only cardboard, paper, paint, duct tape, and a rope, the imagination and ingenuity of eager SnoFest sled teams may be put to the test!
For discounts on lift tickets, lodging, and attractions, click below for the local military installation Information Tickets and Tours (ITT) offices: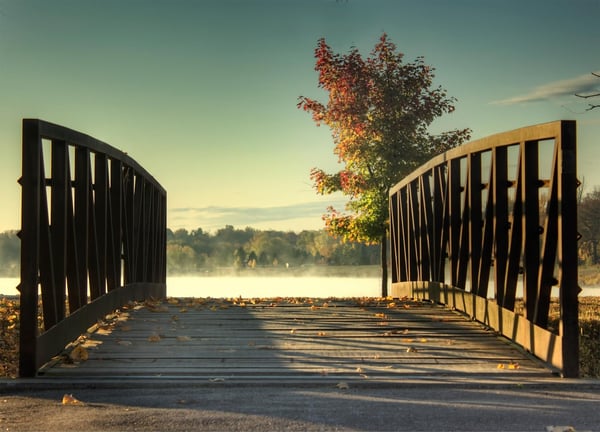 When our Army friend Joe received orders to Fort Leonard Wood, he was honestly not all that excited. Then, Joe spent some time amidst the deep woods, rolling hills, and scenic lakes of Missouri. Now, Joe happily invites everybody and their brother to visit if traveling Northeast from Springfield or Southwest from St. Louis!
Popular Spot: Branson, Missouri
Why: Even in the off-season, military families can enjoy the shopping, dining, live music, and theater of the area. Most venues begin their performance with a warmhearted salute to Veterans. Generous military discounts abound all around town.
Additional favorite: Tan-Tar-A Resort, Missouri
Why: Along the shoreline of Lake of the Ozarks, winter travelers enjoy this waterfront resort. If the temps are too chilly for marina fun, there's a splashing good time indoors. "Timber Falls" indoor waterpark offers sky-high slides from a multi-story tree house, bridges to water cannons, and a lazy river to float any cares away.
For discounts on lodging and attractions, click below for the local military installation Information Tickets and Tours (ITT) office:
Fort Leonard Wood Leisure and Travel Services
Whiteman Air Force Base
Scott Air Force Base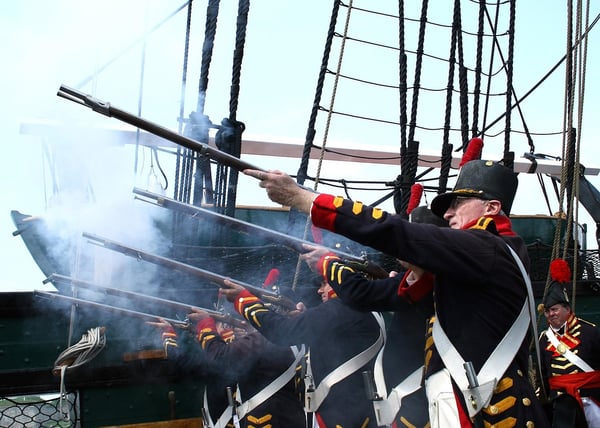 History abounds in Virginia. Nearly every mile of the Hampton Roads area marks a spot where someone of importance lived or something notable once occurred. Winter visitors may notice the cornucopia of museums and exhibits tucked along the scenic Colonial Parkway. This 23-mile route leads to three colonial towns of the Historic Triangle: Jamestown, Williamsburg, and Yorktown.
Popular Spot: Colonial Williamsburg
Why: Walk off those winter blues while wandering the acres of a restored and recreated colonial settlement. This living history museum offers members of the military community a rest stop at the Liberty Lounge parlor.
Additional favorite: The Jamestown Settlement and The American Revolution Museum at Yorktown
Why: Enjoy the fresh air outdoors while touring replicas of ships and a recreated village, fort, and battlefield. Then cozy up indoors with films, exhibits, and galleries highlighting colonial times and the American Revolution.
For details on complimentary admission and discounts on lodging and attractions, click below for the local military installation Tickets and Travel office:
By doing a little bit of homework ahead of time, a military family can find ample travel discounts to keep winter cabin fever away. When sharing your solstice adventures on social media, keep us posted by following us on Twitter and Facebook.
Download our free guide for your travel plans! Take advantage of discounts and free resources.