New to You Homes Near Fort Hood, JBLM, and Eglin AFB
Despite what PCS officially stands for, nothing in the military is permanent, especially housing. The opportunity to try new-to-you options are always on the table. Take, for instance, home styles. If it's been a struggle to find exactly what you've been looking for in a home, seek outside your normal scope and pick a style that offers something different.
After all, it's permanent for only for 2-3 years, right?
This week, MilitaryByOwner is showing off homes with characteristics that you might not have considered before: a Fort Hood ranch in Texas, a home near Joint Base Lewis McChord with plenty of basement storage, and homes with pools near Eglin Air Force Base.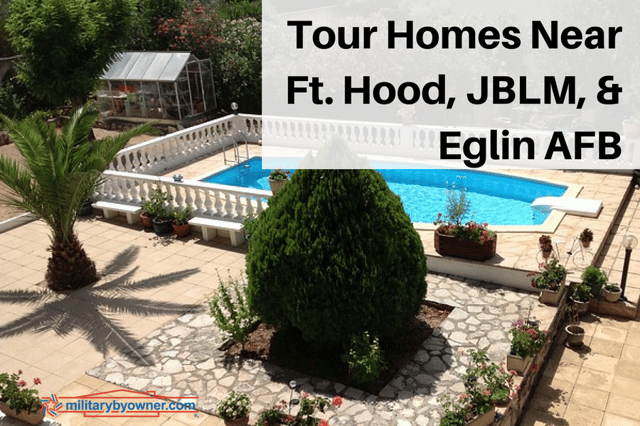 Classic Ranch in Harker Heights, Texas
Gomer Lane - Harker Heights, Texas, For Sale: $315,000, MilitaryByOwner Listing MBO418285
Down in Texas, neighborhoods are full of classic ranch homes. They have a diehard following, for a few good reasons. They tend to be more affordable and provide easy access for everyone because of the single floor--no stairs to navigate! They're also perfect for families with a newborn and with relatives with disabilities.
Another outstanding feature of a ranch is the privacy of the master bedroom, like this house on Gomer Lane. It occupies its own portion of the house with the option to be closed off from the remaining side. The immense bathroom has double vanities, two walk-in closets and a relaxing jetted tub.
Because of its square footage (near 3,000 square feet), the house has two living and dining areas. A large and open kitchen comes complete with stainless steel appliances, granite, and 16-inch tile flooring. The rest of the floors are either tiled with the same or styled with new, neutral carpeting.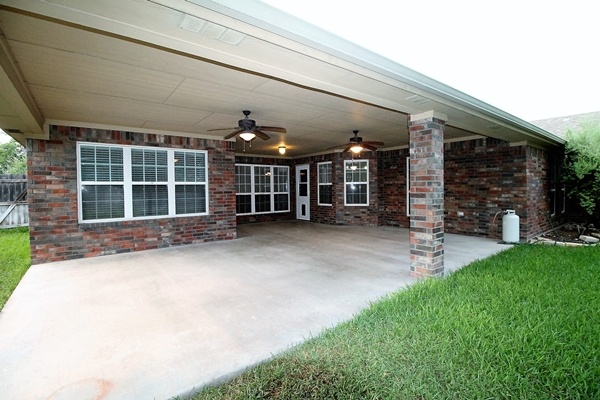 Although the home feels like country living because of the half-acre it sits on and benefit of a quiet and restful back porch, the commute to Fort Hood and all the necessary shopping is just minutes away.
The house is really the best of what ranch living in Texas offers.
Basement Storage in Tacoma, Washington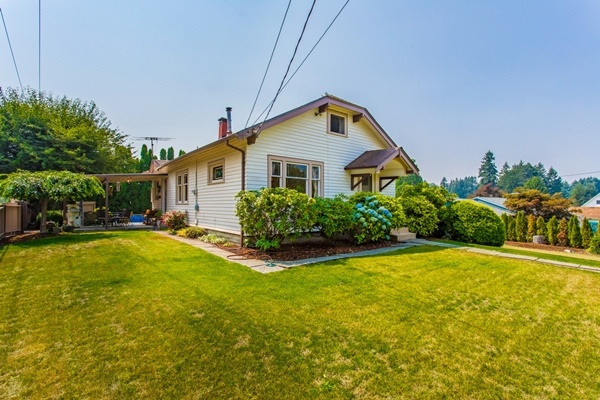 104th ST. E. - Tacoma, Washington, For Sale: $279,900, MilitaryByOwner Listing MBO418123
No doubt, if you've been associated at all with the military, you're aware of the mountains of gear, uniforms, training manuals, Hail and Farewell gifts, and other miscellaneous treasures that accumulate in a heartbeat of time.
It's hard to find places to stash all the pieces without losing something or forgetting where it was tucked away. A completely functional basement with more than enough room for military paraphernalia is waiting for you on 104th Street East. There just might be enough space left over to store more traditional items like holiday decorations and out of season clothing.
A more obvious feature and sought after selling point is the fact the house is a 1930's Craftsman style home—a Summit Classic, to be exact. Don't let the date evoke a small footprint, because this house is just shy of 3,000 square feet with a spacious yard to match.
A fully fenced-in yard of 15,000(!) square feet envelops the property to offer private, yet park-like living in the city. Joint Base Lewis-McChord is accessible by a freeway only 3 minutes away.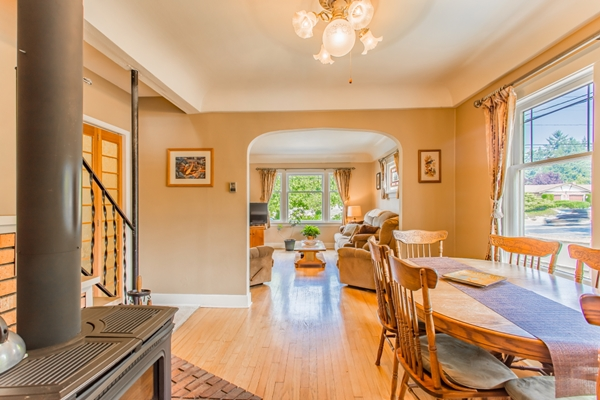 Inside, cozy and warm dining and entertaining areas welcome guests and families to lounge and stay awhile. All the rooms are beautifully highlighted by natural light and have a neutral interior color palette that is highly desirable for buyers.
Pool Homes Near Eglin AFB, Florida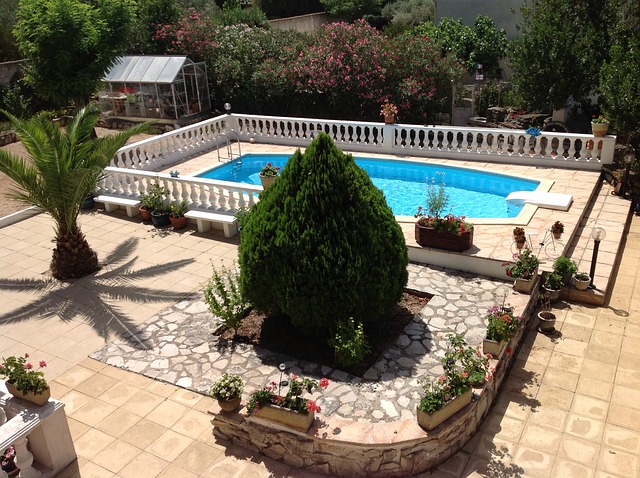 So, you think you want a pool, but a little afraid to take the plunge? Why not try a rental home with a backyard oasis to see if it's something you can live with on your own dime in the future? Remember, it's probably only 2-3 years! Check out these..
There's no better time than your next PCS to really shake things up and give another style of home a try. MilitaryByOwner makes it easy to filter properties with amenities you should consider, such as golf course views, waterfront access, and even horse property. Go, ahead, you know you want to look!