Survival Tips for a Short-Notice PCS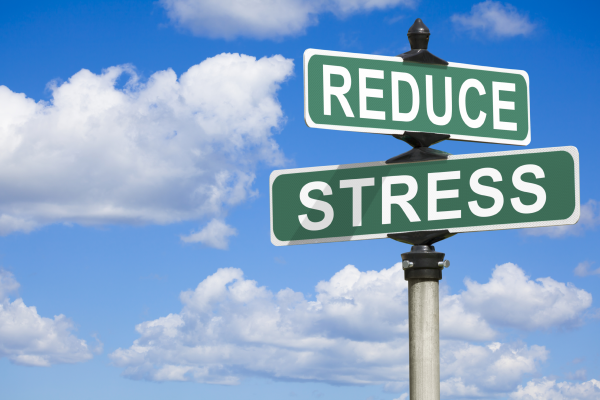 The military doesn't always give us plenty of notice before a move.

At times, you'll only have weeks to plan in advance before your next PCS, or even just a couple of days. It seems downright daunting when you first receive those orders--but don't worry, it's been done before and can be done again.

In fact, my husband and I just moved on a few days' notice just last month. Here are my tips if you're facing your own

short-term PCS

!


1. Start the paperwork early.
Whether it's forwarding your mail, unenrolling your children from school, canceling utilities, or finalizing paperwork on your spouse's end, do it right away.
Paperwork can take time to process and if you're hoping to receive a dislocation allowance prior to moving, it needs to be requested as soon as possible. My husband and I did not file early this past move and because of delays on the administrative side, we are one month into our new duty station and have yet to see the financial cushion intended for us. Not a huge deal in the scheme of things, but if you plan to rely heavily on that allowance, treat it as a priority on the front end.
2. Don't rush yourself.
It's natural to speed through everything to try and get it done, but you need to allot time for each task related to your PCS. For example, if you are doing a personally procured move, budget plenty of time for loading your moving truck. My husband and I always take longer than we expect.
Give yourself realistic expectations or you will add stress to your move if you're not on schedule. In addition, it is always a good idea to add an extra travel day to your move. During our last move, my husband and I watched a 12-hour trip turn into 24 hours with interstate closures, a tire blowout, and an unexpected and much needed night's sleep. As you can imagine, if we had given ourselves just the one day to drive like we'd initially planned, we would not have made it to our new home in time for my husband's check-in.
Giving ourselves plenty of time saved a lot of stress and frustration.
3. Take time to find your new home.
I, like most people, like to settle in as quickly at the next duty station as possible. We like to be unpacked and have everything in its place within just a few days of our move.
However, as much we like this, it is not always possible. With this kind of pressure, it is likely you may make a mistake when searching for your new home.
When we made our second move with the military, we rushed into a home that we thought was perfect, showed up, and realized that it was far less than a great fit for us. Instead, we left our stuff in the moving truck and camped out in a hotel for two weeks. Ideal? No! But we learned that it is much better to be inconvenienced while looking for the right home than settling on the wrong one.
Bottom line when dealing with a short notice PCS? Breathe! Begin the moving process as early as possible while maintaining realistic timelines. And remember, you are not the first to be faced with a rapid move, nor will you be the last. Soon, you'll have your own tips to pass along!
For more help for your PCS, don't miss:
4 Tips for Survival in Extended Stay Hotels
23 Don'ts for Your Next PCS Move