Tenant Screening Tips for Landlords
Have you ever looked online to read accounts from landlords about their horrible tenants? Go ahead; I dare you! The stories are more than cringe-worthy and sometimes scary!
If you're a first-time, unexpected landlord or timid about the entire screening process, MilitaryByOwner has you covered. Start here for help identifying the best tenants for your rental!
How Landlords Can Screen to Find the Best Tenants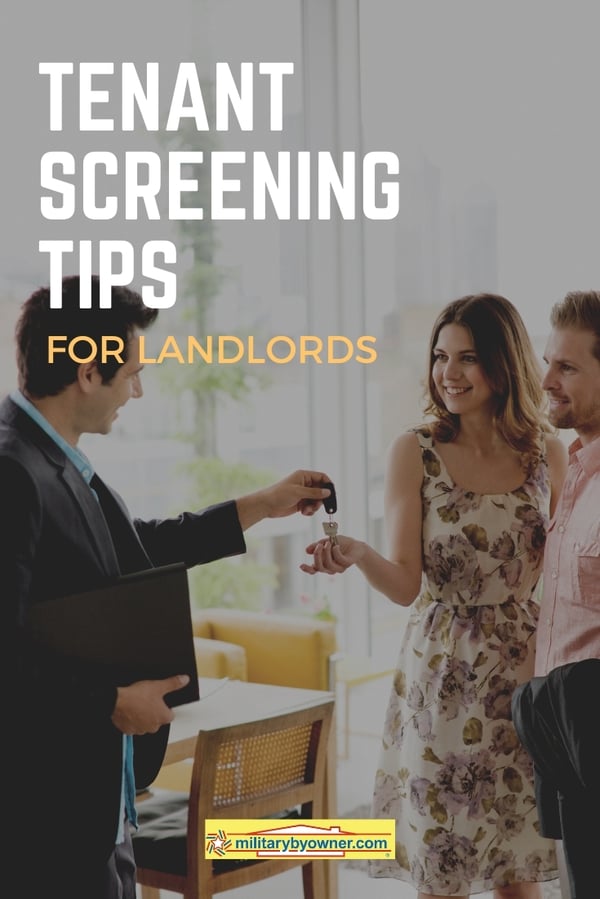 1) Begin with referrals.
Successful tenant screening often starts with old-fashioned, friend-of-a-friend, or word of mouth references. However, putting the word on the street, especially in high-demand neighborhoods, will likely snag a serious and probably military-related renter, especially if the house is listed on MilitaryByOwner. On our site, you'll have the ability to list your advertisement with a wealth of high quality pictures to show the best features of your house.
Since technology moves pretty quickly, announcing the MilitaryByOwner ad on your neighborhood's Facebook page or the closest base's social media group will get the shares moving lightning fast. More often than not, renters moving into the area will also send an ISO shout-out to the local group pages, for instance, "Does anyone know of a 3-bedroom rental coming up near Fort Hood?"
Military families love to help other military members, so the request will surely garner some leads. Plus, there's a good chance a friend-of-a-friend connection is made during the getting to know you phase of potential tenant screening. It's always better to at least know a little something about the folks living in your house before signing the rental agreement.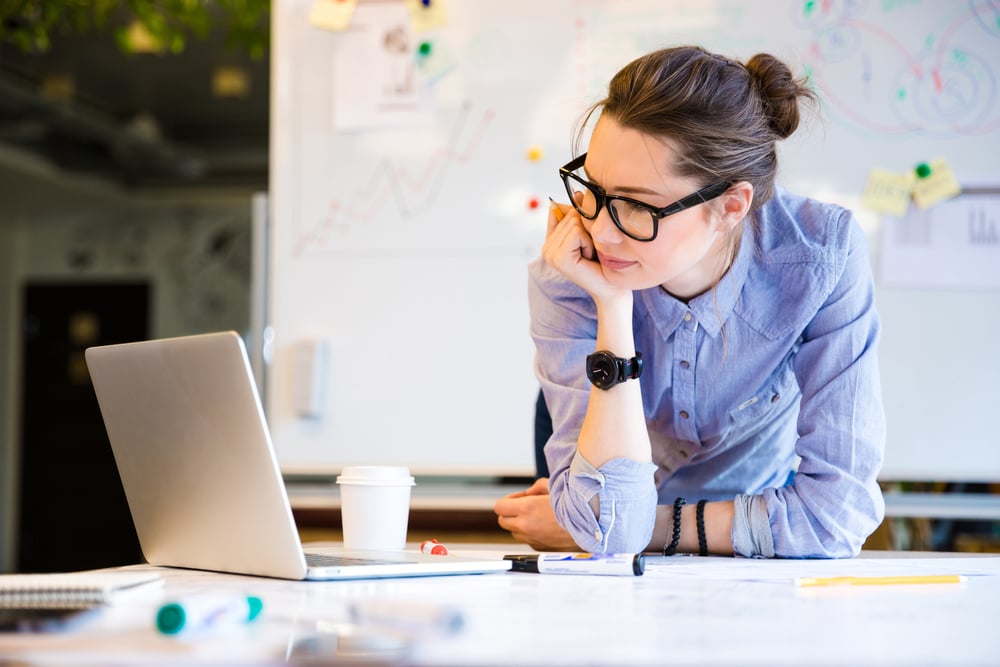 Image from Shutterstock
2) Conduct background checks.
After a few possible candidates fill out the initial questionnaire you've provided (at a minimum: name, contact numbers, potential lease dates), it's time to bring in some investigative tools to ensure reasonable and responsible adults live in your property.
Take a look at TransUnion SmartMove's description (you can sign up for free and then use pay-as-you-go rental screening services):
"TransUnion SmartMove is the convenient tenant screening service for people who don't manage hundreds of properties.

Screening tenants used to be just for large professional property management companies. It's easy to understand why: pulling certain types of tenant background checks like tenant credit reports isn't possible for most individuals. This includes resident screening for many rental property owners, real estate agents and even small property management companies.

SmartMove tenant screening helps identify the best tenants. Accurate credit, criminal, and eviction reports. FREE sign up. Fast results. No hidden fees."
Really? Can it be easier than SmartMove's one-and-done shop? Probably not. Military landlords are busy with TDY's, deployments, and long work hours, and forging through the necessary paperwork to screen clients isn't likely on the 'fun things to do' list.
If you'd like to do all of the work yourself or if this isn't your first rental rodeo, use the info found in How to Prepare for Your New Tenants and 7 Tips for Choosing the Best Tenant for Your Rental to set yourself up for success.
3) Understand the Fair Housing Act.
Military landlords should familiarize themselves with the federally mandated Fair Housing Act. As the tenant screening process begins, it's imperative to know potential renters have protection from discrimination when searching for a home.
The FHA is described in-depth in our article, What Homeowners and Landlords Should Understand About the Fair Housing Act, but a simple understanding says,
"The FHA forbids housing discrimination based on race, color, religion, national origin, sex, disability, and familial status.
Homeowners are legally bound to uphold the same terms and conditions for each applicant. Homeowners cannot attach different qualifiers to a protected class applicant, for example, requiring a deposit for one set of renters, but not another."
It's unlikely as a homeowner you'd ever intend to discriminate against a protected class, but sometimes, what you perceive as friendly advice could land you in hot water. For example, an off-handed statement like, "Oh, our home isn't great for kids; there aren't many sidewalks or parks" could be interpreted as discrimination against the applicant's familial status. The tenant retains the option to have the statement investigated, and you could be subject to potential fines.
For everyone's protection, working knowledge of the FHA is a good idea. If you hire a property manager, they should be highly versed in the language of the law.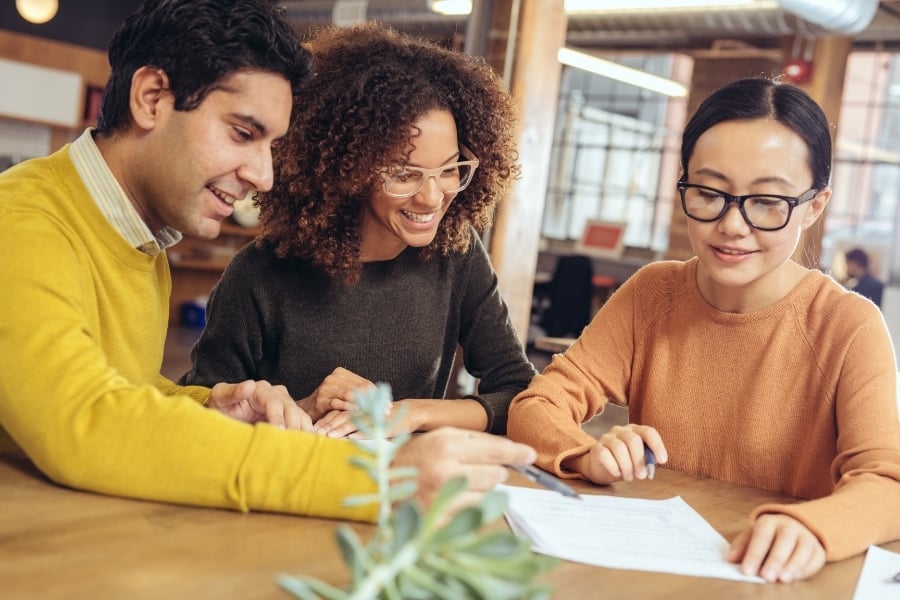 Image from Canva
Searching for the best tenants is a multi-pronged process. Word of mouth referrals, advertising, and outstanding photos through MilitaryByOwner, in addition to a thorough screening process, all help to keep you and your property safe.
Once your perfect tenant is identified and all is right in your renting world, it's time to take care of those renters and keep them happy with your house. Download our free resource below for more help managing your property: The Military Landlord.