Tips for Finding Home Maintenance Help During Deployment
As soon as my active duty spouse leaves for deployment, the reality of his departure sets in. Of course, his farewell invites an unwelcome visit from pesky deployment gnomes, which means something unexpected will undoubtedly occur.
Maybe the goldfish dies. Perhaps the washing machine overflows. Quite possibly, my car will have a flat tire. Then, within the first day or in that initial first week, something random comes up. It happens. Every. Time.
Due to military life's spontaneous moments, I'm learning that, in times of need, sometimes I'll have to reach out. It's often difficult to ask for help as I have grown to become an "I'll handle it myself" sort of person. However, when it comes to maintaining our assets— where we live and what we drive—it's essential to have names and numbers in mind to keep things running smoothly.
If you're in the same shoes and anticipating a deployment, many groups and organizations are willing and able to support military members, spouses, and families. The following are a few contacts you'll want to keep on hand for help during deployments!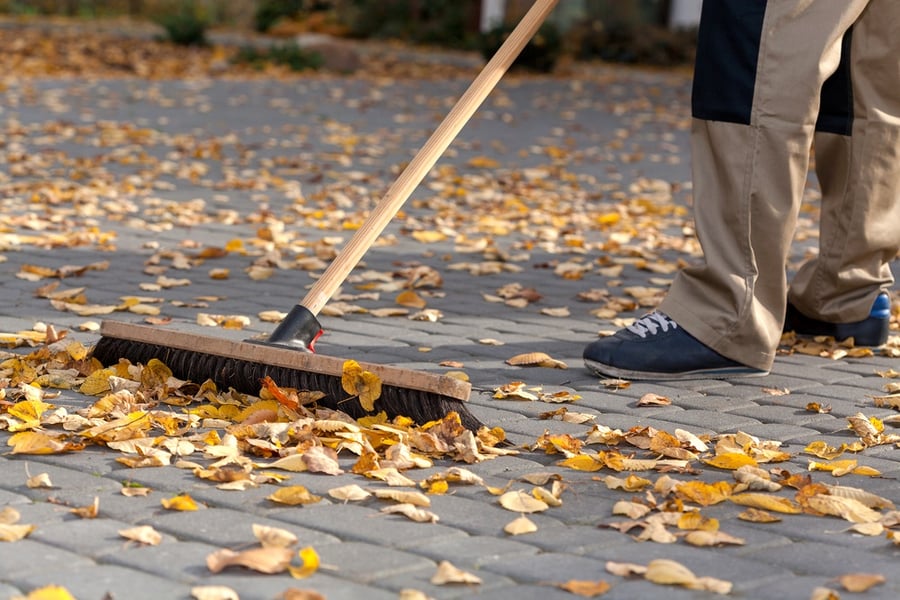 Family Readiness Resources
Although the names may differ from base to post, nearly every military installation has a Family Readiness office. Meet with the Readiness staff to find guidance on what resources are available.
The office usually recommends

Military OneSource

to answer any questions that come along. Access everything from confidential counseling to career guidance.
To keep your vehicle in top performance, see if your installation has a program such as the Air Force's "

Car Care Because We Care

" program, which offers a complimentary oil change.
If your vehicle needs repair beyond a routine oil change, coordinate an appointment with your mechanic on the same day the base offers the "Give Parents A Break" program. With a voucher from the Readiness office, receive a day of free childcare at your installation's Child Development Center or Youth Center.
For a dose of kindness and friendly support, it's worth stopping by the Family Readiness office at your military installation.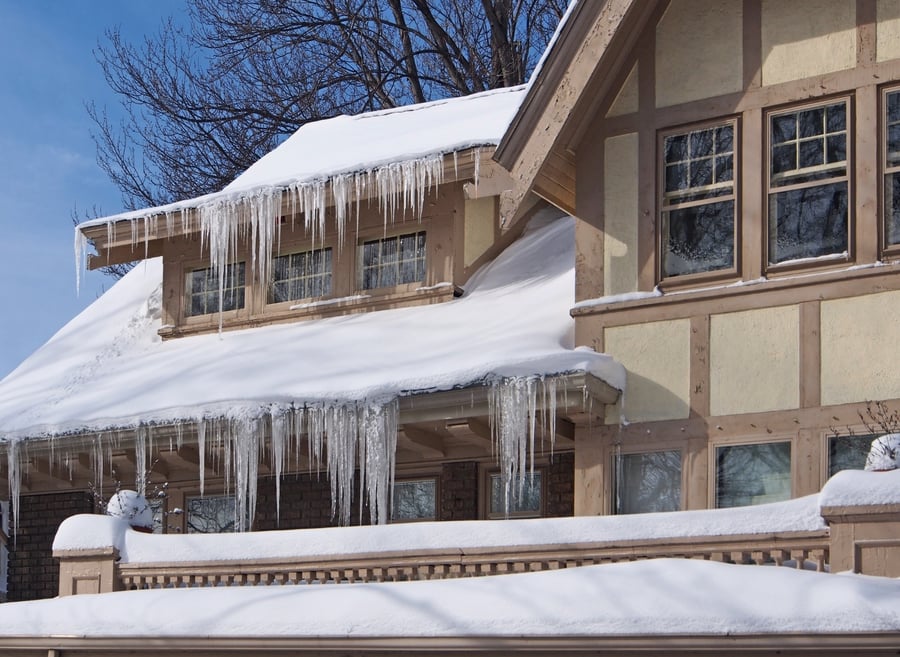 Lawn Care and Snow Removal
While stationed in Massachusetts, we were caught up in a substantial snowstorm. Although not as legendary as the 108 inches of winter wonderland that had fallen the year before, it was still an abundant amount of heavy, wet snow.
When the flakes began to taper off, kindhearted neighbors from all around base housing worked together to scoop driveways and clear sidewalks. It was like a scene from a feel-good movie!
Living off base at our current assignment, those living nearby are polite, but they keep to themselves. That's where a program like GreenCare for Troops and SnowCare for Troops could help. By registering on the Project EverGreen website, some military members (depending on rank) can receive complimentary lawn care service and snow removal.

National Assistance
Spending a rainy Saturday afternoon sipping tea and surfing online, I landed on Operation We Are Here. This supportive site lists groups and organizations all around the country willing to support active-duty members and veterans.
Coast to Coast
You might not think of the Red Cross as a go-to resource for deployed servicemember's families, but they have multiple departments for helping military families deployed or not, including immediate assistance at 1-877-272-7337. Although the Red Cross isn't directly involved with deployed servicemembers' home maintenance issues, they may work with partners that do, depending on your area.
In addition to their communication, food, and emergency resources, they also offer many workshops related to deployments, including courses for coping with deployment and post-deployment support.
Midwest
In Ohio and Kentucky, volunteer groups are galvanizing to support military members, spouses, and families. Toledo, Ohio's Heroes In Action and Louisville, Kentucky's Active Heroes offer a wide array of resources to help ease the stress of a deployment for a military family. It's heartwarming to know people with a giving spirit are willing to assist with any home repairs that may occur.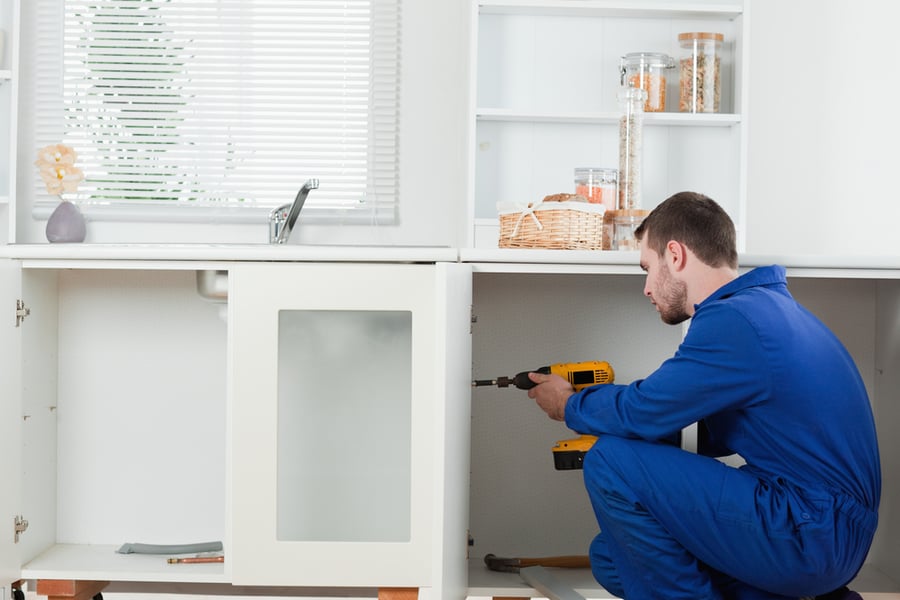 East Coast
The Operation Homefront Mid-Atlantic branch has positively impacted the bevy of organizations that support military members, spouses, and families. For instance, when the active duty member is away, and the water heater starts a slow leak or the air conditioner begins acting up, it's comforting for a military spouse to know there's someone they can call for help.
As with many military-friendly groups around the nation, various events and activities connect members of the military community with volunteers beyond requests for need.
If, like me, you can navigate fix-it projects but need a little guidance or expertise when it comes to repairs, consider the resources mentioned here. Especially during a deployment, it's okay to ask for help!
There's no need to face challenges alone when so many helping hands are available. An added plus? By reaching out to others, you can feel more connected to the community at your assignment.