5 Do's and Don'ts for Hosting Holiday Parties
Birthday parties. Game day gatherings. Family get-togethers. Due to its charming layout and tranquil ambience, your house has become the place to be! With the holidays quickly approaching, you may find yourself hosting several social events.
No need to invite a level of stress! One of the best tips for hosting an event is going through the details ahead of time. If you're fond of making lists, start tracking what you'll need to do and when you'll need to do it.
While building your party planning checklist, include a few "Do's and Don'ts" for entertaining this holiday season.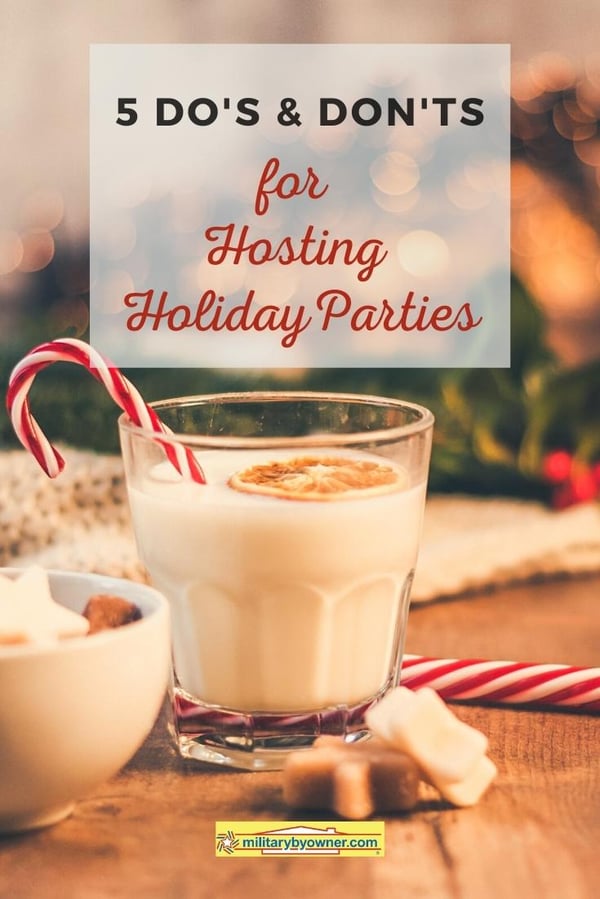 1) Don't let household odors remind your guests that you have pets.
Do: Create a warm welcome to your home by adding a pleasing scent. Consider citrus, vanilla, or a soft floral aroma.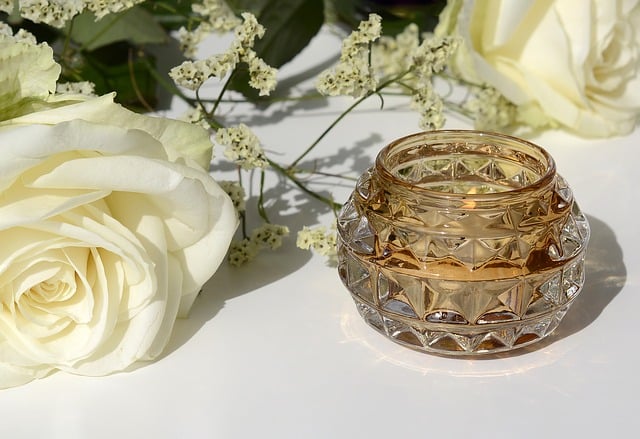 Image from Canva
Try these ideas:
Safely light scented candles.
Simmer fragrant wax tarts.
Subtly diffuse essential oils.
A light and fresh fragrance can add to the comfortable atmosphere and encourage your visitors make themselves at home.
In addition to thoroughly cleaning your house to get rid of pet hair, relocate as many pet goods as possible for the comfort of guests prone to animal allergies.
2) Don't make guests fetch beverages from the rickety spare fridge in the garage.
Do: Chill a variety of spirited and non-spirited drinks over ice in an easily accessible cooler or serving tub.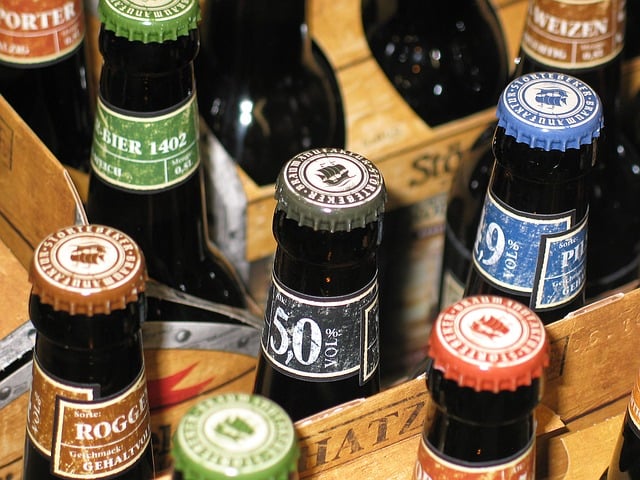 Image from Canva
By setting up a beverage station, your company will have a go-to spot to find:
Bottle openers
Koozies
Cups
Garnishes, such as martini olives, slices of lemons and limes, or sprigs of fresh mint.
Having drinks ready to pour will give the partakers something to wet their whistle while anticipating the food you're preparing.
3) Don't shoo away guests in an attempt to direct them out of the kitchen.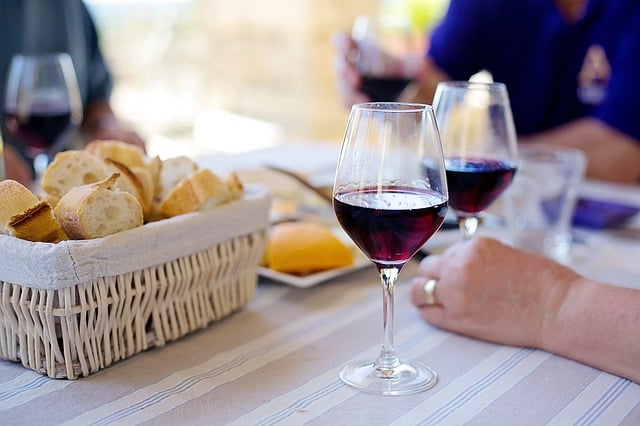 Image from Canva
Whether they lend a helping hand or not, party goers are often drawn to the kitchen as the heart of the home. In an effort to have callers mingle beyond the cookery, entice them to linger in your living spaces.
Do: Establish gathering spots, such as:
Near the TV

On the patio (weather permitting)
Around the comfy seating area

s.
The allure of appetizers, small snacks, or a cozy candlelit setting can help draw colleagues away from the busy pace of the kitchen. Redirecting the attendees can also encourage conversation with others throughout the layout of your home.
4) Don't go beyond your comfort zone and try that complicated gourmet recipe from Pinterest.
Do: Trust your instincts. Know your limits. Take it easy on yourself. Go with a tried and true recipe that is a crowd favorite.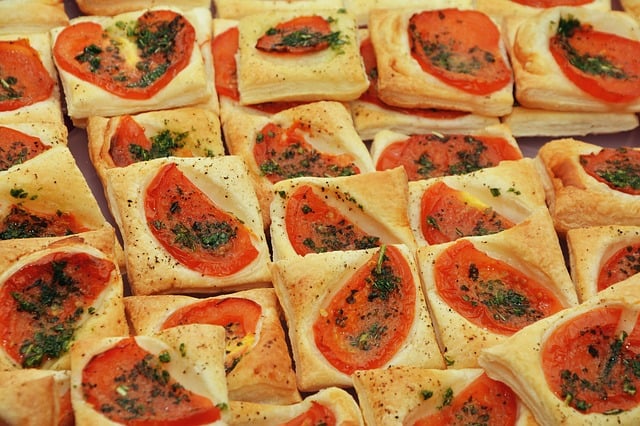 Image from Canva
Plan on serving party staples, such as:
Cheese and crackers

Fresh fruit and veggies
Chips and dip
Nuts and dried fruits
Have these hors d'oeuvre items primed to plate as guests arrive. Even better? Keep it simple and order ready-made items from your favorite grocer or deli.
5) Don't worry if dirty dishes begin to multiply.
Do: Empty the dishwasher and clear the sink and surrounding counter tops of stray items. This will offer "real estate" for collecting any dirty dishes.

If a helpful friend migrates to the kitchen, make it as easy as possible for them to pitch in with clean-up tasks.
Stock the counter near the sink with dish soap, a clean sponge, and a stack of kitchen towels.

Consider setting out wrap, foil, or plastic storage bags for putting away any leftover food.
As the host, it might seem strange to let others polish up the pots and pans. However, your goal is to spend less time tidying and more time socializing.
Planning ahead with as many details as possible can keep a sense of stress from crashing your party! Having ideas like these Do's and Don'ts in mind, you can feel more at ease when hosting a soiree. Before the hustle and bustle of the holiday season sets in, think of how to simplify your get-togethers so that you, too, can fully enjoy the festive vibe of your special shindigs.
Want more tips like this? Stay in touch and subscribe to our email list!