5 Favorite Coffee Shops Near MacDill AFB
For coffee lovers, there's nothing quite as welcoming as a perfectly blended cup of coffee when you're settling into a new duty station, so finding a delightful coffee shop is the key to feeling right at home in the midst of PCS chaos.
Whether you're looking for your new go-to spot for your morning commute or a destination to savor your pick-me-up, local coffee shops serve as escapes offering comfort and, of course, a boost in energy.
Great news! All over Tampa and the surrounding areas like Riverview and Lithia, you'll find fan-favorite coffee shops to start the hunt for your new favorite near MacDill AFB. Here's a list to get you started on your latest coffee adventures!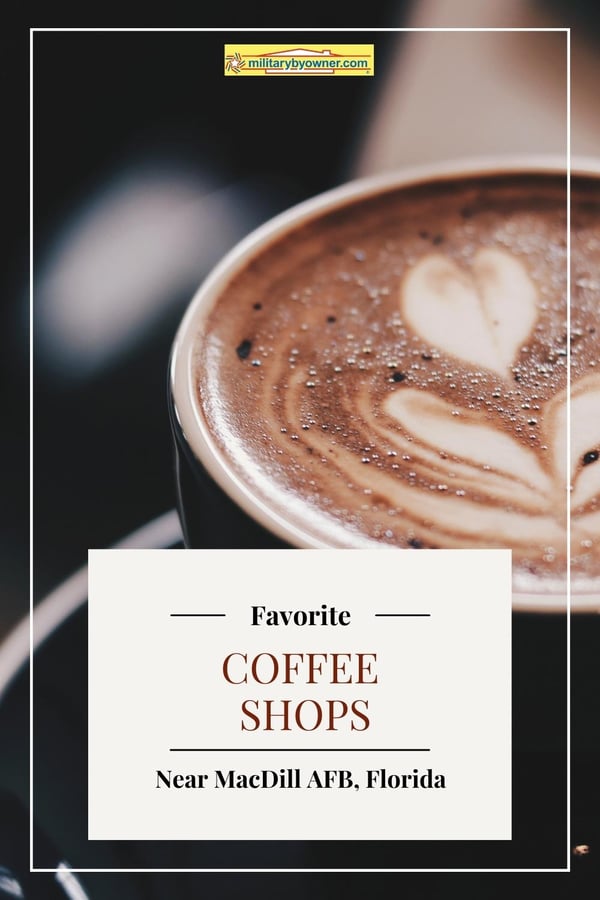 Armature Works
Bay to Bay Blvd.
Hyde Park
Kennedy
Oxford Exchange
Park Tower
BBC Brewtruck
Tampa International
What started as a simple homemade Christmas gift from coffee enthusiasts Dave and Susan is now a hot spot for locals searching for the perfect cup of coffee. Brewed from their freshly roasted coffee beans, you can be sure that each cup will not disappoint. Find their beans at Whole Foods and Publix to create the perfect coffee at home or visit one of the Buddy Brew cafes for a cup out. Buddy Brew is named after the owner's pup, Buddy, and their slogan is Brew Good. Do Good. Generosity, hospitality, and love are at the root of everything they do.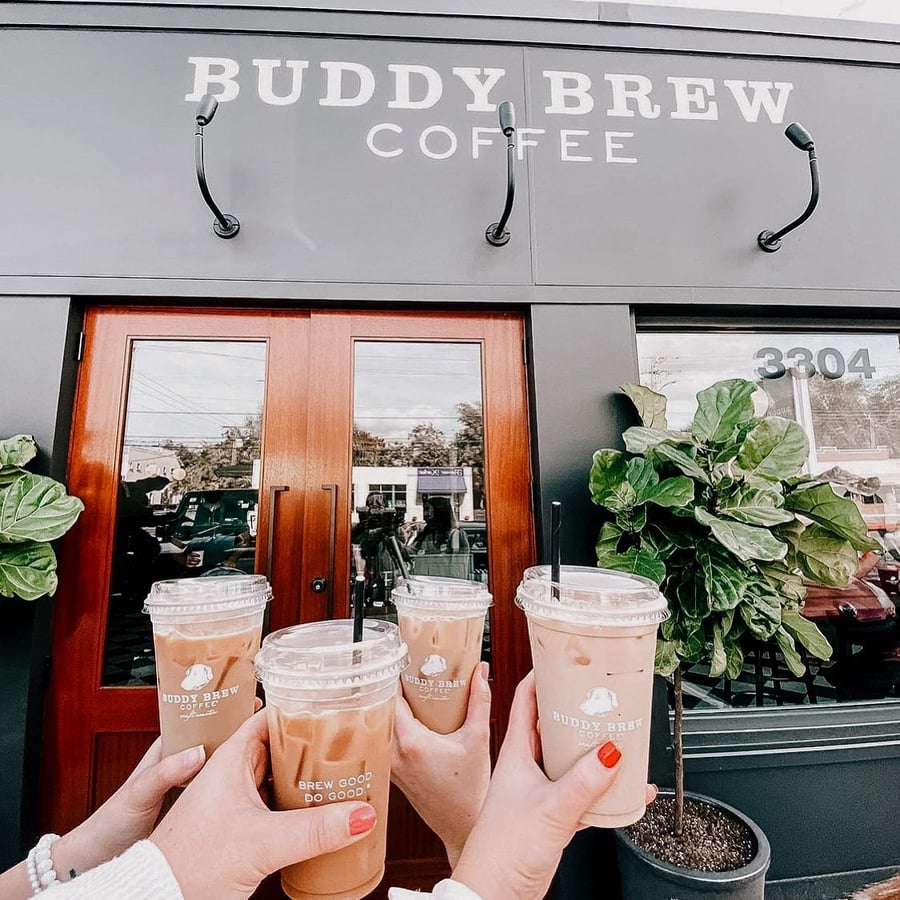 Photo from Buddy Brew Coffee Facebook
Locations:
Riverview
Ybor City
Tampa Heights
Whether you're bustling by for your greatly needed cup of coffee or you're gathering with friends, you can be sure that you're getting liquid gold when you come to Foundation. Your coffee is freshly ground when you order, which is why they truly believe that they will be the ones to serve you the best cup of coffee of your life. With a cozy outdoor space to sit and relax, this is a fantastic setting to enjoy the sweet Florida sunshine.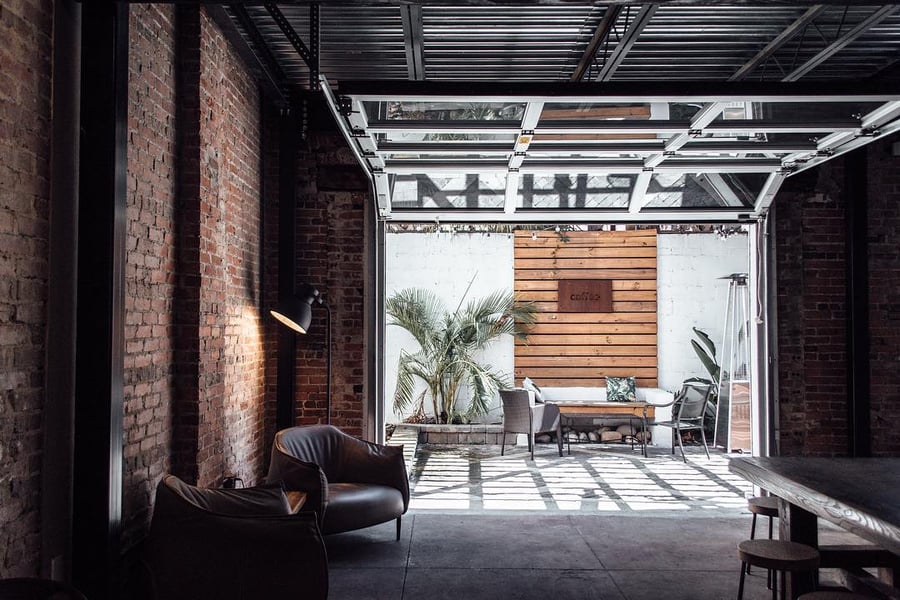 Photo from Foundation Coffee Co. Facebook
---
Moving to MacDill AFB? Take a tour of this home for sale in Riverview!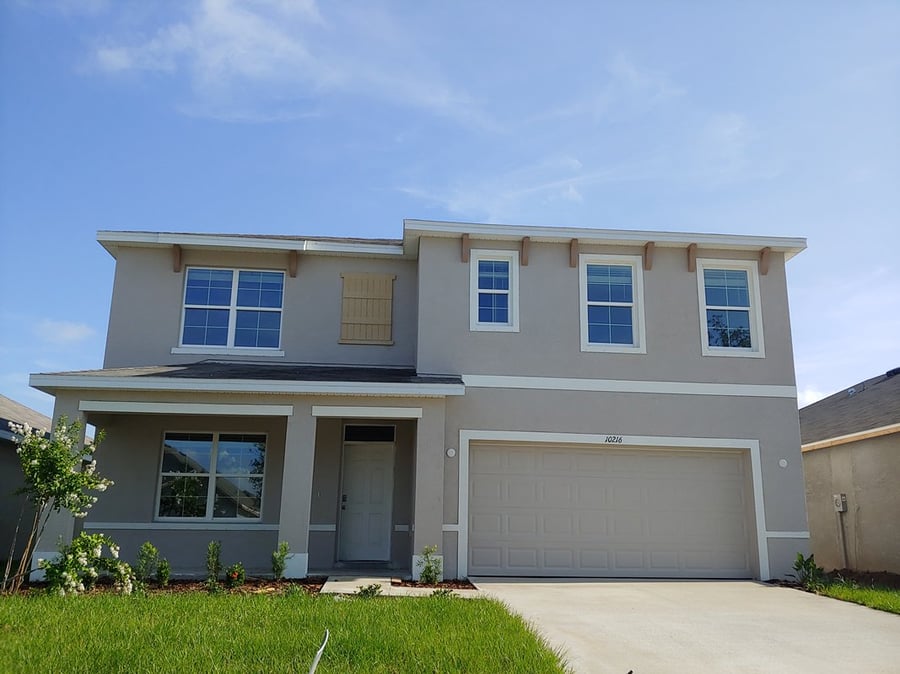 This newly constructed home offers a smooth interstate commute to MacDill AFB. Built with energy-saving features like R-41 concrete walls, R-30 attic insulation, and roof with OSB radiant sheathing, this two-story home has a large open-concept plan . You'll find a voice control system throughout the home, making mundane acts a little more effortless. Located in the quickly growing Riverview area, the community will soon feature a zero-entry pool complete with a cabana building and tot lot.
---
St. Petersburg locations:
2nd Ave. S.
9th Ave. N.
2nd St. N
6th St. S.
Tampa primary locations:
North Tampa Street
Henderson Blvd.
Founded in 2006 in downtown St. Petersburg, Kahwa has become Florida's largest independent coffee roaster. Featuring 14 locations and over 800 wholesale consumers, a cup of coffee from Kahwa is a must. You can create the perfect cup at home, whether it's espresso, drip, French press, or k-cup coffee.
Bonus: They're available for catering!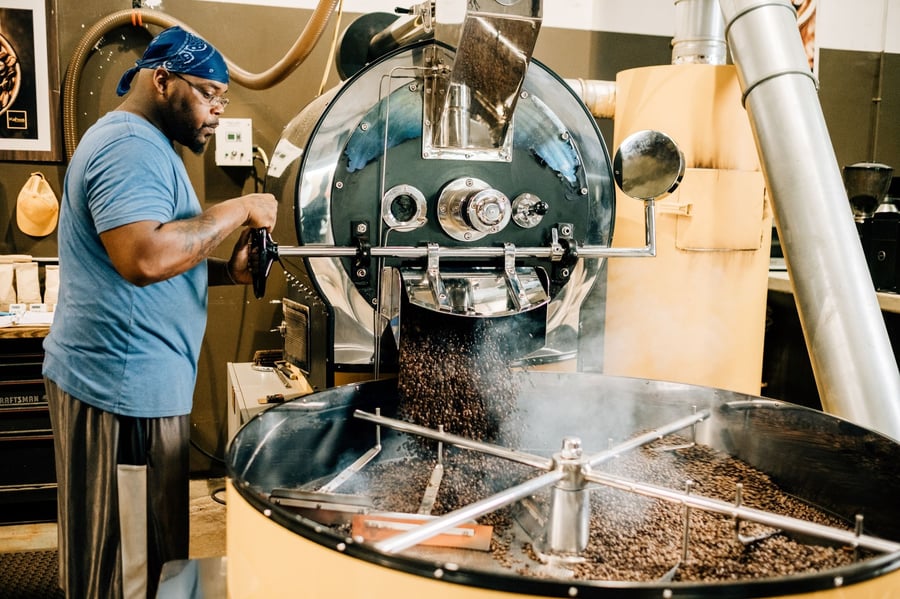 Photo from Kahwa Coffee Facebook
Locations:
Just five years old, Caffeine Roasters has quickly gained momentum and community support with every pour of their delicious coffee. While their original location lies in downtown Tampa, the "mothership" is in Kennedy. This second location is the backdrop for all the good behind-the-scenes action. Here you'll find a 1,800 square-foot facility where they roast all their coffee beans. Not only does this spot sport a quick drive-thru for when you're in a hurry, but they can accommodate more than 40 guests inside. Add to that a fresh menu featuring breakfast and lunch favorites, and you might have a new favorite spot on your hands.
Looking for something new to try? Order their Aero Cappuccino, Orange Cold Brew, or Ginger Spiced Latte for a change.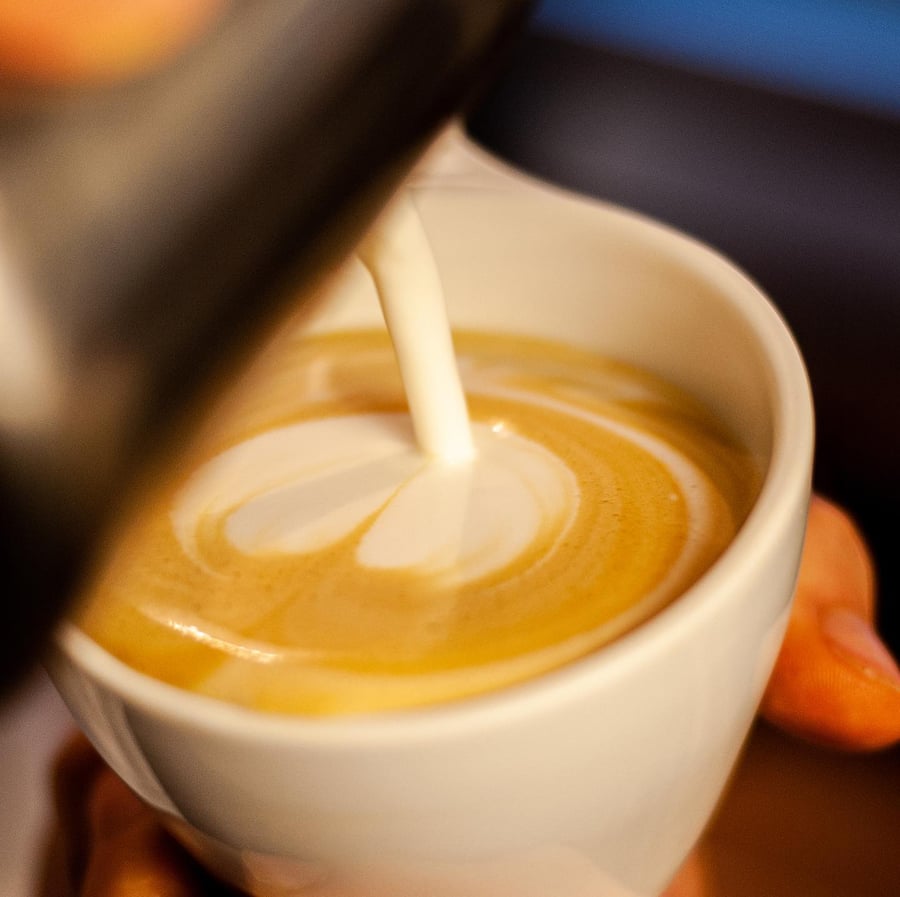 Photo from Caffeine Roasters Facebook
Locations:
Kennedy
Florida Ave. (Magnanimous Coffee)
Created by Derek and Josh sporting—you guessed it, red beards—this coffee shop has personality written into its name. Together they decided to say goodbye to the daily grind associated with corporate life and dive into entrepreneurship. With coffee beans sourced from all over the world, they create a variety of delicious hot, cold, and nitro brew options.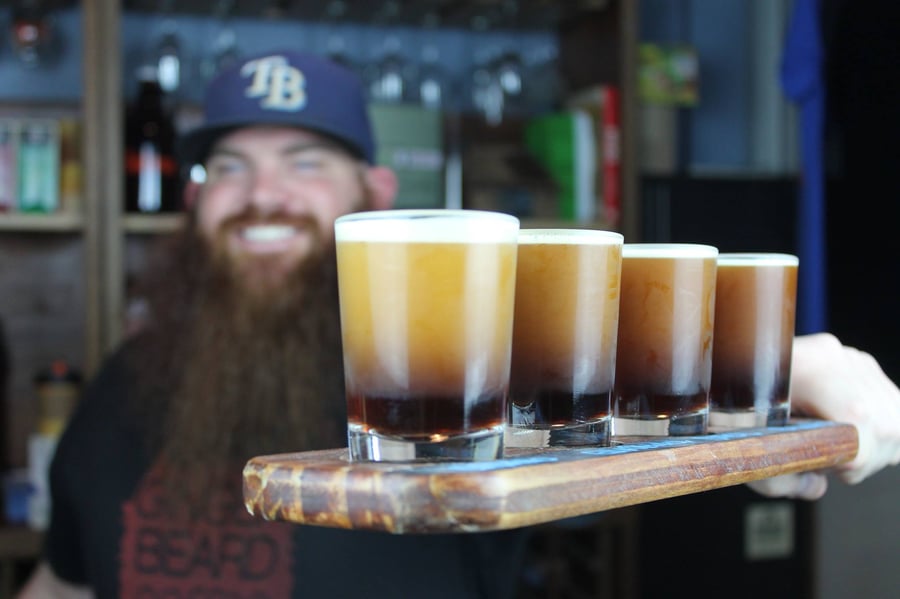 Photo from Ginger Beard Coffee Official Facebook Page
If you're headed to MacDill AFB and the Tampa Bay area, you'll want our guide to the MacDill AFB area. Get insider tips, learn about neighborhoods, military spouse employment, area schools, and much more!