6 Coffee Spots to Call Your Own Near Montgomery, Alabama
It doesn't matter where the military takes you; finding a local coffee spot to claim as your own is a high priority on the PCS to-do list. It's important to establish a new routine, right? Rest assured, caffeine fiends, the Montgomery, Alabama, coffee scene has a shop you'll crave after one visit.
If you love the continuity of national brand coffee flavors, you'll certainly find a Starbucks, Panera, Dunkin, or Krispy Kreme to frequent, but why not try a local coffee shop? You'll support a small business and never know what you're missing if you don't get adventurous.
Choose one of these establishments to start your coffee crawl near Maxwell AFB, Alabama.
Photo from Cafe Louisa Facebook Page
You won't just grab a to-go cuppa here. Although the excellent coffee is the draw, the baked goods and sandwiches are why you'll linger and enjoy. Each menu item is the perfect pair for Cafe Louisa's barista-crafted caffeine creations.
While you're plotting your coffee spot tour, read 19 Things to Know for Your PCS to Maxwell Air Force Base and Gunter Annex to get read for your PCS.
Photo from The Coffee House Facebook
Over on Adams Avenue, they're brewing high-quality espresso and serving delectable delights. If you're in Montgomery's downtown area, this should be your first stop to fuel your caffeine deficit. Of course, you won't be the first traveler to make the trip right from the interstate. The staff is friendly and welcoming and likes to say, "We saved a cup for you!"
Photo from Prevail Union Montgomery
Serving some of Montgomery's best coffee since 2016, Prevail Union brings loyal customers in every day, not just for their to-go favorites but for seasonal-inspired blends and creations. Check out their online merch shop for branded tees, sweatshirts, and 12-ounce boxes of coffee.
Photo from Vintage Cafe Facebook
If you're looking for a coffee shop with a menu that serves breakfast (biscuits!), lunch (BLTs!), and even cocktails (Mimosa Margarita!), Vintage Cafe is your stop. The storefront is a renovated, historic bank building that adds an extra boost of charm that turns first-time customers into return customers in no time.
Moving to Maxwell Air Force Base? Explore These Area Communities.
Photo from The Coffee Bean Montgomery Facebook
Their tagline says it all, "Montgomery's Finest Coffee & Espresso." Locals love the quirky coffee shop "that doesn't look like a coffee shop." The family-owned business has served fans since 1996, and they're well known for delicious coffee, craveable treats, and top-notch service. Plus, they offer the oh-so-important drive-thru when getting out of the car just won't do.
Is military retirement marked on the calendar? Well, you're going to need more coffee and to read 4 Reasons Military Families Love to Retire Near Maxwell AFB.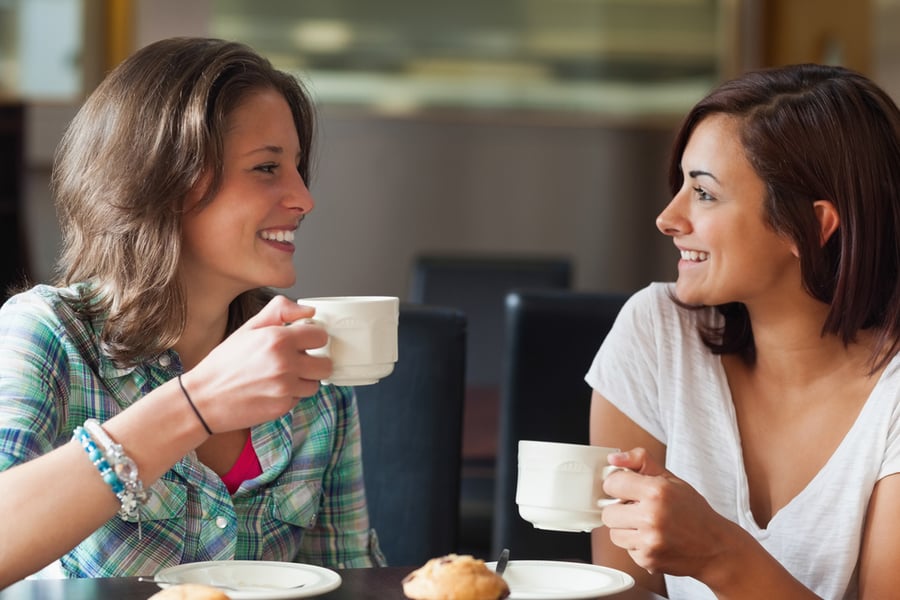 Photo by Shutterstock
If you're craving coffee from your favorite Whole Foods back home, the baristas at WFM Coffee Bar have you covered. The WFM Coffee Bar in Montgomery lets you multitask in the best way—whether it's shopping for tonight's dinner first thing in the morning with your to-go cup in hand or during a coffee break reading emails at a table in the afternoon. Take advantage of the coffee bar's location inside Whole Foods to get your chores done with a caffeine high.
You might think it'll take you a while to feel at home at your new coffee spot, but if you give a few of these Montgomery fan favorites a try, you're bound to become one of their best customers in no time.
---
Relocating to the Maxwell AFB area? Take a look at this home for rent!
Note: while this home is no longer available, take a look at these other Maxwell AFB homes.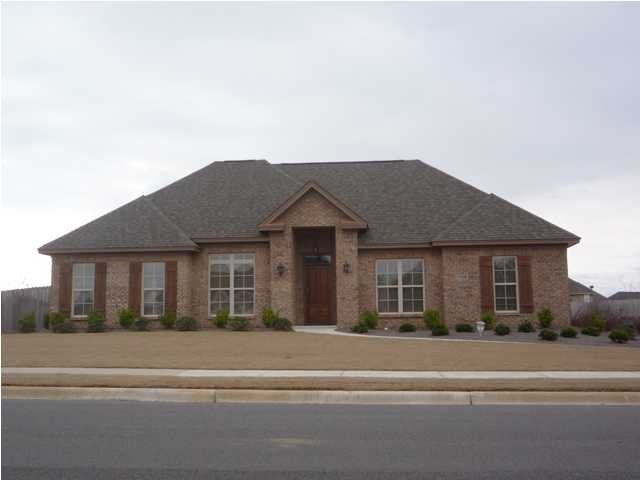 Available July 1, 2022, just in time for PCS move season! Located in the Breckenridge community with zip code 36117, this open floor plan home is spacious and ready for move-in. You'll find hardwood floors, eat-in kitchen and dining room, large family room, and a split bedroom plan. With over 2,100 square feet of living space, the fireplace, large fenced backyard, and covered patio will make you feel right at home. The community also offers amenities like a club house, community swimming pool, and tennis court. Just 9 miles from the base, you'll be living your best Maxwell AFB life in this rental home!
See even more Maxwell AFB housing for rent or sale below.