6 Easy Home Decorating Updates for Spring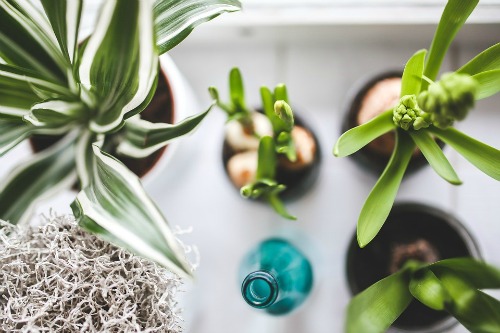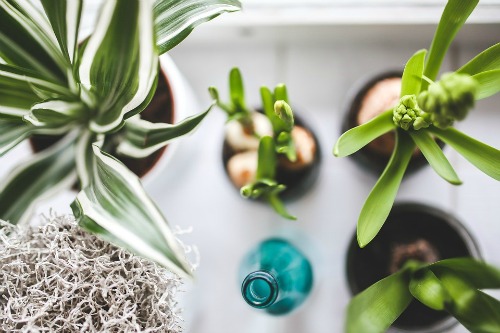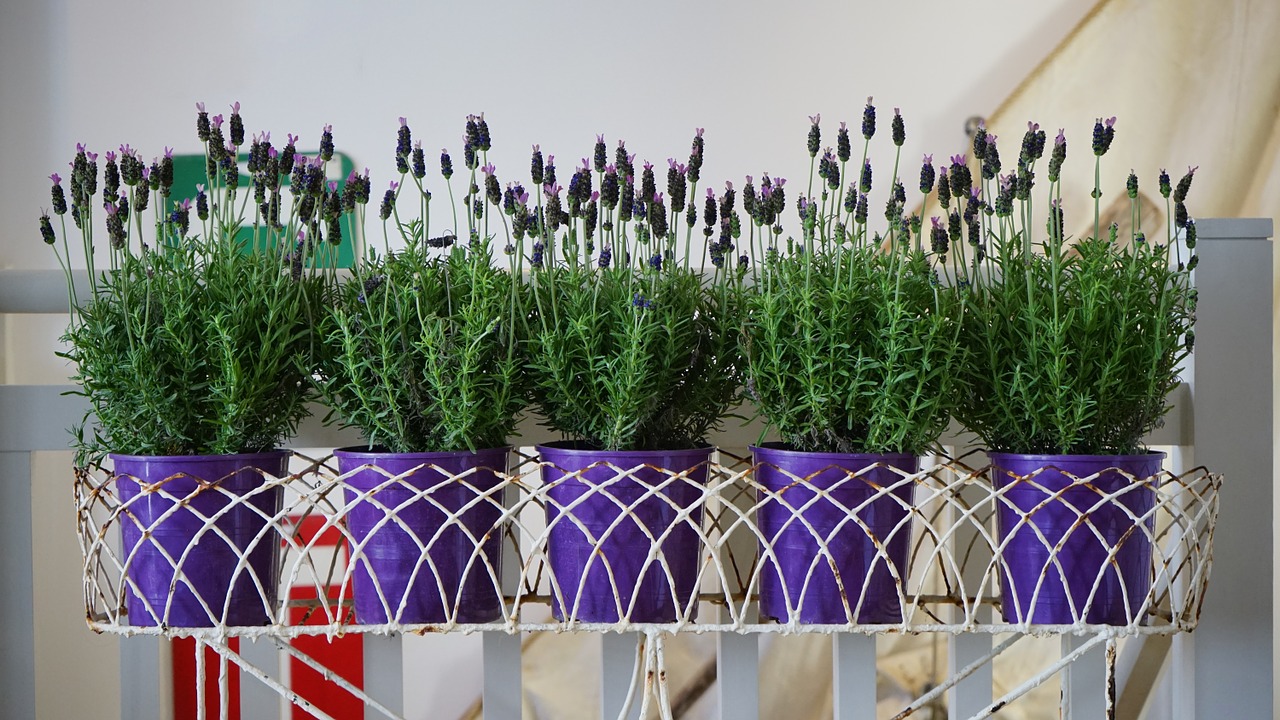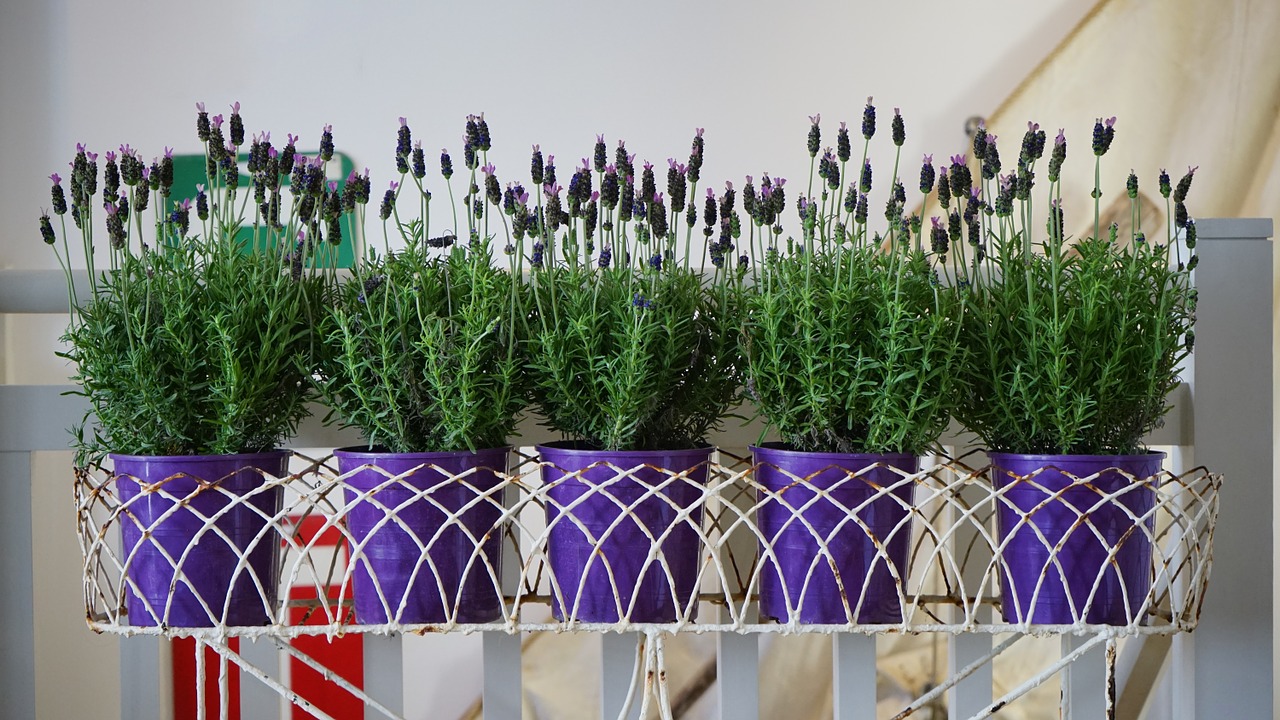 Fresh. New. Clean. Pretty.
All are spring-ish words and promote creative energy to encourage updates to your current decorating style. Resisting new shades of blues, greens, and yellows inside your home is hard to do when mother nature showcases them so beautifully right outside the window.
For most of us, time and money are restricted, so how can we add some spring sparkle?
Pick one of these easy and budget-friendly home decorating projects to knock out over a weekend, and you'll want to come back and choose at least one more!
1) Start easy.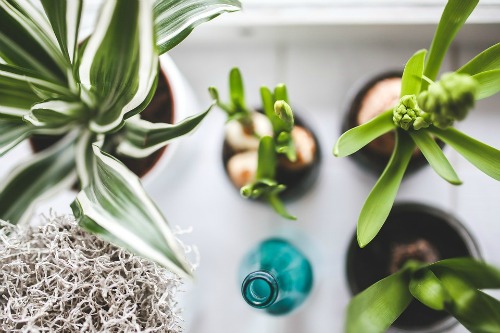 Grab all the like vases and glassware you have and add greenery. Use whatever is convenient and cheap. Boxwood is extremely popular right now, so head to your shrubbery in the front yard and clip some stems. Baby's breath is very inexpensive and adorable in jars grouped in a line on a bookshelf. Step it up a notch and buy the ready made succulent pots that are in every decorating blog on Pinterest and on most shelves in IKEA.
2) Refresh your collections.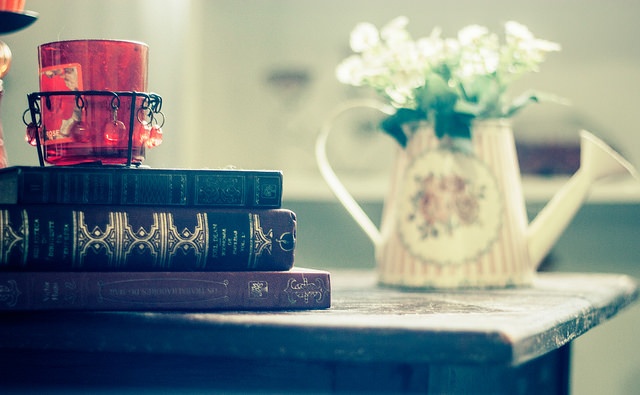 Image via Flickr Luci Correia
If your heirlooms have been displayed the same way for years, give them an update with a new piece or by adding something unexpected. Antique books arranged by color injects a cohesive rainbow effect on bookshelves. Add a little vase of a single colored flower for an extra surprise.
3) Eye to your entry.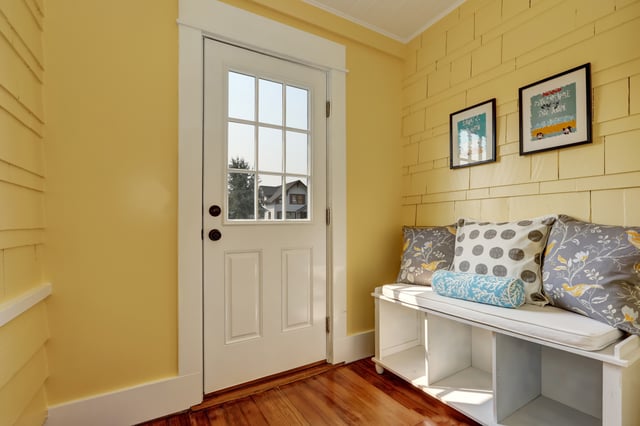 Your mudroom or entryway will likely get a workout during the rainy season. Replace any containers ruined from winter use or start a new containment system. Crates, galvanized buckets, and baskets are all inexpensive and easy to find. Decorative hooks add visual interest to an entry wall, especially if they are not matching and colorful. A standing coat rack is an oldie but goodie and has tons of practical applications, but a simple coat of spray paint in a spring color gives it new life.
4) Check out your coffee table.
Is it scratched and nicked from daily abuse? This size of furniture is a great beginner's project. Spend some time in the home improvement store pondering over new stain and paint. The supplies are minimal and cost effective. If the table is in good shape, give it a new focal point. Styling a vignette on top is as easy as rounding up a few similar items and placing them on a tray in the middle of the table. The variations are endless.
5) Change up the stairway.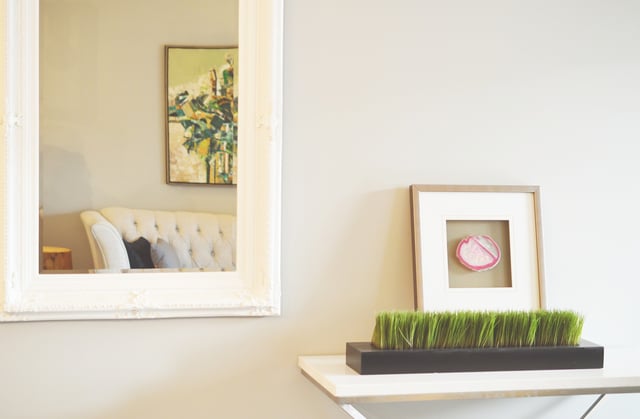 The walls surrounding your staircase tend to be the default space for family photos, with good reason. But, this precious real estate doesn't always have to be covered in grade school mug shots. Change it up and showcase vacation photos, or hang a collection of vintage fabric. Baskets, plates, and floating shelves are just a few more of the possibilities.
6) Update a bedroom.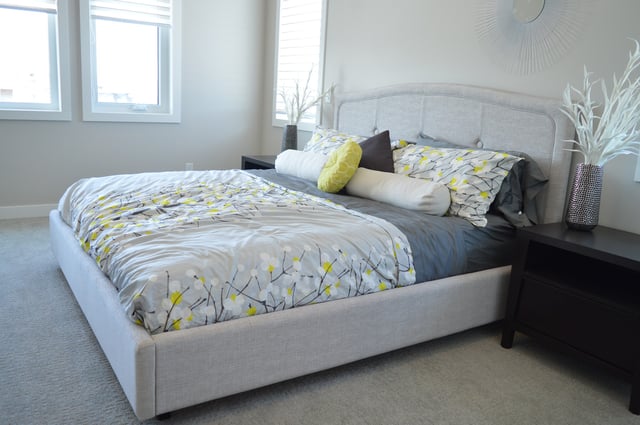 If you're really feeling the creative mood, try this simple headboard update. This paint project would be so perfect in a child's or guest room. For only 20 bucks, the painted rectangle behind the bed frame defines the space where the headboard would be. It's simple to apply and simple to change. Variation: for all of the peel and stick wall paper fans out there, this is just one more brilliant use for a pretty print on a roll.
So, how many of these spring projects look promising?
The spring season flies fast, so get these updates done so you can enjoy them throughout the summer. MilitaryByOwner not only has decorating tips to share, but we're ready to help with any military transition that might occur this PCS season. Buying, selling, and renting homes is our specialty, so dive into all of the free information available.