7 Back to School Money Saving Tips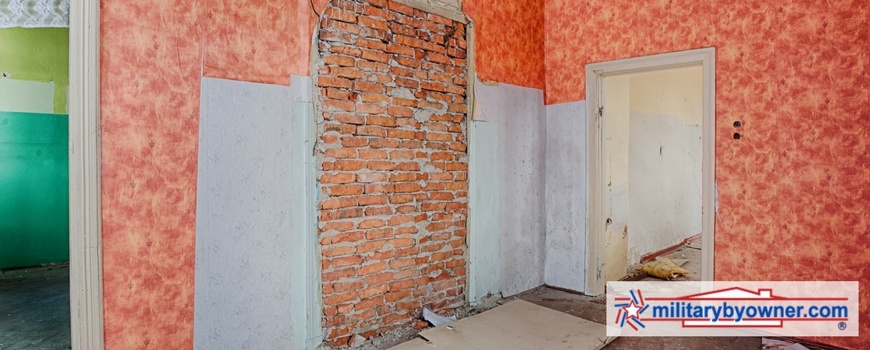 Is it back to school time, already?
As the summer nears the end, parents receive the lists of supplies for the new school year and begin the task of getting everything prepared. Preparing can mean unexpected expenses; here is a list to help keep the summer spending under control and within your budget.
Back To School Savings Idea #1 - Swap Items Around.
No one likes a hand-me-down, yet they save money like nothing else. A great way to do this is to have a "sale" within your house. Start with going through the closet from top to bottom and then let every child have their "pick" and "shop" through the hand me downs. If you have a group of friends with similar aged children, you can bring excess items together to swap and share. Don't forget too small fall and winter items, the kids will need those soon enough.
Back To School Savings Idea #2 - Visit a Gently Used Store.
Gently used stores offer a great way to shop especially if you shop one to two seasons ahead when demand is low. Look for winter items in the summer and summer items in the winter. Often times your selection is the best. You can also see if you can sell any of your extra or unneeded items to the store.
Back To School Savings Idea #3 - Let Children Use Some of Their Own Money.
Let your kids have some stake in the clothes or additional supplies they want to buy. Disagreements over items to purchase can get heated, and letting a child buy 1-2 items with their own money teaches great money management lessons and can end an argument when they realize how financial tradeoffs really happen. For smaller children, use physical money and show them when you buy this then you can't buy that and remove the item.
Back To School Savings Idea #4 - Wait Two Weeks to Buy Disagreed Upon "Must Have" Items.
If you can't agree on an item to purchase, then wait two weeks and revisit the conversation with your children. Often times, a "must have" at the start of school is forgotten or replaced. This is especially true with technology items like laptops and tablets that may change once school starts. Setting a deadline to come back and discuss the item is a great way to re-verify that your child really wants or needs this "must have" item.
Back To School Savings Idea #5 - Verify Your School Accounts.
For school meal programs, verify with the school and your bank that these accounts are still valid and working properly. Then, fill the card with 1-2 months of lunch money while you are thinking about if you will purchase or make school lunches long term.
Back To School Savings Idea #6 - Check with the School on Technology & Other Discounts.
Technology purchases are best done with the school's recommended vendor so the technology application, software, security, and integration with the school network are verified to work. It's no fun to save a few dollars and then realize the item will not operate on the school network. Often times the school has negotiated a discount rate on the item. Some stores will offer military and other discounts with your school purchases.
Back To School Savings Idea #7 - Go Early to Purchase the Required Supply Lists.
Purchase the required supply list for the new school year as soon as you receive them. These supply lists are specific and lengthy. Purchase the items as soon as you can to get it done. When you wait, you may have to go to multiple stores as the most commonly shopped stores run out of supplies.
Back to school is a hectic time. Make sure the pace of your spending does not reflect the pace of your life as you prepare the kids for an exciting new year.
How do you prepare for a new school year? We'd love to hear your advice!
---
Content courtesy USAA. Used with permission.
About the blogger:
Chad is the author of two books: (1) Combat Leader to Corporate Leader and (2) Battlefield to Business Success. Chad's brand message is that organizations & individuals need to translate and apply military skills to business because they immediately produce results and are cost effective. Chad is a retired US Army Special Forces Lieutenant Colonel with 20+ years of Active and Reserve service in infantry, Special Forces, and joint headquarters units. He served in Iraq, Bosnia, Korea, and throughout the United States. He was awarded the Bronze Star, the Combat Infantryman Badge, the Meritorious Service Medal, the Special Forces Tab, and the Ranger Tab. Chad is an adjunct Lecturer of Marketing at Creighton University in Omaha, NE. In addition to teaching, he is a mid-level marketing executive and has worked in marketing and sales roles for various companies, including General Electric, Comcast, and Manugistics. He has been published in over 110 different articles in over 85 separate publications including The Harvard Business Review blog, Business Week Online, Forbes, Christian Science Monitor, and USA Today. He has a BA from Northwestern University and an MBA from Georgetown University.