7 Easy Tips for Writing a Home Listing that Sells
You want to write an amazing ad description when selling your home, but you may not be sure where to begin.
A quick scroll through current listings on MilitaryByOwner can give you a framework for building an ad to sell your home. Also, take note of these concrete suggestions when describing your home for potential buyers!
1) Take into account what a homebuyer may be looking for!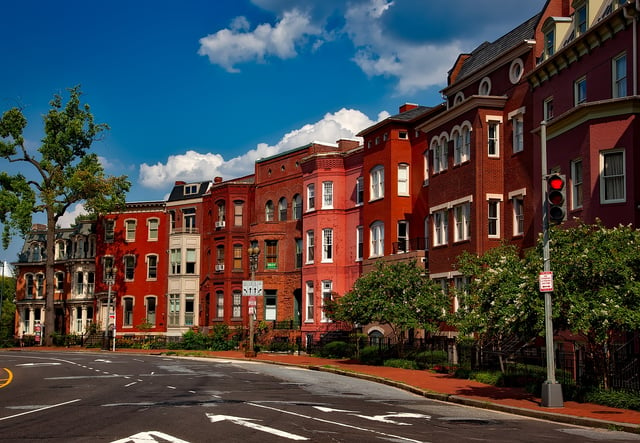 This could include:
Type of home: single family, townhome, condo, apartment, row home, modular home, tiny home
Number of bedrooms and bathrooms
Estimated square footage
Size of the property (acres)
Garage: 1 car, 2 car, 2 car plus storage bay, attached, detached
Location/neighborhood/schools
Added extras: deck, pool, shed
Updates: appliances, windows, HVAC
Unique characteristics: 2 blocks from the beach, near a nature trail, walk to schools, shops, and cafés.
RELATED: SHOWCASE YOUR HOME LIKE AN AGENT
2) Use phrases that create excitement about the home, its location, updates, or other features.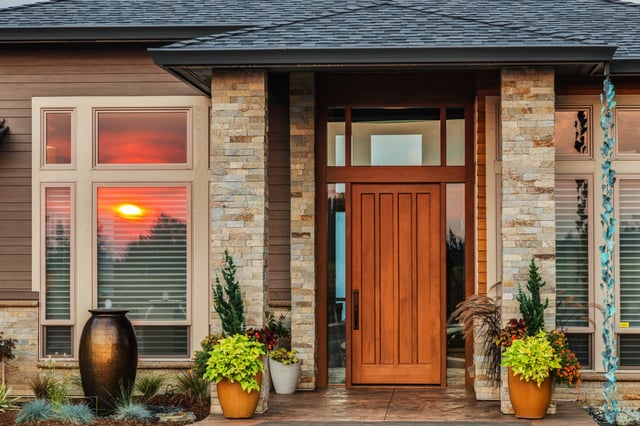 Spotlight the location. Use decriptions such as:
Located in desirable (insert housing area name) neighborhood.
Easy commute down (insert main road name) to (insert military installation name).
Zoned for the high-ranking (insert local district name) school district.
Depict the status of the home.
Turn-key or Move-in ready
Like new
Well-maintained.
Give a sense of urgency.
Priced to sell quickly
This one won't last
Tour this home first!
Detail recent updates.
Fresh paint throughout
Newly installed wood (or tile) flooring
Professionally landscaped.
Share signature features, such as
Vaulted ceilings
Open concept kitchen and dining
Oversized master bedroom (or master bath).
Favor a type of lifestyle
Family-friendly multi-level home
Ease of one floor living (single level home)
Low maintenance townhome living.
3) Lead with a winning line.

Think of the task of writing an ad as if you are setting the stage for your listing to shine. Use phrases like:
Majestic estate
Premier property
Luxury living opportunity.
RELATED: USE THE POWER OF SOCIAL MEDIA TO SELL YOUR HOME
4) Highlight unique details about your house.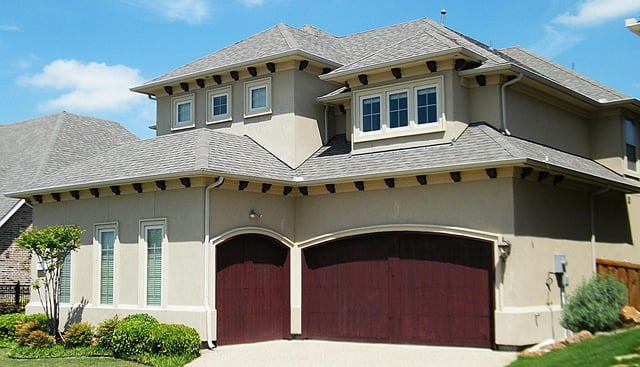 Consider these terms:
Stunning architecture
Spectacular custom millwork
Unmatched craftsmanship.
5) Describe where you spend the most time.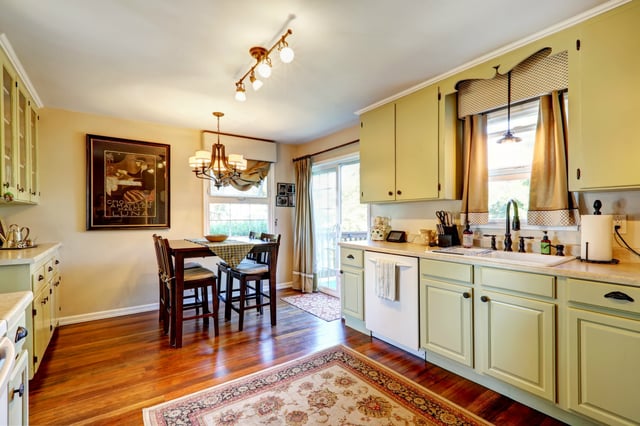 Use descriptions like:
Elegantly appointed rooms for entertaining
State of the art gourmet kitchen
Warm and functional living space.
6) Highlight the fact if your property includes a spacious lot.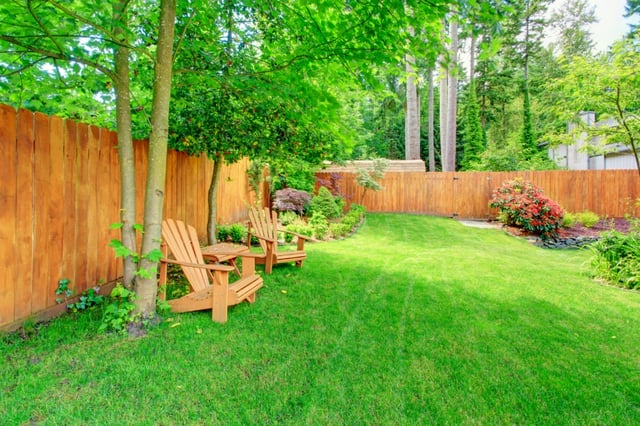 Paint a picture with words like:
Rare double lot
Breathtaking acreage
Fantastic fenced yard.
7) Describe what you see from your windows.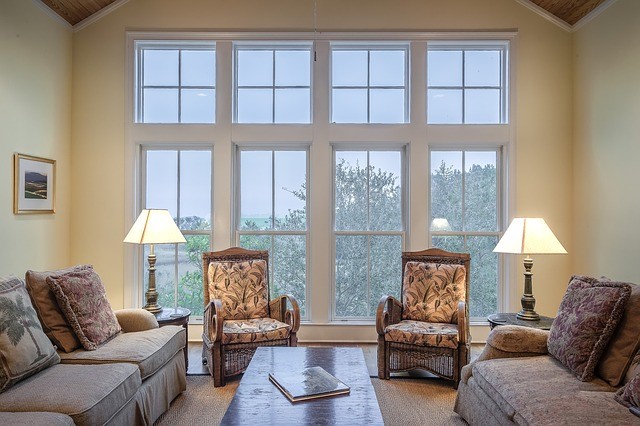 Make mention of:
Panoramic views
Sweeping vistas
Serene setting.
These sentence suggestions can help paint a picture of your home for sale. Using words along with stellar photos to illustrate your MilitaryByOwner listing may make it stand out and draw a buyer to make an offer in record time!