9 Ways You Can Volunteer Near Fort Liberty, North Carolina
Across the nation, hope is building that the spring and summer months will bring a bit more normalcy to our lives. We are counting on PCS orders, military moves, and integrating onto military bases and new cities with a degree of familiarity we didn't have last year.
Undoubtedly, this flow of transition leading into Fort Liberty (formerly Fort Bragg) and the greater Fayetteville, North Carolina area will be strong—military life marches on.
As you settle into your new community, you'll likely feel the drive to connect with people and organizations again after months of isolation. After all, military families, especially military spouses, are known for their generosity of time and commitment to those in need.
If you need a starting point to find a worthwhile organization in the Fort Liberty/Fayetteville area to volunteer your time and resources, look no further because we've rounded up a list of folks who will be grateful for the help as the months go on.
For now, it's important to dive into the details of how each organization is handling social restrictions. Read their websites for important volunteer guidelines, and watch with anticipation for when you can safely return to assisting the causes you care about.
Fort Liberty Volunteer Opportunities
Photo from Canva
Is there anything the USO isn't great at doing? Decades of service and family member support bring dedicated volunteers to the USO year after year, many of whom are no longer active duty but continue to support the USO's wide-reaching mission.
USO of North Carolina celebrates 10 years at Fort Liberty
Usually a bustling haven for entertainment, MWRs normally host a wide variety of events on Fort Liberty, from fun runs and races to golf tournaments and festivals. All require plenty of volunteer hours.
If you aren't familiar with The Army Community Service (ACS) Volunteer Program, it's time to get acquainted. You could be earning free child care, gifts, and other incentives while helping a program that directly impacts military families. Programs such as Relocation Readiness, Airborne Attic/Lending Closet, Multicultural Awareness, and the Soldier & Family Assistance Center.
Look for updates for popular volunteer opportunities associated with the All American Marathon (March) and All-America Week (May) Both events are highly attended and require plenty of volunteer hours to be successful.
---
Take a tour of this beautiful home for rent near Fort Liberty!
5 Bed, 3.5 Bath (Single Family)
Price: $398,200
Plenty of curb appeal and yard space!
A wrap-around porch is a sought-after amenity for many homebuyers, so much so that potential buyers often envision themselves lounging on comfortable porch swings and furniture during cool evenings and warm afternoons. This home also features spacious front and back yards to create any kind of sanctuary your family chooses. From poolside fun to tranquil gardens, the options are dictated only by your imagination.
Note: this home is no longer listed. Click below to view more homes for sale or rent near Fort Liberty, NC.
---
Greater Fayetteville Volunteer Opportunities
Focused on supporting the homeless population in Cumberland County, this nonprofit seeks volunteers on a rotating hours or half-day basis. Volunteers assist in reception, hospitality, and front desk duties. Male volunteers are encouraged to work with the Lodge Project, specifically designed to help homeless men achieve independence.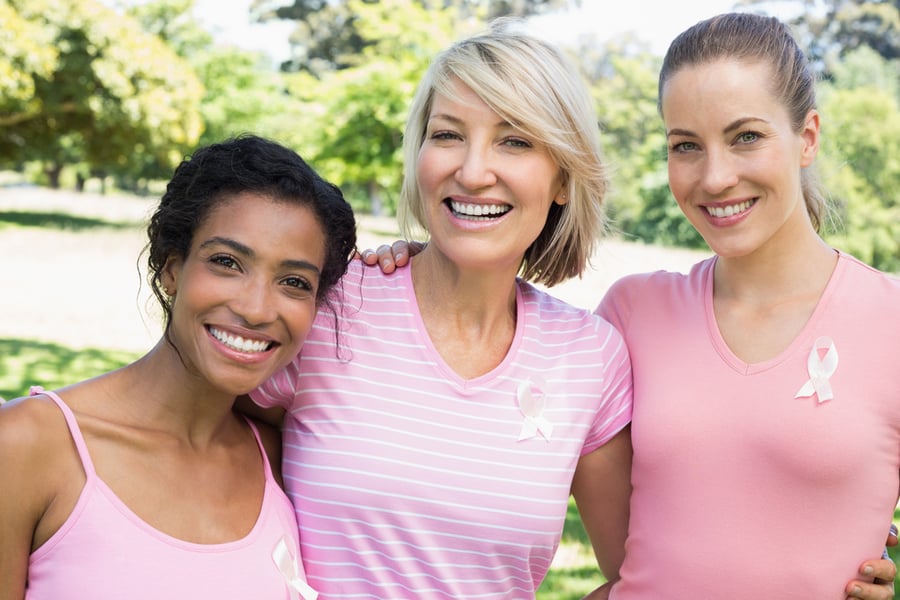 Photo from Canva
For volunteers with medical training, the Care Clinic provides health care to uninsured and low income adults. Basic medical and dental care is offered as well as prescriptions written by the clinic staff. For those without medical training, the clinic uses volunteers for office and reception work.
Due to the temperate climate in North Carolina, there's a long gardening season, and the Cape Fear Botanical Garden could use your help, not only with keeping walking trails clean, but with field trips and camps for children, and help with resiliency programs for soldiers and veterans and other cultural and educational programs.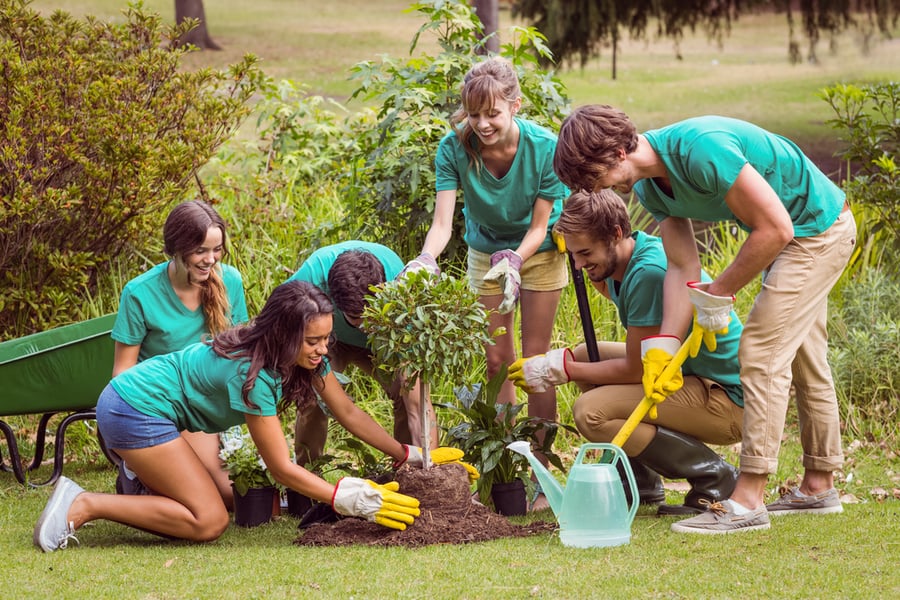 Photo from Canva
To support students throughout the years of public school until graduation, volunteers are asked to mentor children, review grant proposals, and work at special events throughout the year. The school system requires a criminal background check.
If you'd like to put your business experience to good use, CEED has a place for you. Volunteer duties include organizing fundraising and public service events, client counseling, grant writing, business-plan reviews, and office help.
Near Fort Liberty, Hope Mills is home to ALMS, which stands for the Associated Local Ministries in Service Helping Others in Unfortunate Situations and Experiences. Multiple churches representing several denominations in Hope Mills serve the ALMS community. ALMS provides funding, food, and volunteers to staff programs such as the Kids Assistance Program and Love Lunches.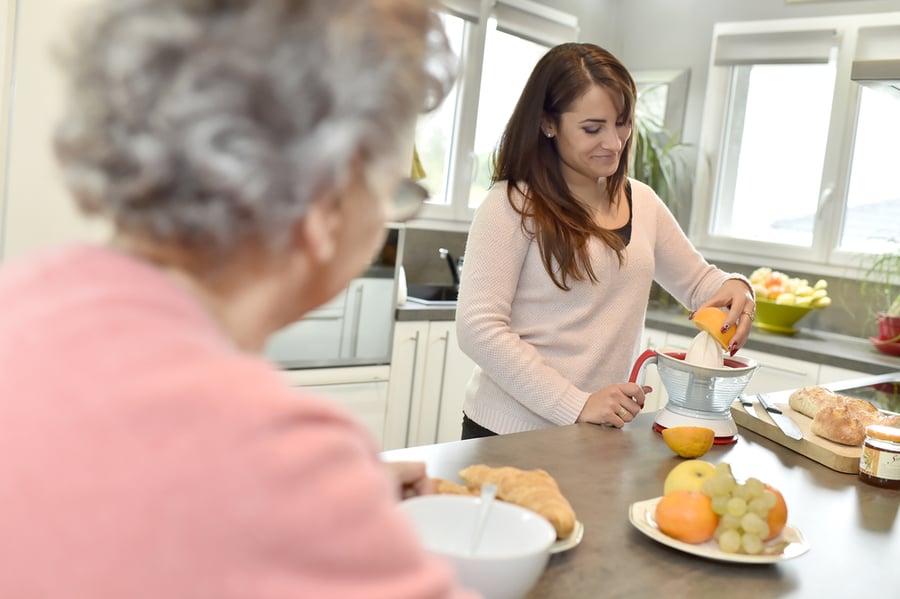 It's wonderful to jump in and serve your local community, but if you've lived in several other cities, there might be a national volunteer organization your heart belongs to. Here are local chapters of popular national outreach programs.
After the boxes are unpacked, and you've learned the most convenient commute routes and most accessible gates in and out of Fort Liberty , it might be time to take baby steps out into the world of volunteering! Check out these organizations and start to plan how community action will fit into your lifestyle while living in the greater Fayetteville area.