Apartment Shopping: Pros & Cons of Different Amenities
When you're looking for a home within a short time limit and tight budget, an apartment search makes the most sense. There are so many upsides to
living in an apartment
, especially when you're moving around a lot. Whether you're living with family or not, apartments are usually more affordable, more secure, and require less maintenance hassle than a house.
When you rent an apartment, it's also easier to search for something in a convenient location. There are usually a lot of apartments for rent near shopping complexes and offices. Renters will probably want to search apartments with several amenities as well. A first apartment might be fairly simple, but you can usually afford to pay for a few extra conveniences in later years.
These apartment amenities might seem very attractive, especially when you have a special deal. These deals usually happen when you check out an apartment and lease it within a short period of time (usually 24 hours). You might get tempted by the conveniences and location when shopping for apartments. However, are these amenities all worth it?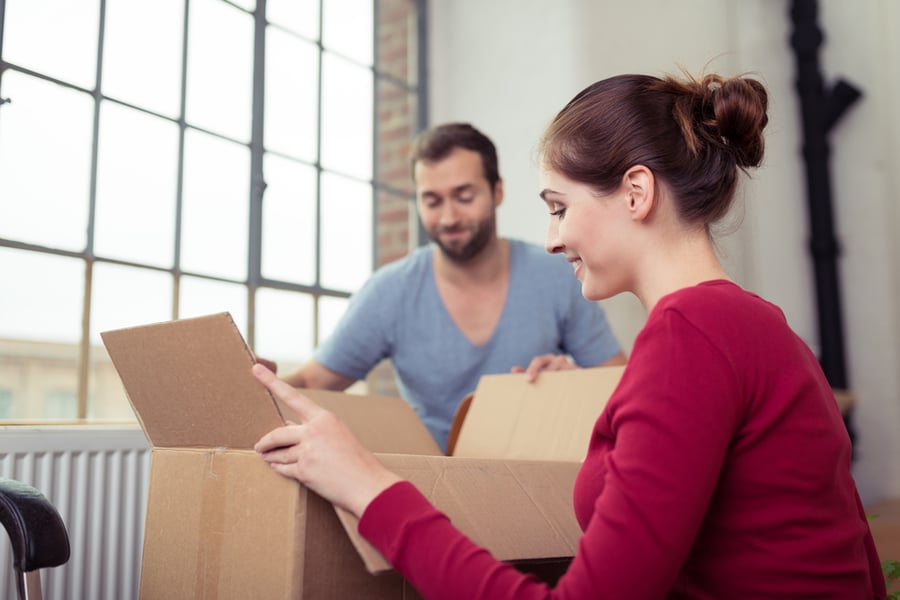 Image from Shutterstock
Apartment Shopping
When you go apartment shopping, you also look at the little luxuries along with the necessities. A comprehensive list of all possible amenities will take too long. So, let's stick with the usual examples of playgrounds, gyms, swimming pools, garages, parks, and so on. Since many tenants are spending a major chunk of their income on rent, it's only fair to get as much as you can in return.
With the right amenities, tenants will be motivated to rent the apartment for another year. It also gives one location a certain edge when you're comparing apartments.
Changing Priorities Changes Demand for Amenities
More than a third of households in the U.S are currently renting. This is quite a high percentage, and is only expected to grow in the near future. Millennials and Gen Xers are not really planning to purchase their own homes too soon, so renting is their usual option.
Tenants from these generations are usually looking for connectivity; they want to be able to run their mobile apps, utilize smart technology, and generally save labor. Most tenants also want in-unit laundry options, electric payments, high-tech security, and common areas. These are usually the factors they look at first when deciding how to choose an apartment complex.
Without further ado, let's take a look at the pros and cons of various amenities.
Learn more: How to Make Apartment Life Work for Your Military Family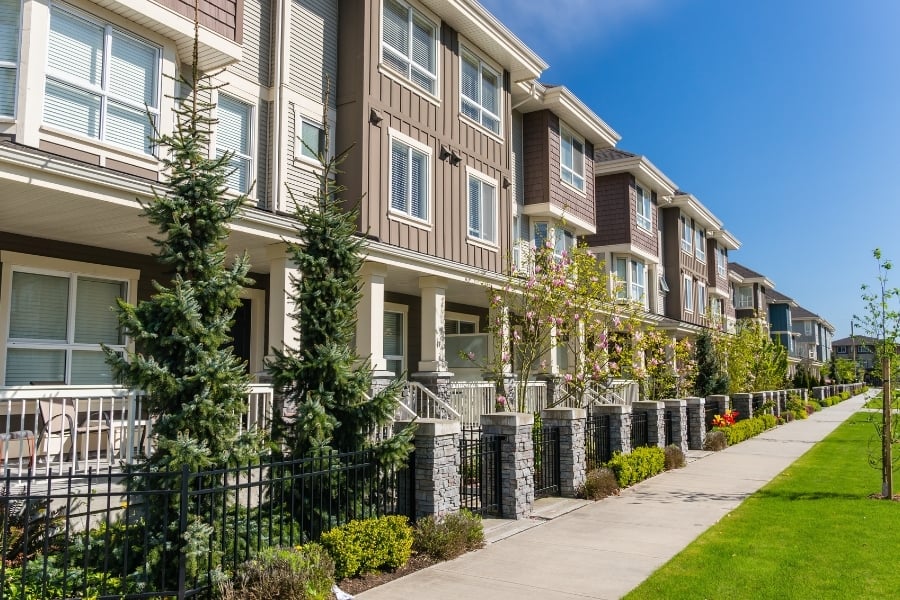 Image from Canva
How to Weigh the Ups and Downs
Your apartment search might be a bit overwhelming, especially if this is going to be your first apartment in a new location. There may be lots of shopping opportunities nearby or schools and libraries. Renting apartments is not something you take lightly, though. So, we've done some of the heavy lifting and weighed up some pros and cons of certain amenities:
1. Smart Home Technology
Smart homes are now very much a reality, with innovative services and products being more readily available than just a couple of decades ago. If you have tech-savvy kids or just want to enjoy modern life in general, this type of technology might be a necessary amenity in your apartment search. Let's have a look at the pros and cons of this offering now:
Pros
Better security due to smart locks, sensors, cameras, etc.
Reduced costs of energy due to smart thermostats automatically adjusting according to requirements or occupancy
Increased convenience of daily living
Cons
High upfront costs
Dependence on Wi-Fi signals
2. On-Site Gyms
More people are now looking for an on-site gym when renting an apartment. The awareness of staying fit and healthy is now more widespread. Having a gym near you will make it easier to establish a workout routine. However, do consider the pros and cons before making any definitive decision to rent:
Pros
Convenient location; easier to stick to a routine when you don't have to travel far
Saves on traveling costs
Saves the hassle of driving or using other means of transport
Another location for socializing
Saves you from storing equipment at home
No need to search for a nearby gym in the area
Cons
Might cost a premium or require a membership to use
May not have all the facilities or conveniences of a regular gym
Less privacy; neighbors would be aware of your schedule, fitness goals, etc.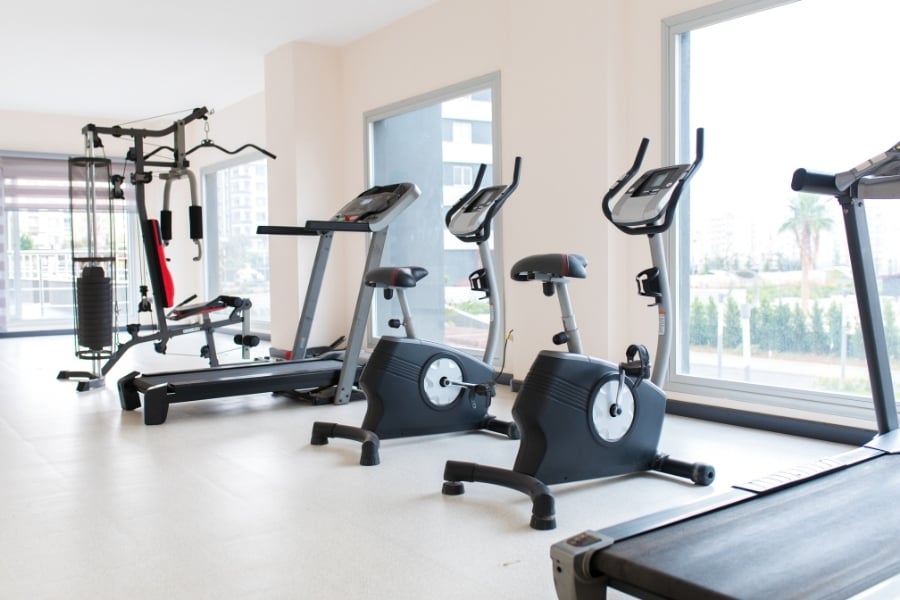 Image from Canva
3. Extra Storage Facilities
You might be moving to your first apartment after downsizing from a house or have a lot of outdoor equipment that also needs a home. These are just two reasons why people search for extra storage facilities.
Pros
No need to search for a nearby storage facility
Proximity of belongings gives you a sense of security
Saves space for daily living in the apartment
Cons
An additional monthly expense
Might encourage hoarding
4. Free Wi-Fi
These days, it's all about staying connected. Youngsters and adults alike are attached to their phones. With the pandemic still causing lockdowns all over the globe, even basic and higher education can become heavily dependent on laptops, tablets, and a secure Internet connection. Data usage can only take you so far. So, many potential renters may actively search for apartments that offer free Wi-Fi. Here are the pros and cons of this amenity:
Pros
Lower data usage costs
Ability to use several wireless devices at once
No risk of data running out
Can use streaming services and other Internet-related processes without worrying
Cons
Tenants might have to search a while for strong signals
Signals may not be available elsewhere in the complex, such as a common area (the community lounge or an on-site café)
Some security risks
Personal data might be vulnerable due to other people sharing the same network
Might be an added monthly cost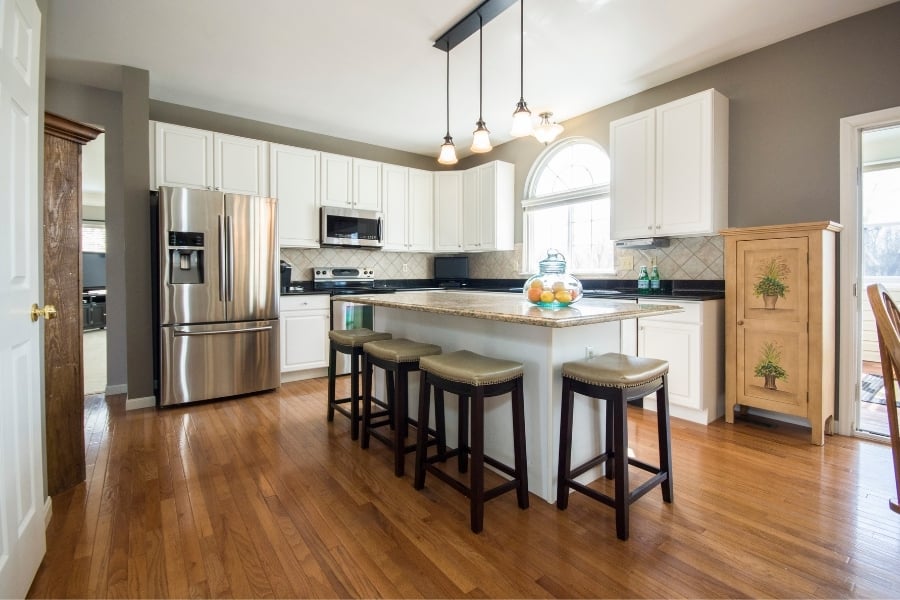 Image from Canva
The Takeaway
Not every apartment amenity holds the same value. The person who pays the rent could vary from one year to another. Each tenant may find pros and cons for the amenities provided. Before you search for and rent an apartment, make sure to see if all your required amenities are in order.
Some options may no longer be supported, so don't be afraid to ask a lot of questions. Here's wishing you all the best for your apartment shopping!
About the author: Justin Becker is a property owner in the state of Michigan and has a passion for managing communities. He owns both apartment complexes and mobile home communities and has been writing his own blogs for his properties for several years.