Are You Familiar with These USAA Services?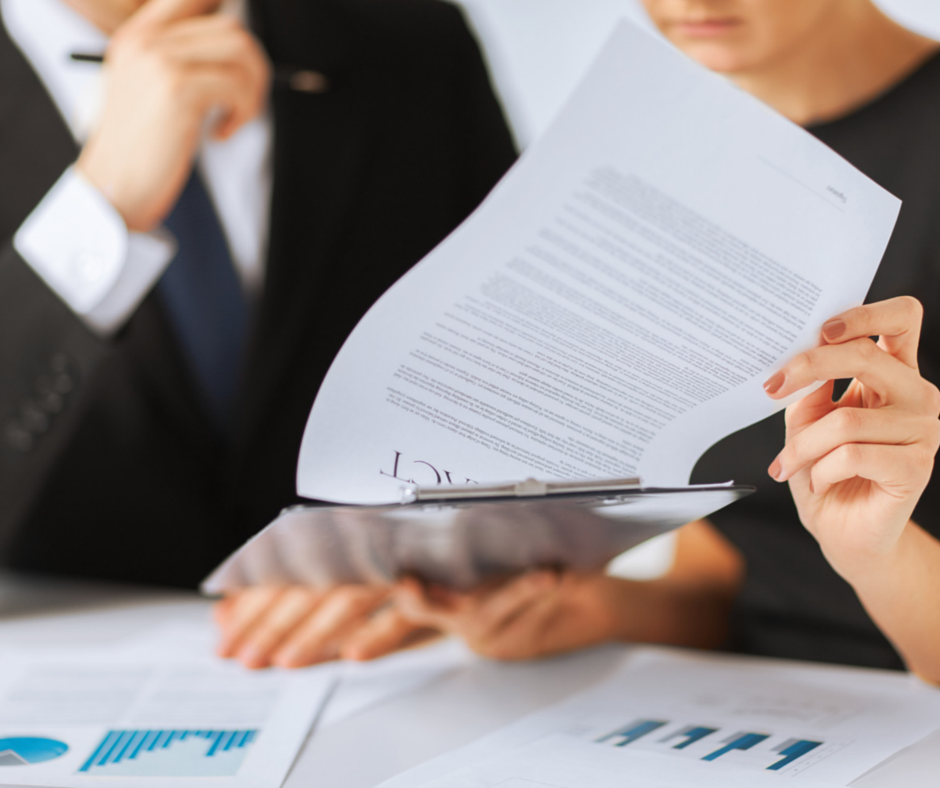 Since so many families in the military use products from USAA, I thought it would be a good idea to highlight a few you might not know about as well as remind members of tried and true options that relate to summer transitions like PCS moves, deployments, and vacations. Many of these programs have potential to save money over the long term, if not immediately.
PCS Planning
USAA's Home Circle program is a helpful tool when relocating.
Discover which type of home mortgage is best suited for your situation.
USAA produced the 2014 Top Military Communities List. The study used Department of Defense calculations for the top five U.S. metro areas with the greatest military active duty and dependent populations: Fayetteville, North Carolina, Killeen, Texas, Norfolk, Virginia, San Diego, California, and Washington, District of Columbia. These five military cities were ranked on crime rates, affordability, quality of elementary schools, proximity to military installations, and access to amenities such as shopping, restaurants and parks.
Apply for a reduced USAA credit card rate of 4 percent for up to 12 months after submitting PCS orders.
Deployment Topics
USAA covers a lot of ground when offering help with a deployment, from banking to estate planning.
Active duty members can apply to have their USAA MasterCard, Visa, or American Express credit card rate reduced to 4 percent. Some card fees may also be waived. This reduction applies to current balances, new purchases, and cash advances for up to 12 months. The rate can be applied before departure or up to 12 months after returning home.
Members who submit documentation for an earned Qualifying Campaign Medal for any of the following: Global War on Terrorism Expeditionary Medal (GWOTEM), Iraq Campaign Medal, Afghanistan Campaign Medal, or the Operation New Dawn Medal will be approved for a total rebate of all interest accrued on USAA MasterCard, Visa, or American Express credit card. Notification must be made within in six months of return.
USAA provides a very thorough checklist to browse in preparation of a deployment. It tackles topics such as legal issues, finances, and personal property to guide members through their separation.
Vacation Budgeting and Deals
Vacation plans are often made after the return of a loved one from a deployment and during the summer vacation months. USAA has tools to budget, plan, and recover financially from a trip.
Use the free Goals Planning Tool to forecast and save for the money you will need. If you have a little too much fun while you are gone, there is also a debt manager tool for assistance to quickly pay off any debts.
Through the USAA website, there are links for discounts on rental cars, travel insurance, flights, hotels, and cruises.
USAA's MemberShop is an online portal for shoppers to earn rewards and special offers from familiar national brand stores.
There are many more informative articles, tips, and checklists to expand on the topics listed above. Do take time to explore the Inside the Mission portion of USAA's News Center. There are encouraging stories, practical suggestions, and interactive forums specifically for military spouses.
Don't forget MilitaryByOwner's information on the above topics. We have articles, blogs, and free ebooks related to PCS moves, buying and selling a home, plus much more!
Click below to download your FREE ebook!