Beat the Winter Blues with These Indoor Activities on Whidbey Island, WA
Whidbey Island is known for four seasons of glorious views and classic Pacific Northwest weather. Although locals love their year-round outdoor activities, every now and then, the thought of heading outside into winter weather just doesn't feel right.
But don't worry about wasting a day on the couch because it's too cold or windy outside. There are plenty of chances to enjoy Whidbey Island from the comfort that comes from a roof and four walls and still take in all of the great qualities of the area.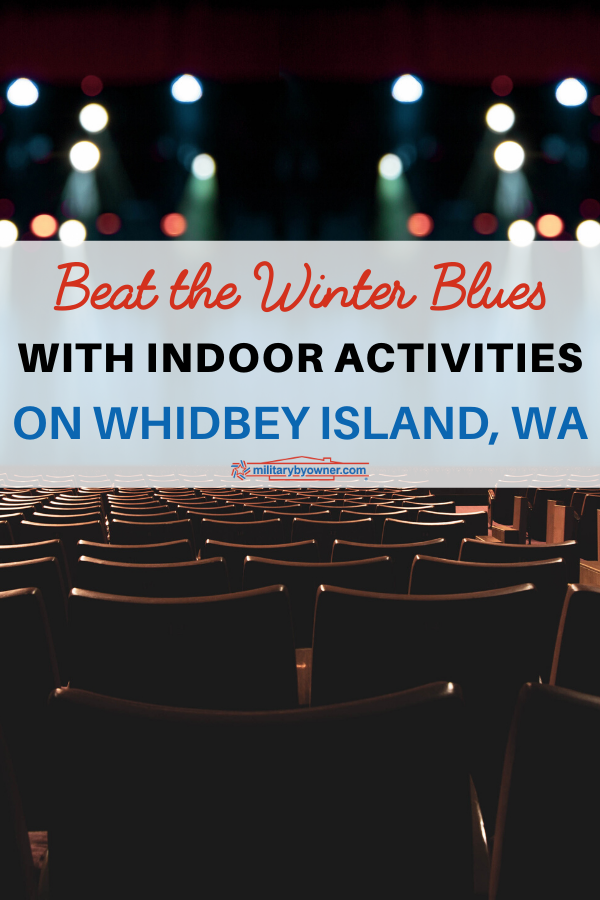 Indoor Activities on Whidbey Island, Washington
Local Theater
To find something perfect for the whole family, start with the Whidbey Playhouse and work your way down to the Whidbey Island Center for the Arts.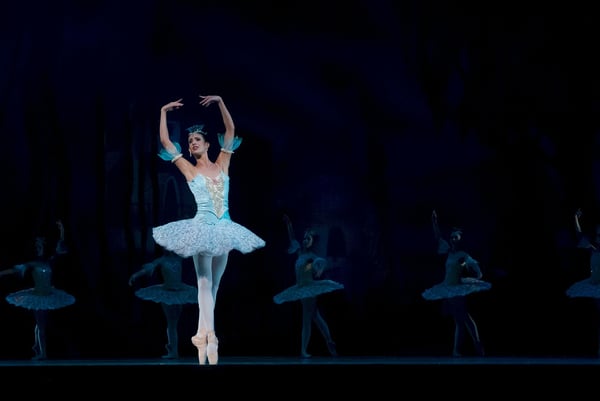 Community theater is alive and well on Whidbey, and with multiple outlets to catch a show, you'll have some difficult choices to make. Whidbey Playhouse has a children's program and a "Whidbey Has Talent" showcase. For more choices, head to The Whidbey Island Center for the Arts to see professionals at their best. There, you'll find performances in art, dance, humanities, music, and theater.
Headed to Whidbey NAS soon? Learn more about the area: PCS to Naval Air Station Whidbey Island.
Museums and Art Galleries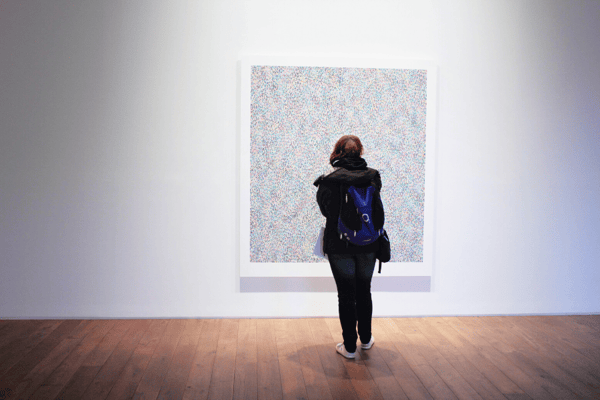 Artists ranging from professional to burgeoning find plenty of inspiration on Whidbey Island. This is why a flourishing arts culture thrives here. Those who prefer local artists can find a new favorite among the galleries on the island. Tours and shows are commonplace, but check in with Penn Cove Gallery, Whidbey Island Fine Art Studio, and Hellebore Glass Studio to stay current on events.
Visit the Island County Historical Society Museum to dive into island history. Take a look at prehistoric creatures like a mammoth, learn about native cultures and people, or eagerly await the new exhibit dedicated to settlers who arrived via the Oregon Trail. Keep up with their Events Blog to avoid missing fun with your neighbors--think a potluck in November!
Are you facing an off season PCS? 6 Things to Know Before You Go House Hunting can help.
Whidbey Island Restaurants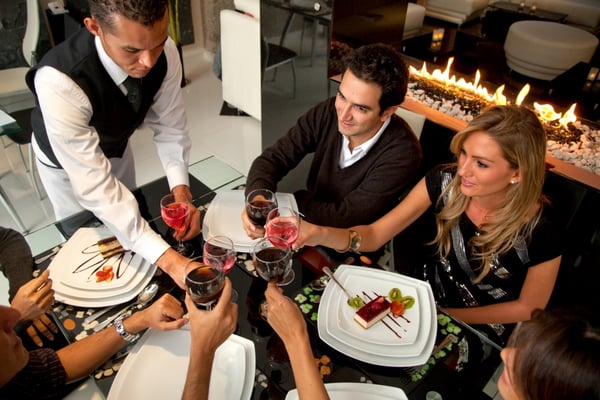 Chefs pride themselves on serving uber fresh dishes with local ingredients such as Penn Cove mussels. You'll find an abundance of straight from sea catches filling menus throughout the island. The Oystercatcher in Coupeville showcases a catch of the day special, or you can head to Oak Harbor and Frasers Gourmet Hideaway if you prefer steak and seafood.
The Orchard Kitchen not only has delectable farm to table choices, but offers hands-on cooking classes and often hosts themed events.
Wine, Brew, and Cocktails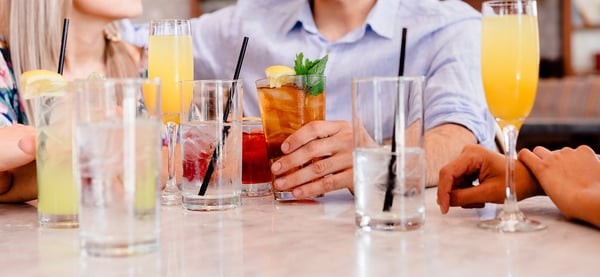 You won't be thirsty on Whidbey Island, because a dense beverage industry flourishes and continues to invent creative and tasty libations. Wine tasting, tap rooms, pubs, and breweries all make up a lively scene that often showcases locally grown ingredients, and if you time it right, live music. Check out a few of these:
For more options, WhidbeyIsland.US has a full account of all the local wineries, breweries and distilleries.
Area Shopping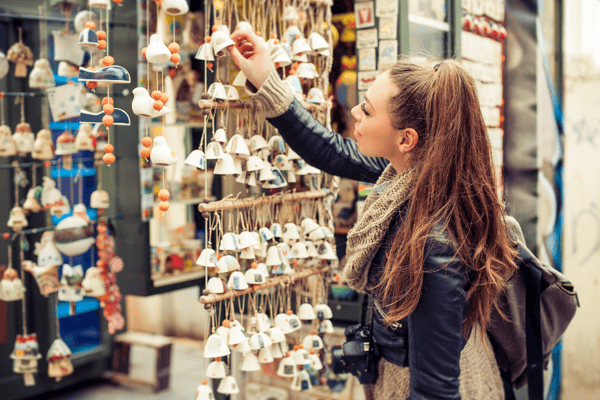 Shopping local is a possibility if the weather isn't too bad. Antique and collectible shoppers will have a unique opportunity to find one-of-a-kind treasures throughout the island. These are a few of the local favorites:
Need more ideas? Get to Know NAS Whidbey Island, Washington!
On Base at Whidbey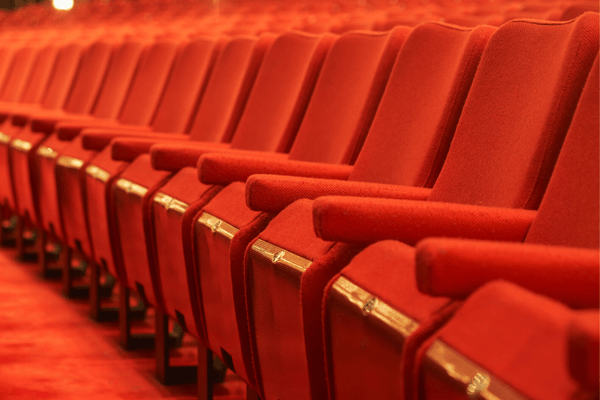 An all time favorite way to hide from a blustery day is to head to the movies! Military bases are known to have very affordable ticket prices, so take advantage of affordable entertainment. Skywarrior Theater on NAS Whidbey has a few perks that other theaters do not: digital projector with a silver screen, 3-D capabilities, and cushioned, reclining seats outfitted with custom drink holders. Go old school and call the movie line to pick the title and time! 360-257-MOVI (6684)
If you plan your trip to the movies right, you could have lunch first at the award-winning Admiral Nimitz Hall Galley. Once a month, the galley opens up to everyone and offers lunch for low, low prices. Keep an eye out for their Thanksgiving and Christmas Day meals.
If you ever tire of the elements, Whidbey Island has a wealth of choices to keep families occupied during the long, grey months of winter. Don't forget about the local libraries and on-base activities and special events.
Now that you know about things to do on Whidbey Island, take a look at the available homes for sale or rent on MilitaryByOwner.