Choose Your Adventure near MCAS Cherry Point, NC
The warm rays of the morning sun filter through the canopy of coastal pines. Up ahead, a snowy white egret stretches out its widespread wings as it leaves the saltwater estuary.
The simple beauty of nature and a slower pace of life are what you'll find along the quiet marshlands of the Croatan National Forest. If you enjoy spending time in the great outdoors, then a PCS move to Marine Corps Air Station Cherry Point, North Carolina will float your canoe!
Let's take a peek at some things to do in the area!
Choose Your Adventure near MCAS Cherry Point, NC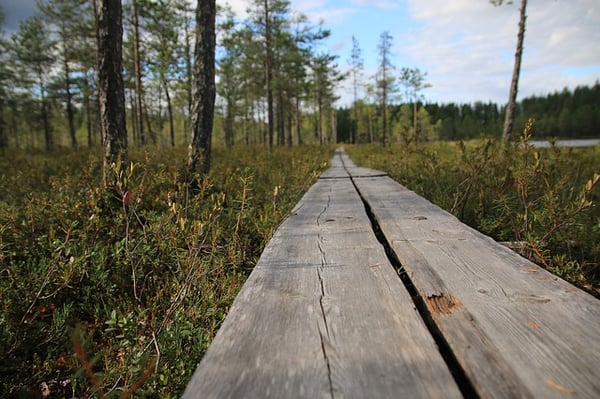 Havelock, North Carolina
Surrounded by forest and tidewater, you won't have far to go to unwind from the stress of your work schedule. Along with Morale Welfare and Recreation (MWR) amenities on site, the Neuse River Recreation Area and Pine Cliff Recreation Area edge either side of the military installation. This woodsy location gives easy access to
Hiking on the extensive trails
Camping
Fishing
Kayaking along the calm waters
These outdoorsy activities are readily available right near the base.
Also tucked near MCAS Cherry Point is the town of Havelock, NC. This military friendly community has a cozy feel that welcomes you to the eastern coast of the Carolinas. The Havelock Tourist and Event Center is popular with visitors heading through the town towards the beach. Within its well-kept galleries are detailed exhibits of Marine Corps aviation and tales of the city of Havelock through the years.
If you're house hunting near Havelock, check out these homes near Cherry Point!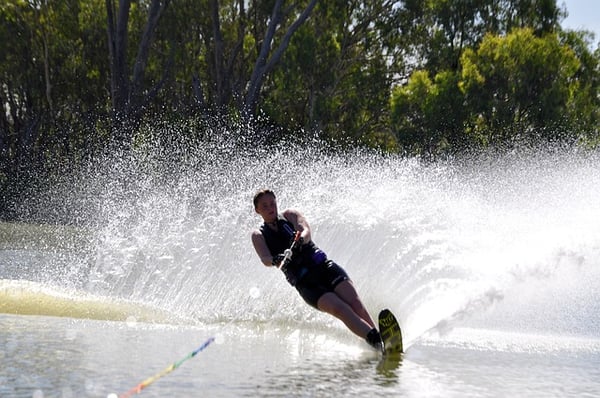 New Bern, North Carolina
Heading north from base, the Neuse River meets the Trent River near the banks of the city of New Bern. History abounds in this colonial area, along with local lore tied to items for sale at flea markets and antique stores.
Just under 20 miles from MCAS Cherry Point, New Bern is also a favorite spot for fun on the water. On a warm day you and yours can enjoy fishing, boating, water skiing, tubing, or just relaxing near the water with family and friends.This riverfront setting is an ideal way to spend time soaking up the Carolina sun.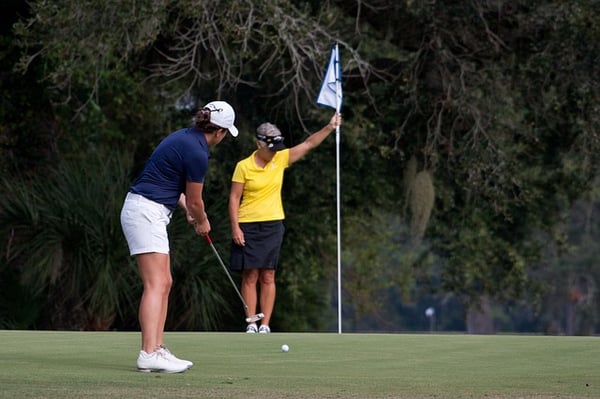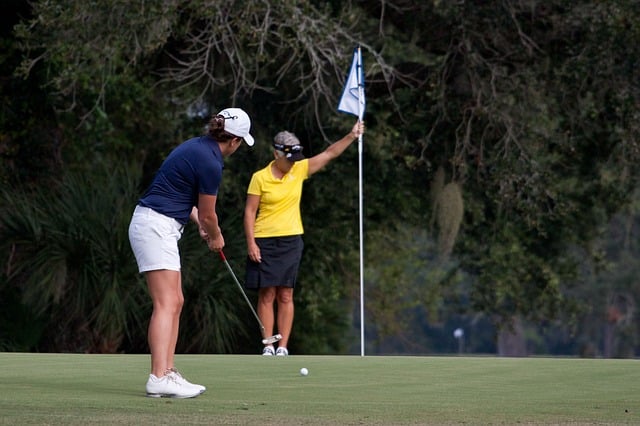 Morehead City, North Carolina
If you'd like to take a boat out on the waters of the North Atlantic, MCAS Cherry Point is around 20 miles from Portside Marina of the coastal community of Morehead City. Known for the Big Rock Blue Marlin Tournament, you'll have easy access to deep sea fishing from Morehead City. Beyond just setting sail, you could
Lounge on the beach
Play a round of golf
Sample Carolina wine, local brews, or freshly caught seafood
Browse cute shops and colorful art galleries
Located across the bridge from the popular Atlantic Beach area, there are plenty of options for fun in Morehead City.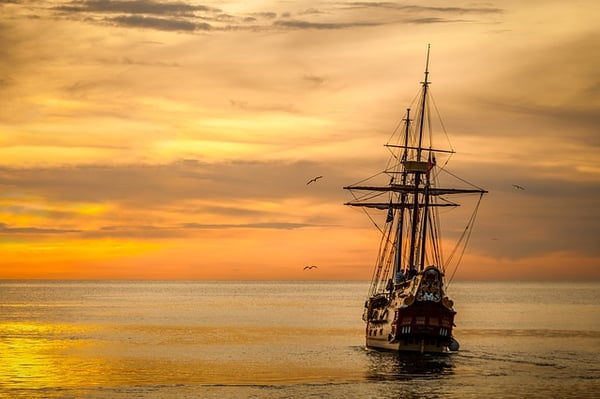 Beaufort, North Carolina
From MCAS Cherry Point, you can walk through the woods or sail out to the sea, while thinking of explorers from years ago. With that in mind, the North Carolina Maritime Museum in Beaufort, includes tall tales of pirates and the legend of Blackbeard and his nearby home.
While stationed at MCAS Cherry Point, you can embrace your adventure seeking spirit and take full advantage of the wide range of activities available. (Picking up a Carolina drawl or channeling a pirate accent is optional!)
What did we miss? What's your favorite must-see near Cherry Point? Share with us in the comments!