Connect with Other Military Spouses at These Events Sponsored by MilitaryByOwner!
What would our community be without military spouses? There's something truly unique and inspiring about milspouses. Perhaps it's the ability to thrive when presented with challenges, or maybe it's the capacity to build community wherever you go and the talent to juggle everything on your own.
As members of the military community, both retired and active, MilitaryByOwner finds it extremely important to serve military spouses. And one of the ways we've found to do that is by sponsoring incredible events created just for you. We know the importance of fellowship with other spouses, as well as learning about resources.
Here's a list of events that we're going to be a part of this fall, whether it's sponsorship from our home offices in Virginia or in person. And we'd love it if you stopped by to say hi!
Looking for a Way to Connect With Other Military Spouses? Check Out 5 Amazing Events!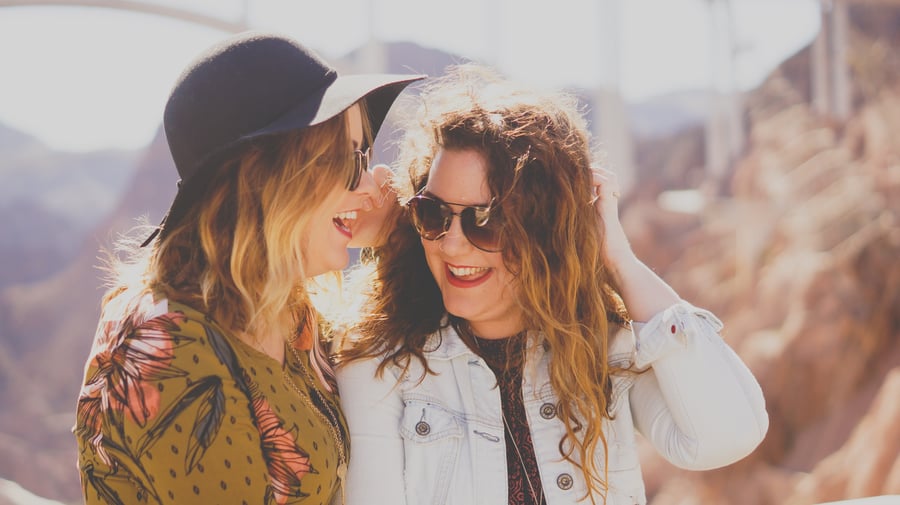 Photo by Katie Treadway on Unsplash
We are all the same as you, everyday military spouses getting through another PCS, another deployment, setting up another house, and building new friendships along the way. Through free face to face events and digital content, we're creating connections and building a global community that feels like a neighborhood. — MSF
Created, supported, and served by military spouses, MilSpouseFest not only offers encouragement, fellowship, and education to military spouses everywhere, it's run by milspouses. These FREE interactive days hosted all across the U.S. create the perfect opportunity to get together and acquainted with resources designed to make your life easier. (Note that some venues may charge a small fee for parking.)
Even better, MilitaryByOwner is a sponsor at each of the following MilSpouseFest events, and we'll also be at our booth and ready to welcome you!
MilSpouseFest Events Fall 2019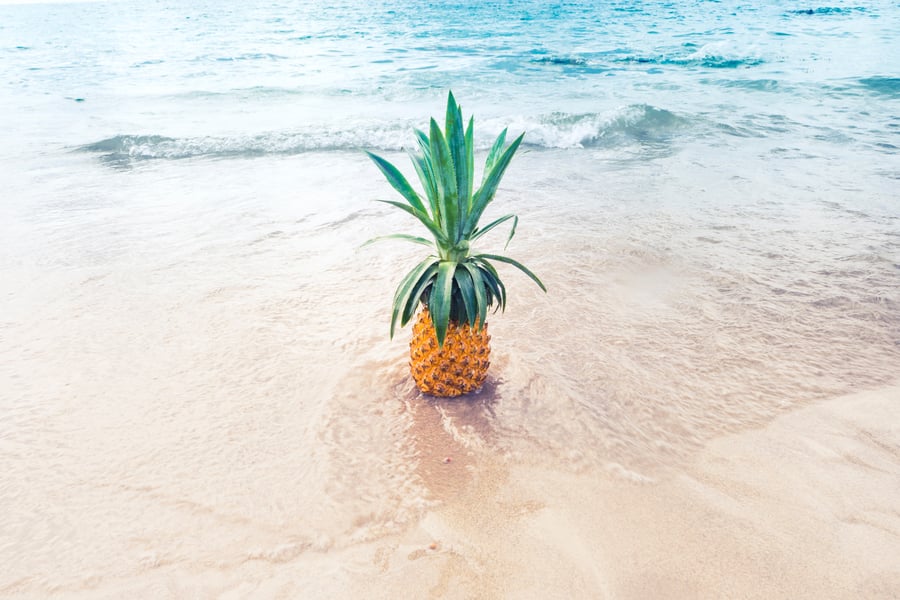 Photo by Evi Radauscher on Unsplash
Joint Spouses' Conference
Mrs. Judith (Judi) Bramlett is a military spouse who saw a community full of people with extraordinary talent. She profoundly believed they should share that with each other, so she created this nonprofit organization. Today, it:
Provides a forum for spouses of active duty, reserve, and retired military members of all services and ranks to learn, network, and help each other in our challenging roles as spouses, parents, professionals, and community leaders through workshops and special guest speakers." — JSC
Although we won't be at this incredible event in person, MilitaryByOwner is a proud sponsor. We encourage you to grab one of our swag bags to take home with you! Here's where it's held this year:
Joint Spouses' Conference at Joint Base Pearl Harbor-Hickam, Hawaii
Who doesn't need a day of encouragement with military spouses just like you? Join us at one of these incredible events this fall. Learn about the resources available to you and make some new friends. Just be sure that you stop by our booth and introduce yourself!