6 Decorating Disasters from Decades Past
We all tend to laugh at these amazingly terrible home decor ideas because we can relate in one way or another. Our grandparents, parents, and even some of our own houses have assaulted others' sensibilities with these catastrophes. If your house is sporting some of these decorating no-nos, then it's time to take a look for upgrades before you're asked to donate items into any forthcoming Bad Decorating Museum!
The 1960s and 1970s
It's easy to pick on these decades as design and style were all over the place and everyone had their own version of "unique." The wilder the better, some would say!
1. Meringue and "popcorn" treated ceilings--popping kids' balloons since the 1960s!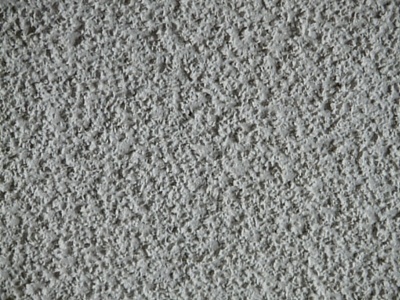 Flickr user Roskvape
2. Who had string art in their living rooms? We did. Owls, like this.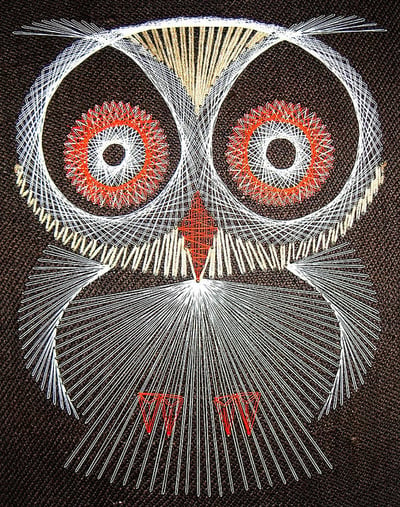 Flickr user Darwin Bell
3. Decorating with mirrors. So many mirrors...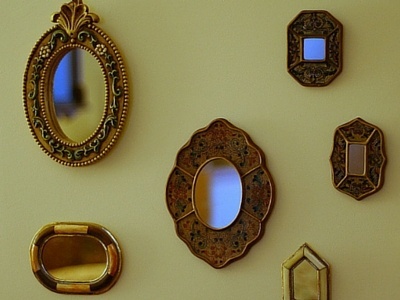 Flickr user epicture
1980s and 1990s
These decades weren't so long ago in the big picture of decorating trends in the United States and it's hard for some folks to consider these looks dated, but whoa, are they ever. Time to let them go!
4. Remember the fabulously tacky Hunter Green and Cranberry color combo? Don't forget the obsolete wallpaper borders!

Flickr user Mark Lea
5. Bathroom carpeting. Just No. Never.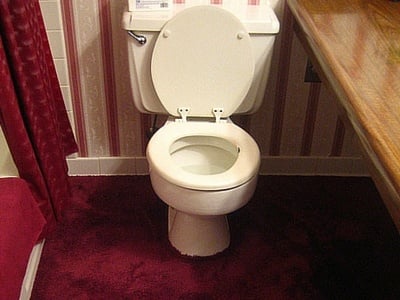 Flickr user Rick
6. Sponge, faux, rag, marble decorative paint. It's all bad. Confess; you know you tried this!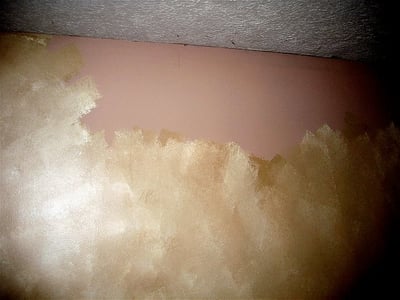 Flickr user CJ Sorg
Because all design and decorating is cyclical, expect to see updated versions of these trends in the near future. Current home searches will show any number of these decorating mistakes and then some, but don't walk away from a great home because of aesthetics!
And if you're in a home that's in sore need of a decor update, you can find help with our handy decorating tips!