Does Refinancing Your Home Make Sense Right Now?
2020 isn't shaping up to be what anyone expected. Everything seems to have changed overnight, and we're all exercising caution moving forward. But from this challenging time, new opportunities have arisen for military families.
Many of you are wondering, with the economy and the housing market affected by current events, if this is a good time to try and refinance your mortgage? Let's explore the reasons why it could be.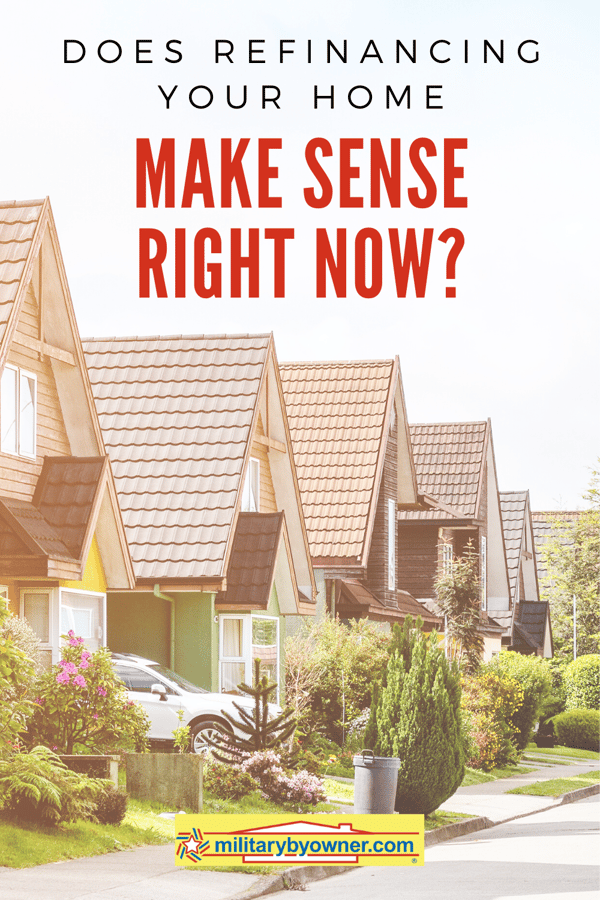 Does Refinancing Your Home Make Sense Right Now?
If you're not familiar with the term, refinancing allows you to replace your current loan with a new one (See: What to Know About Refinancing Your Home). The goal is to reduce the amount you owe, lower your interest rate, cash in on equity, or switch from a fixed-rate mortgage to an adjustable-rate mortgage or vice versa.
Any opportunity to save money is a good one, right?
But refinancing doesn't guarantee that you'll end up on top. Sometimes, if your credit score is lower than when you originally bought the home, the switch to a 15-year from a 30-year loan can tighten your monthly spending, and the housing market can cause you to fall deeper into debt.
The bottom line is, timing is everything. And right now, you need to consider three things:
1) Your finances.
Before you dive headfirst into refinancing, take a look at your current finances. How's your credit score? How's your debt? Savings? All of these things factor into whether or not refinancing is a good decision right now, as they determine what kind of loan you'll qualify for.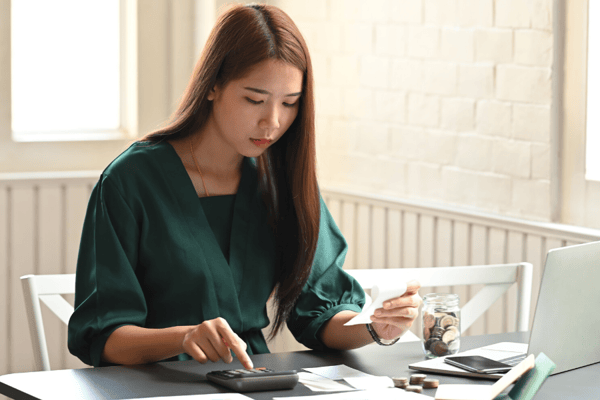 Let's say you bought the home with a less-than-perfect credit score, and the terms of your loan aren't ideal. If you've taken the time to rebuild your credit, refinancing will likely allow you to qualify for a loan with more favorable terms and can be a great decision!
But, let's say that the opposite happened during the last three years. Many people right now are furloughed or jobless altogether. While military families are fairly immune to loss of their primary income, a drop in your credit score makes it unlikely that you'll find a more favorable loan — meaning that you could wind up further in debt.
Moral of the story: know your credit score, and check your numbers before you consider a refinance.
2) The current housing market.
The housing market can be a good indication of whether or not it's time to refinance. Because of COVID-19, we've seen people lose jobs and a resulting plummet in the economy. Mortgage lenders watched as home sellers and home buyers withdrew — their activity much lower now than was seen in the months prior.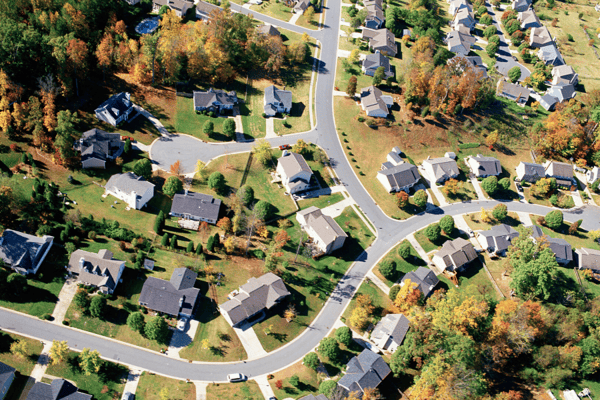 In an attempt to combat the decline, mortgage rates dropped significantly. Lenders, in an attempt to stimulate the market and keep money flowing, started offering loans with a 0-0.25% interest rate. Despite their efforts, the economy hasn't exactly turned around yet. While we all expected to face the worst and move forward quickly, it's been a slow process filled with uncertainty. And because of that, mortgage rates remain low.
But mortgage rates and property values are two different entities. While the rates drop and remain low, the price of property hasn't seen a major fall...yet. We're certainly not through this season, and there remains some question about the future of our economy and whether or not there's a recession looming, but for now, properties appear to be retaining most of their value.
All this to say, based on the current housing market, now might be a great time to refinance if you intend to replace your current loan with a new one at a lower rate.
3) Your end goal in refinancing.
Since refinancing your home is more of a long-term benefit than immediate gratification, if you plan to sell your home come PCS time, going through the process again isn't likely to save you money.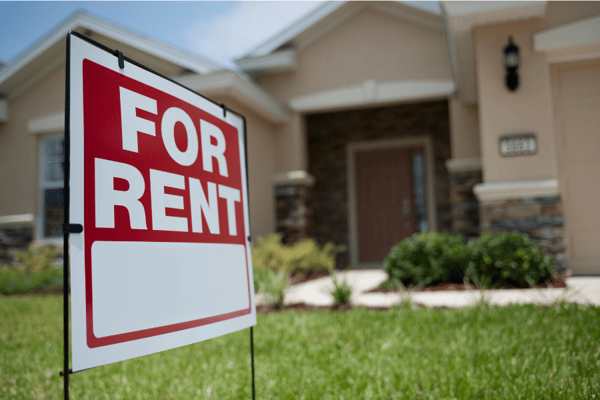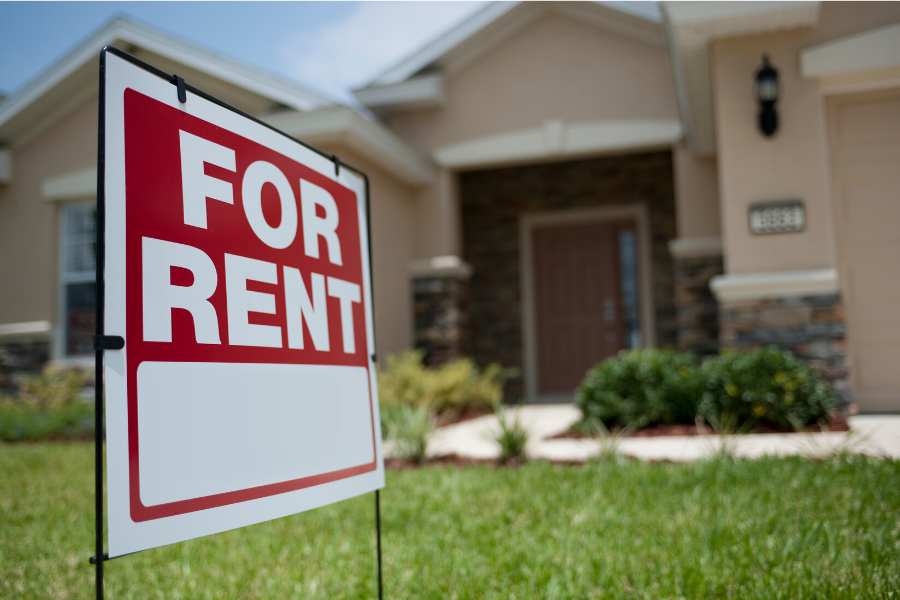 However, if you plan to turn the property into a rental investment, it can be a fantastic way to help you pay off your home faster and turn an even larger profit with renters. Yay for passive income!
Only you can decide whether refinancing your home makes sense right now. Though things feel unsteady right now, a thorough look through your finances, an understanding of the housing market, and a plan for your future can help you navigate this uncertainty, and maybe, just maybe, get a lower interest rate on your home!