Download Your Free E-book: Bloom Where PCS Plants You!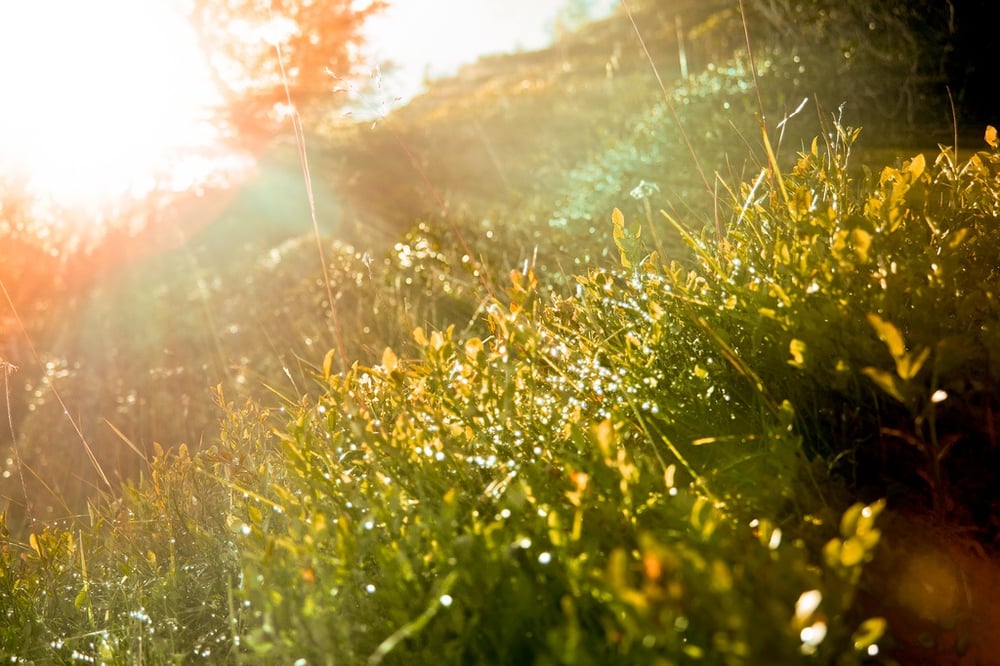 We at MilitaryByOwner hope you've been enjoying the series of free e-books that we've put together for you on the topic of PCS, including Quick and Easy Steps to Prepare for Your PCS Move and Avoid PCS Move Wipeout! Each instantly downloadable title is filled with practical information and helpful checklists, and we're happy to bring you the third in the series: Bloom Where PCS Plants You!
The days immediately surrounding a move can be chaotic and stressful, so let us help you remember important details with checklists for:
The Week Before the Move
With so much to remember before the movers come, you won't want to forget getting belongings out of storage, finding homes for potted plants, separating "pro gear," and thinking about meal planning, just to name a few things. This checklist will help you be sure you don't forget anything important!
Moving Day!
Quick tips remind you to make arrangements for pets and small children and plan for the moving crew!
Settling In
Have you considered what you'll need to stock the new place? What sort of survey should you complete on the new house before bringing your belongings in? We're also going to remind you to plan for fun and some family down time during these days of transition.
Expert tips on all of the above and so much more are included in this e-book. We hope the early days in your new location will be as stress-free as possible.
Download this free resource today!
Photo credit: Flickr user MR Photography