Download Your Free Landlord/Tenant Ebook from MilitaryByOwner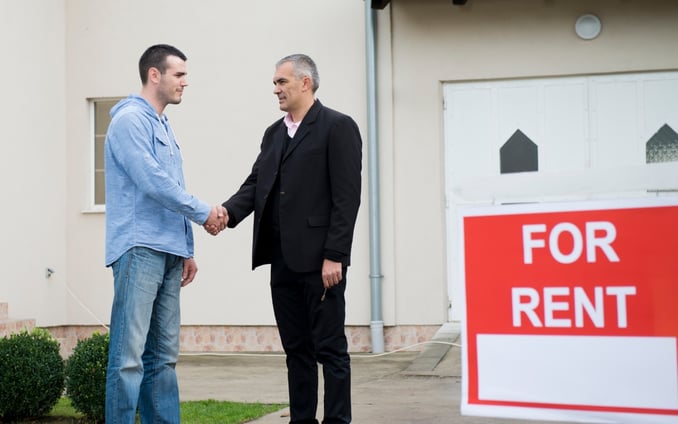 One of the most commonly searched phrases on MilitaryByOwner's site is "how to be a property manager."
It seems that many of our readers are looking for guidance as they rent out and manage their property; and while MBO has many resource articles and blog posts dedicated to the topics of military landlords and renters, we've now compiled helpful information for you into one downloadable Ebook!
MilitaryByOwner's Landlord/Tenant Ebook covers such topics as:
What renters expect from a landlord
Preparing for new tenants
What paperwork is required
Understanding the military clause
How to determine your pet policy
Communication for tenants and landlords
Finding home maintenance providers
Simply click the image below to download your Ebook, and also be sure to check out MilitaryByOwner's other free Ebooks!
For Sale by Owner: Is It an Option for You?
Quick and Easy Steps to Prepare for Your PCS Move
You Gotta Laugh: Funny PCS Stories