Everything You Need to Know About Your PCS to Joint Base Anacostia-Bolling
Welcome to Joint Base Anacostia-Bolling (JBAB)! There's plenty of history to uncover, adventure to plan, and lifelong memories to make in the National Capital Region. So get ready because we have everything you need to know about your PCS to JBAB.
If you have questions about the location, housing, schools, and things to do, read on for all the details. And, if you want a preview of a house for rent near JBAB, you're in luck; we're featuring a townhouse that might just be your next new home.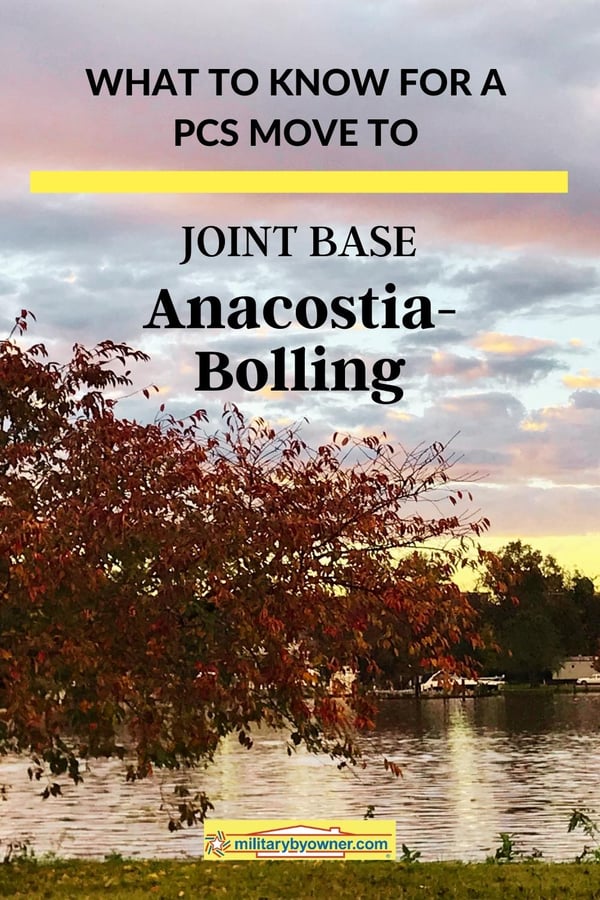 Joint Base Anacostia-Bolling's Location
Accessible from I-95, I-395, or I-495, JBAB's central location on I-295 gives military commuters the chance to set up homes within Washington, D.C., neighborhoods as well as in cities just miles away over the state lines of Maryland and Virginia.
Although JBAB is centrally located, commuting is a challenge. Therefore, traffic should be a big consideration when choosing a new home, especially if you're one of the many dual military families in the area who work at the Washington Navy Yard, Marine Barracks Washington, the Pentagon, Fort Meade NSA, Joint Base Andrews, and Fort Belvoir. It's common for dual military families to choose a city between their two duty stations to split the commute difference.
Headed to Washington, D.C? Make sure you download our free eBooks: Military Family Guide to Washington, D.C., and Guide to Living in Alexandria, Virginia.
Where to Live Near Joint Base Anacostia-Bolling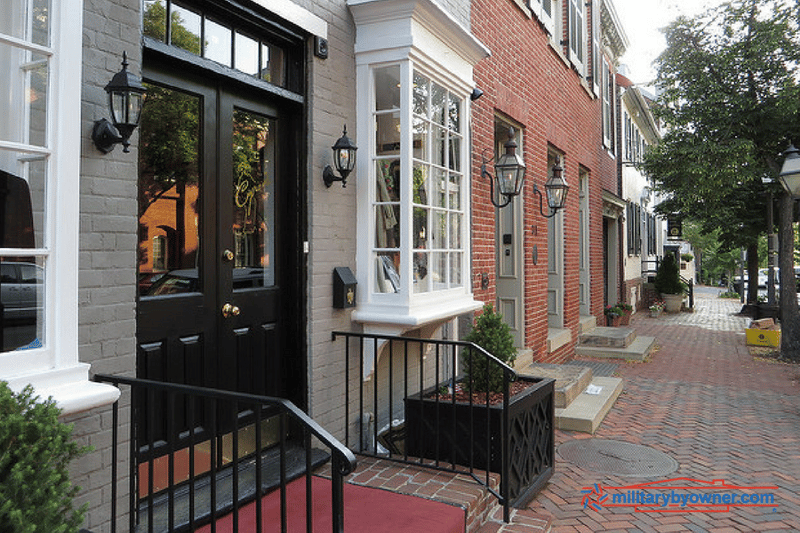 Immediately outside JBAB's gates, you'll find the most common cities military families pick to live in: Alexandria, Arlington, Northwest, Northeast, Southwest, and Southeast Washington, D.C. But to maximize real estate dollars, some servicemembers choose to look north and east into Maryland. Others consider commuting south of Fort Belvoir, Virginia.
It's highly recommended to work with a qualified real estate agent knowledgeable about rental properties and home sales in the areas around JBAB. Washington, D.C., real estate can be a challenge. Both property and money move quickly and often in cash transactions. Unless you're PCSing from other expensive duty stations such as San Diego or Hawaii, you'll want to prepare your savings accounts to adjust to rental and home buying costs.
If you're headed to JBAB, take a look at some of these homes for sale or rent:
---

Check out a renter's dream come true: A brand new townhouse in nearby Alexandria, Virginia!

2374 Stella Place, Huntington, VA, 22303
3 Bed, 4 Bath (Townhouse)

Rent: $3,500/mo.

MilitaryByOwner Listing MBO1476767
There's just something extra special about living in a brand new house, especially as a renter. This home is outfitted with fresh paint, neutral colors, soft carpeting, gleaming floors, stainless appliances, granite countertops, and abundant storage.
You'll find every one of those qualities in this new townhouse located in the Huntington area of Alexandria. Plus, you'll have coveted walkable access to the Metro train station (Yellow Line) and have not one but two parking spots—a big bonus in this area.
If you need more reasons to sign the rental agreement, the townhouse has upgraded tech features like a Ring doorbell system and enhanced Wi-Fi, perfect for working from home. And finally, upscale dining, shopping, and entertainment are less than one mile away in Old Town Alexandria.
---
Living On Base at JBAB
Image via Bolling Family Housing
JBAB's unique location on the Potomac River in Washington, D.C., offers its residents a unique opportunity to easily access much of what the country's capital has to offer. In particular, servicemembers with commutes to the Pentagon or the Defense Intelligence Agency love the location.
The community living on base is generally pretty tight (especially if you prefer to homeschool), and enjoy the base's amenities. JBAB's private housing is slightly different from most bases because two separate companies manage different housing sections.
Hunt Military Community operates Bolling Family Housing. The private company operates seven housing communities, including 800 new, renovated, and traditional homes. Amenities offered: walkable neighborhoods with quick access to parks, playgrounds, trails, bike paths, sports courts, and village centers.
Bellevue Housing, operated by Lincoln Military Housing, is intended for occupancy by enlisted personnel, E1 to E9. Townhouse-style living includes floor plans with a two- or three-bedroom layout. Community clubhouses, playgrounds, and neighborhood activities are a few of the features found near the neighborhoods.
Schools Near Joint Base Anacostia-Bolling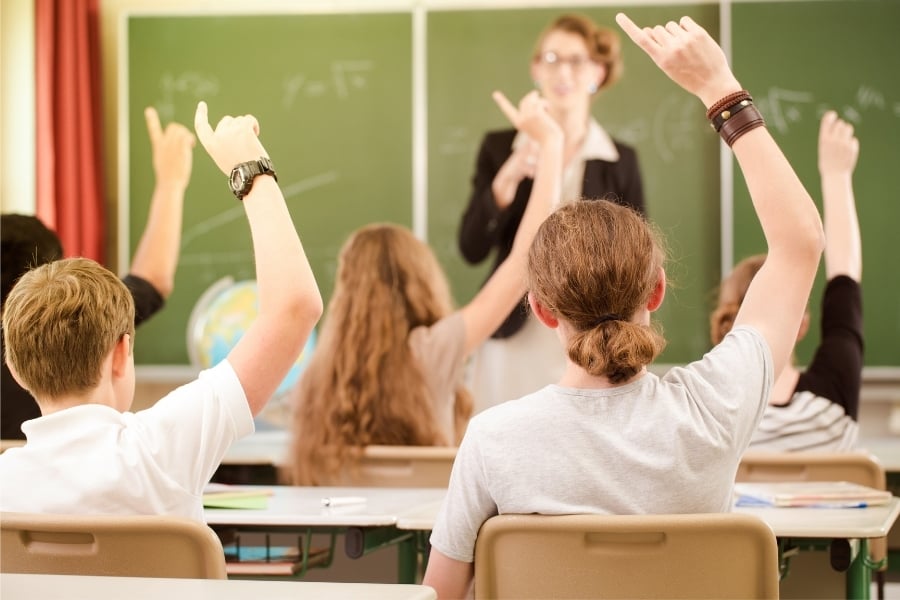 Photo by Shutterstock
Regardless of which type of education you choose for your kids, the area on and around JBAB has multiple options.
Homeschooling
JBAB is locally known as a thriving hub for homeschooling education. The families are well-connected and enjoy working together. Check out JBAB Home Educators to learn more about this in-demand support group.
Private Schools
Because of JBAB's location in Washington, D.C., there is a significant private school presence, including schools close to the historical Embassy Row in Washington, D.C., and Georgetown. If you're interested in private schools, head to Private Home School Review for more information.
Public Schools
Military families who prefer public schools are part of the District of Columbia Public Schools and Public Charter Schools. JBAB has access to one of the country's largest collections of charter schools. The charter schools are free, and some have busing options. Enrollment into these programs is through the D.C. Common Lottery.
Kids living on base attend the local elementary/middle school, Leckie, serving PK3-8th grade. Older kids head to Hart Middle School and Ballou High School.
JBAB School Information, which includes the Student Liaison Officer's contact information, helps military families navigate the choices. The area around JBAB encompasses many diverse schooling options. Don't forget to check baseline information with outlets such as Niche and Boards of Education for Maryland, Virginia, and Washington, D.C.
Things to Do Around Joint Base Anacostia-Bolling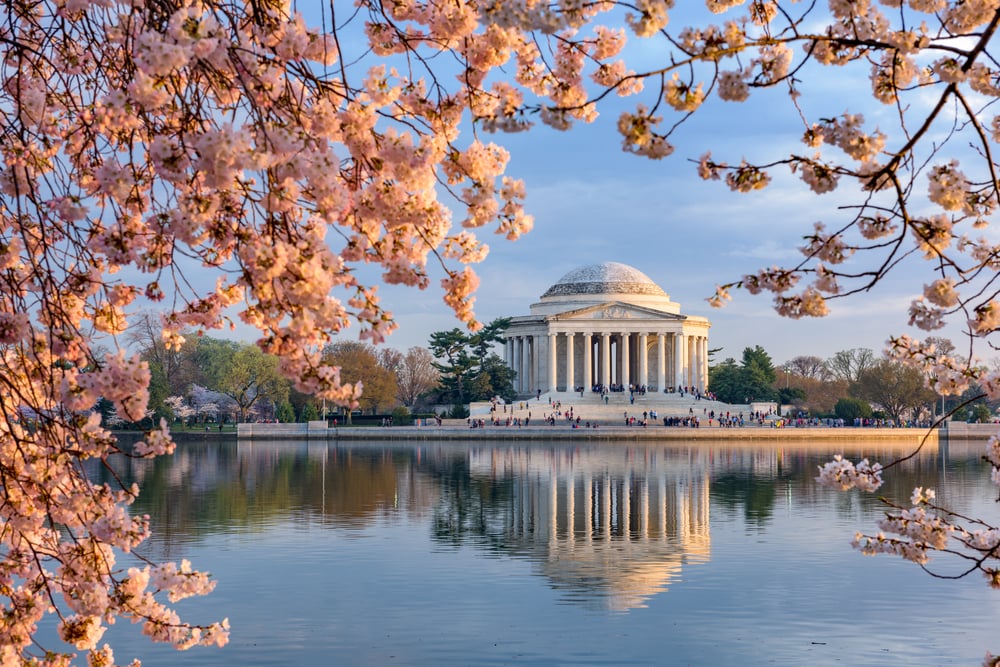 Photo by Shutterstock
You're probably well aware of the traditional D.C. sites to hit, like the Smithsonian museums, National Mall, and monuments. But JBAB's location lends itself to much more, up and down the I-95 corridor.
Families take advantage of easy access to Reagan National Airport (about five miles away) and a significant Amtrak presence at the airport or Union Station to visit Philadelphia, New York, and even Boston.
Locally, you can take day trips to Baltimore, Alexandria, Chesapeake Bay, or the Atlantic Ocean. If the mountains call your name, head west! You'll reach the Shenandoah mountain range in less than two hours.
Try these easy outings near JBAB:
JBAB Family Resources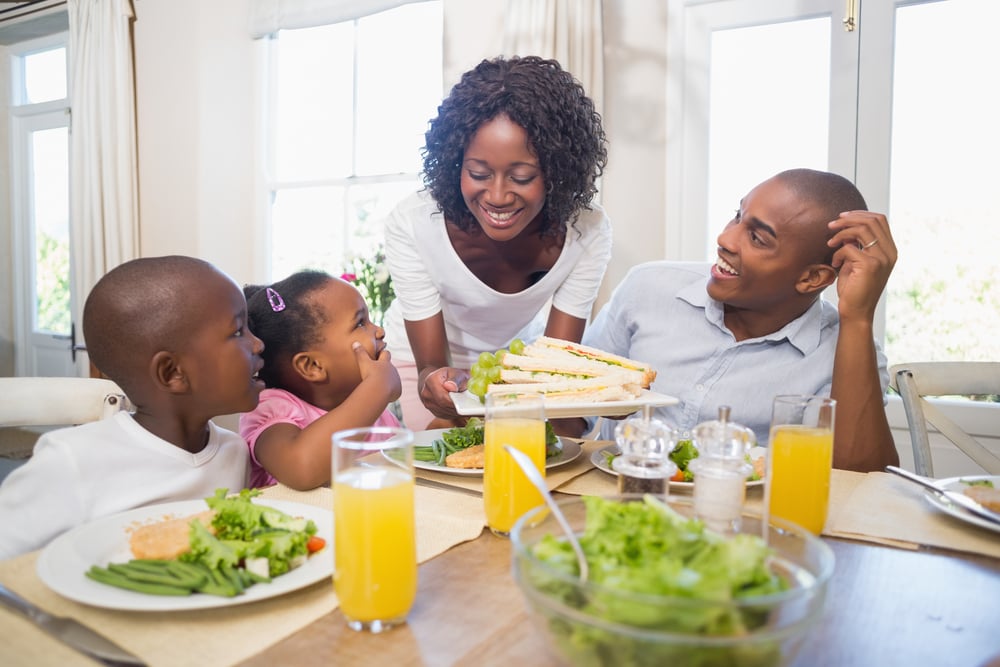 Photo by Shutterstock
Military families stationed in the National Capital Region are lucky to have dozens of support networks. From employment to education and recreation, a group is eager to share opportunities with military families. Recognizable names include Military Officers Association of America, National Military Family Association, Hiring Our Heroes, and Blue Star Families.
JBAB is also exceptionally connected to helpful organizations, including the USO Metro and Fisher House. Connect with JBAB's Military and Family Support Center.
More helpful links:
If your family hasn't had the chance to try out big city living before moving to Joint Base Anacostia-Bolling, it could take some time getting used to it, but most families are thrilled to have so many available amenities at a moment's notice. You honestly could spend your entire two to three-year duty station exploring and still not see everything the area has to offer.