Explore Camp Pendleton Homes Near Schools with Great Reviews
"What makes this a good school?"
Have you pondered that question while planning for a military move? If you anticipate a PCS to Marine Corps Base Camp Pendleton, California and are asking about the schools in the area, you'll be happily surprised by the ratings and reviews of the Temecula Valley Unified School District. Tucked around 30 miles northeast of Camp Pendleton, the city of Temecula takes great pride in the superior level of education it offers. With that in mind, take a peek at these two A+ MilitaryByOwner homes that are sure to be at the head of the class!
Temecula, California
It's a short 3-minute drive to Vintage Hills Elementary School from this 3-bedroom, 2-bathroom Temecula, California house. With over 1600 square feet of inviting living space, this abode might become the place where all the neighborhood kids gather after walking home from school!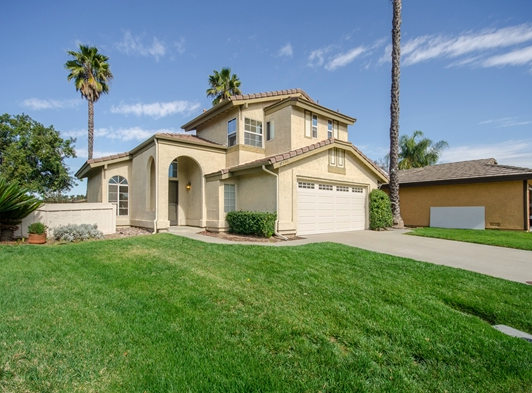 With mild, 65° temperatures nearly every day, the lush front lawn is the perfect spot for your children to play a round of tag, rally for a soccer scrimmage, or host a pop-up lemonade stand. Nestled along a quiet cul-de-sac, you can watch your active kiddos from tailgate chairs parked in the oversized 2-car garage.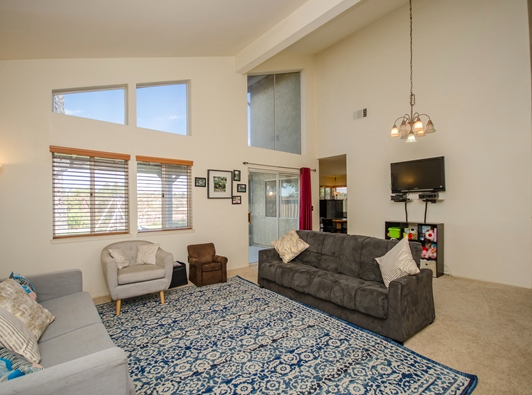 As if inspired by the architecture of a Spanish mission, this tile roof home includes a soaring archway at the front entry. Sun-filled windows bring cheer throughout the school year. Surrounded by pleasing neighborhood views of the foothills, this residence is the perfect departure point for your family hiking trip to Palomar Mountain State Park. With Camp Pendleton under an hour away, your military family will feel right at home at this alluring Temecula address.
Temecula, California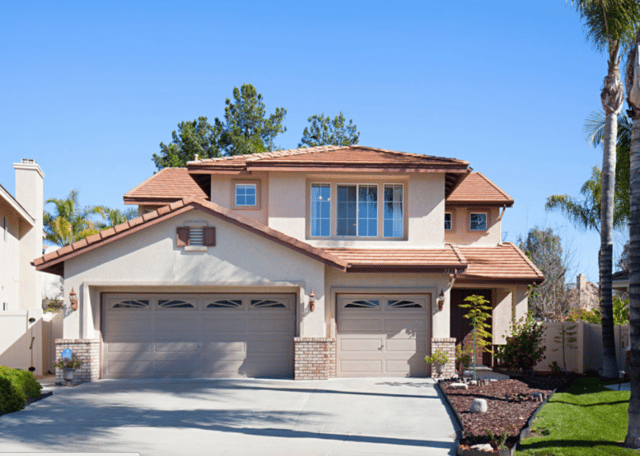 Their shoes are on; their backpacks zipped. Your kids have piled into the van for the brief 2-minute trip over to Temecula Middle School! Even if rushed, the morning commute from this Temecula, California home is still effortless. At nearly 2600 square feet, the spacious layout of this property allows plenty of room for busy parents like you to keep your military family organized for school and the activities that follow.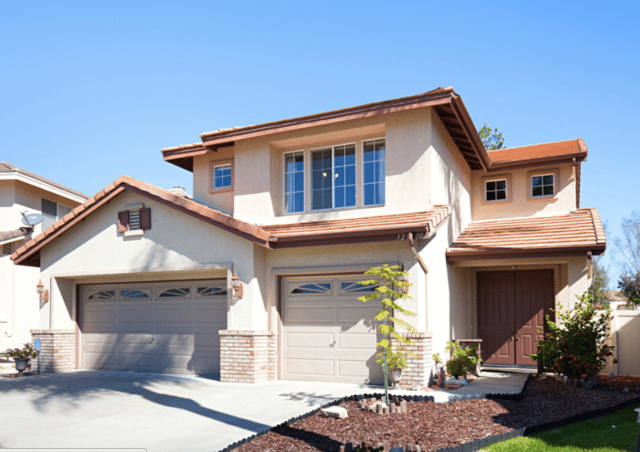 The three word name of this elite Paloma del Sol neighborhood means "dove of the sun." That term is perfectly suited for this warm and sunny three bedroom, three bath, three car garage manor. Loaded with upgrades, you'll feel like royalty with this jewel of an abode. Like a blank canvas, the xeriscaped .12 acre lot allows you to spread your wings with unlimited landscaping potential. From trails and paseos to pools and playgrounds, you'll find picture perfect of amenities in the popular Paloma del Sol community.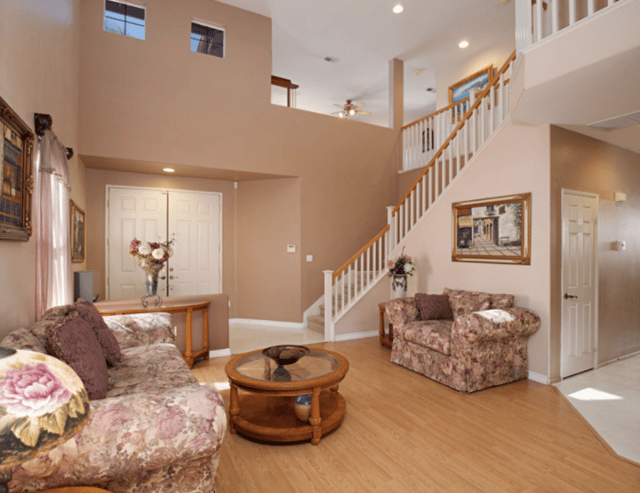 Guided through the property via this virtual tour, you can picture yourself moving right in with this expansive floor plan. If you'd need a break from unpacking, rally the family for an ocean escape. About 40 miles away, the beach at Del Mar Resort at Camp Pendleton will welcome you with stunning surf and sumptuous sand. When it's time to return inland, you'd feel fortunate coming home to this idyllic Temecula estate.
While preparing for a military move, finding the right school for your children is always at the top of the page. Keep in mind, the informative updates on the MilitaryByOwner blog and the neighborhood reviews on Military Town Advisor are helpful tools to help ease your upcoming transition. By taking notes and doing a bit of homework, you'll pass the test of a PCS with flying colors!
**While these homes are no longer listed, be sure to check out other Camp Pendleton homes available for sale or rent right now on MilitaryByOwner!