Free Resources for Your Military Move!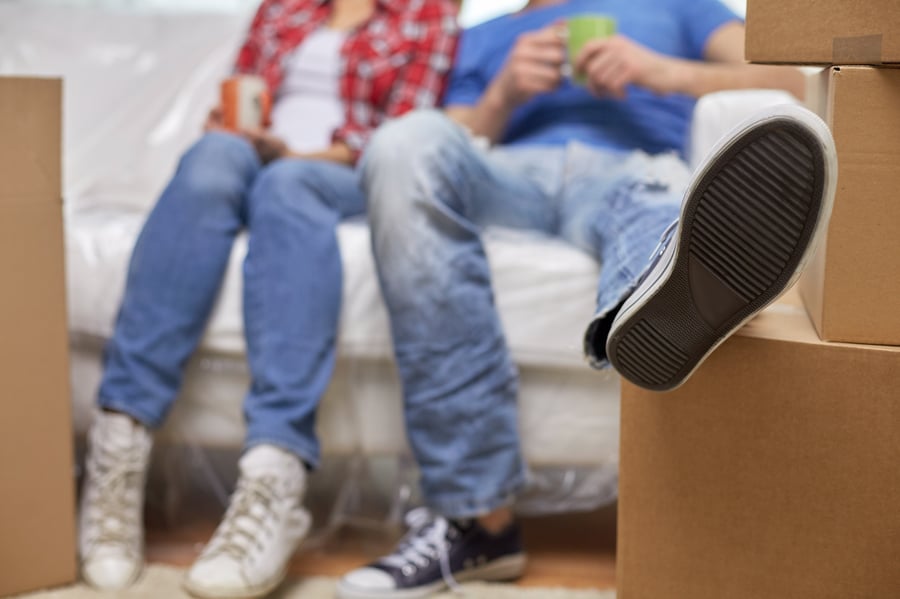 Though the traditional summer military moving season is winding down, we here at MilitaryByOwner know that any time of year can be PCS season for a military family! Have you checked out the series of four FREE PCS e-books that we've recently published to help you through each stage of your move?
Quick and Easy Steps to Prepare for Your PCS Move features checklists for your next military transition, including tips on:
budgeting for your move
a step-by-step home selling checklist
prepping your home to sell or rent
The second e-book in the series, Avoid PCS Move Wipeout!, is designed to guide you through the months and weeks preceding a move. Our staff and writers are experienced in the unique challenges surrounding a military move and offer practical help with:
important "don't forget" reminders for the busy days leading up to PCS
pros/cons of a DITY ("do it yourself") or Personally Procured Move
helping children transition during this time of upheaval
researching the new location ahead of time
Has the moving van left and the PCS "dust" settled? We don't leave you hanging! Bloom Where PCS Plants You walks you through arrival and early days at your new assignment. With reminders and handy checklists for the week before the move, moving day, and arrival at your new home, MilitaryByOwner makes sure you don't forget anything important.
Do you have a funny moving story? Every military family has at least one "I can't believe that just happened!" moving memory and we're sharing ours. We hope you'll take a moment or two from unpacking boxes to pour yourself a favorite beverage, relax, and share in a laugh or two with us with You Gotta Laugh! Funny PCS Stories that We Had to Share!
We hope you enjoy this FREE e-book series as much as we enjoyed putting it together for you. Please share them with your friends and remember, we'd love to hear your military move stories, too!
photo credit: Syda Productions/Dollar Photo Club