Get to Know the Fort Cavazos Area
Located between Waco and Austin, Fort Cavazos, Texas, (formerly Fort Hood) is one of the largest U.S. military installations. The post covers over 300 square miles, so if you aren't already familiar with the area, you might feel a little overwhelmed when you get orders to PCS here.
Thankfully, with a little research, you can start to get your bearings and get to know the area even before you move.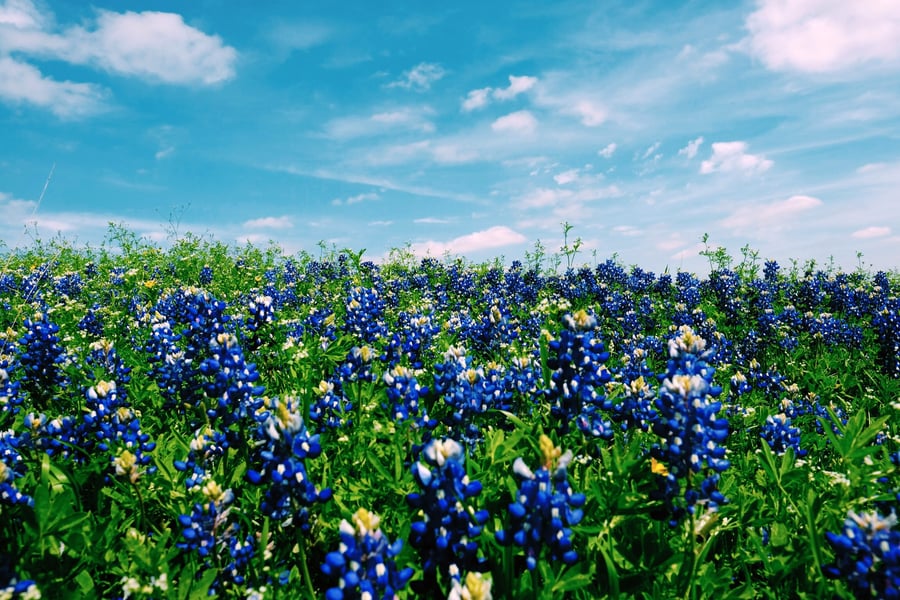 Photo from Pexels
Getting to Know Fort Cavazos
Places to Live
When you search Fort Cavazos on MilitaryByOwner, you'll find neighborhoods located in Harker Heights, Killeen, Belton, and Temple. While close to each other, each of these towns has its own unique culture.
Harker Heights has several popular neighborhoods including Skipcha Mountain Estates, Knights Ridge, and Evergreen Estates. This area is only about 15 minutes from post and has many well-known chain restaurants and retail stores.
Killeen is just a little further out from post than Harker Heights and is a bit bigger. Locals suggest limiting your househunting search to South Killeen for the best choice.
Belton and Temple are located about 25 minutes off post. Belton has the cozy, small town Texas feel that everyone loves, while Temple is more industrial but offers residents a wider variety of things to do.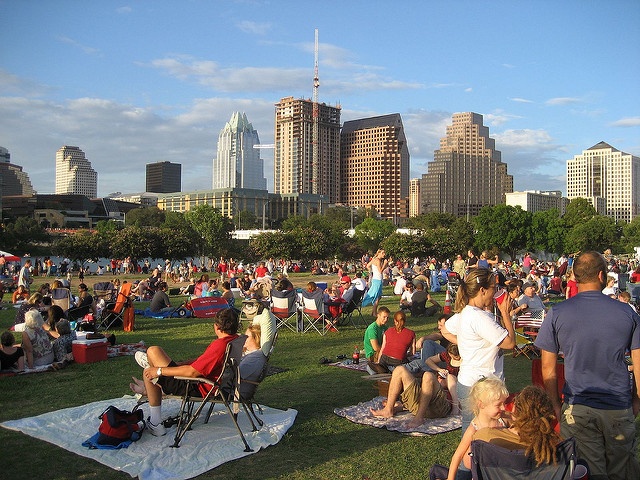 Downtown Austin by Flickr user jdeering
Things to Do Around Fort Cavazos
Just look at where Fort Cavazos is located on the map, and you'll realize how much there is to do in the area!
Georgetown
Far less advertised than Waco or Austin, but equally as fun, is Georgetown. Located about 30-45 minutes south of Fort Cavazos, it's close enough to post that some service members choose to live here. But if you decide to live closer to work, Georgetown makes for a great day, overnight, or weekend trip.
Georgetown is great in that it doesn't feel like a military town. Since Fort Cavazos is so large and populated, you'll have to drive a bit before you can catch a breath of civilian air.
The town hosts fun events like "First Fridays on the Square" and "Music on the Square Summer Concerts." Plus there are parks, trails, and golf courses if you want to enjoy your time outside.
Georgetown also features great nightlife with places like the Fountainwood Observatory, The Uptown Social, and wineries. What's also different about Georgetown is your choice of bed and breakfasts and guest houses if you want a to skip the hotel.
Austin
About an hour south of Fort Cavazos is Austin—the artsy, musical, festive, and weird capital of Texas. There are endless amounts of things to do in Austin. Plan a visit during a music festival! But if you can't, enjoy 6th Street and witness the Austin bats firsthand.
Waco
Just about an hour north of post is the home to Baylor University and the beloved Gaines family you've come to know on HGTV. Maybe you can visit the new Magnolia Market at the Silos!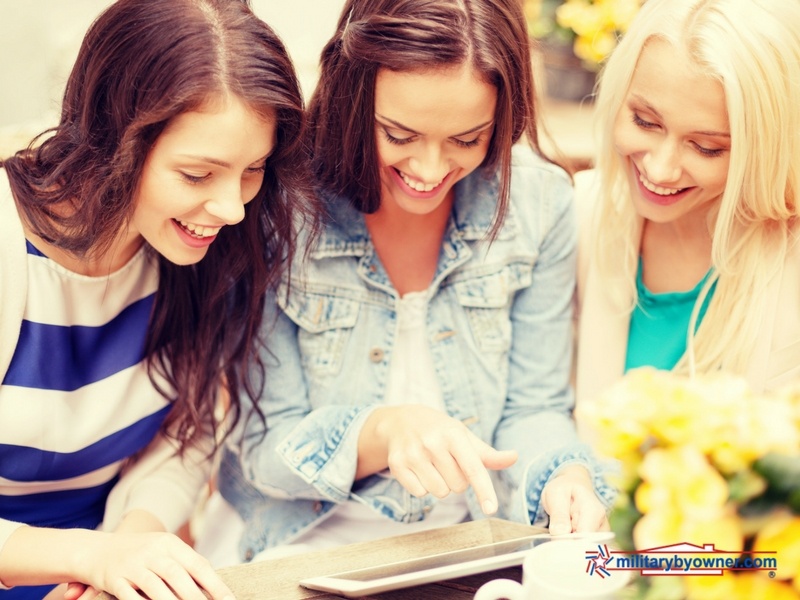 Photo from Canva
Get Connected!
These days, it's much easier to get connected to your new community even before you move.
Fort Cavazos Spouses' Club is known for its community service and fundraisers to support the local military community. You can start the process to become a member on their website.
Search "Fort Cavazos Spouses" on Facebook and find several additional groups to join. As you prepare for your PCS to Fort Cavazos, connecting with families already there will help you get to know the area even better.
Moving to Fort Cavazos? Download MilitaryByOwner's free guide below to learn more about the area.