How to Help Protect Your Military Retirement Pay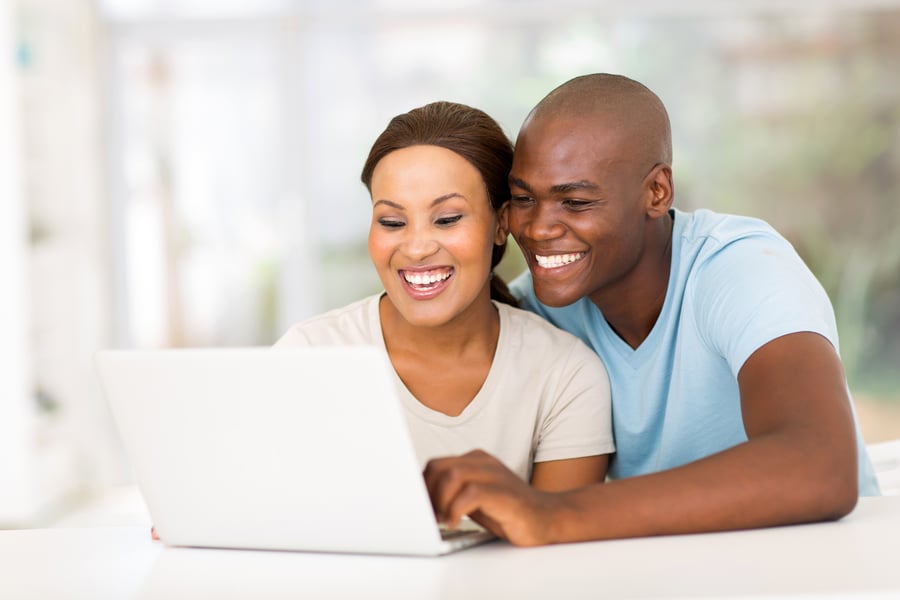 The U.S. military's size fluctuates with the nation's need and defense budget. It's been a fact of life for generations of uniformed members and their families. During times of war, the military grows, but a drawdown of personnel inevitably follows.

Today, this means not all military members who want to retire will be able to remain in uniform long enough to collect a military pension. Indeed, only 17% of all military members serve at least 20 years and become eligible for retirement, according to a 2012 study by the Center for American Progress. Even so, many service members plan on a military pension in their retirement calculations.

As the military conducts its current drawdown, it's important to take charge of your own future. A military pension is not guaranteed, even if you aspire to it.

Like Social Security and corporate pension plans, you should only consider military pensions as a potential benefit, one that's by no means guaranteed. The safe play? Rely on your own efforts to fund your financial future.

No matter what happens with military retirement or your future in the military, USAA professionals offer these suggestions for saving during your military career:
See if You're on Track for Retirement
We can help you see how much you may have and how much you may need in retirement.
Pay your retirement account first. Invest in the Thrift Savings Plan. Consider funding an IRA or Roth IRA fully every year. Disciplined, consistent investments in those types of accounts are good ways to plan for a financially sound future.
Commit to saving. When you get a raise — whether it's from a promotion, a bump for time in service or a Cost of Living Allowance change — commit a portion of that increase to your retirement savings. "The military pay system provides a lot of built-in opportunities to save more and still have money left over to increase your quality of life," says JJ Montanaro, a CERTIFIED FINANCIAL PLANNER

™

with USAA.
Control spending. Living within your means is essential to being able to regularly contribute to your retirement fund and set aside money for other goals. Look at both your long-term obligations and small-scale spending. "It's critical to get it right with big-ticket expenditures like your car and home, or you won't have a lot of room to maneuver," Montanaro says.
USAA can help you see how much you may have and how much you may need in retirement. Get started now.
Content courtesy USAA. Used with permission.
Image credit: michaeljung/Dollar Photo Club