How to Stage Your Home Like a Pro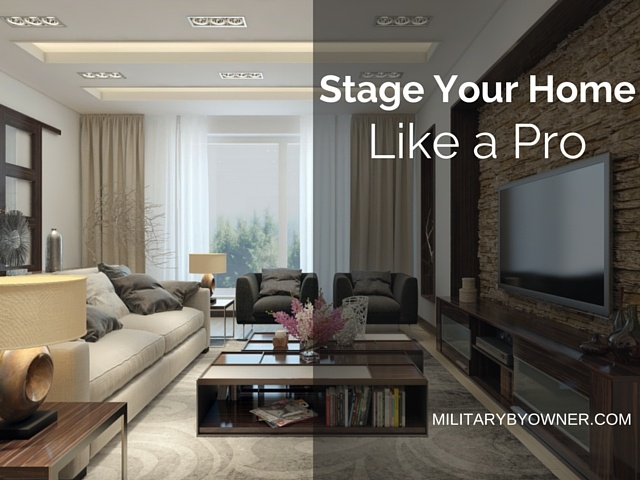 Here's a secret. You know the last moments of a home show program that reveal to the owners a house perfectly pristine and expertly decorated? Well, most of the time the furniture is not the homeowner's!
The decorating goodies are added to provide the visual WOW! for the show. The remodel, the paint, and carpet all might belong to the owners, but the vases, artwork, and couches get packed up and driven away while the owners longingly wave goodbye.
This is the power of home staging.
Any of us would be jealous of those finished products if we had the budget for the contents of the show house. If home sellers want to evoke similar feelings while their house is on the market, they should seriously consider a home stager's services. In fact, in many real estate markets home staging isn't a luxury, it's a must-have to reach selling potential.
Skilled and experienced professionals work their magic by not only improving the look and feel of the house to be sold, but can command a higher asking price in a shorter amount of time. An industry leader in home staging, Home Staging Resource, reports from a survey of 3,500 HSR staged homes:
More than 50% sold for more than 10% of the asking price.
On average, the seller spent less than 1% on staging services, yielding a 1,000% return on investment.
Home stagers often share tips with sellers to get the process started when deciding if professional services are needed.
1. When selling your home, the first step may be obvious, but the front door is often neglected.
Fresh paint, new lighting fixtures, address numbers, and perhaps a new mailbox are definitely worth the investment.
Which would you rather buy?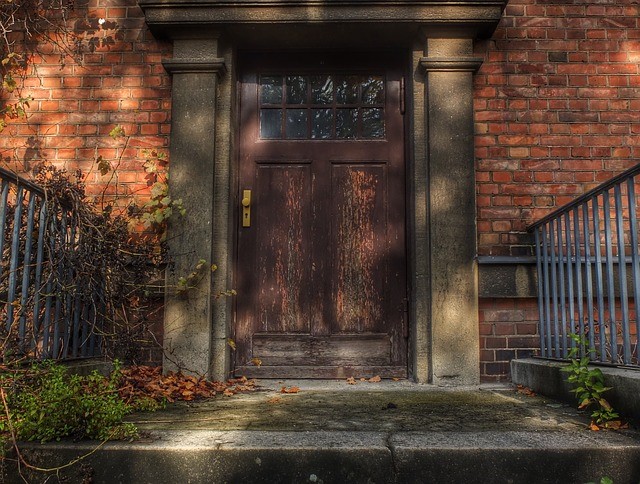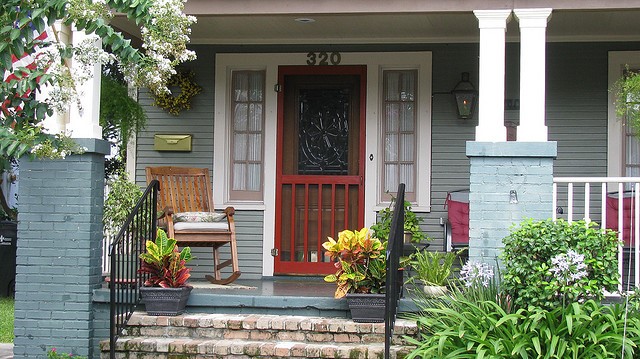 2. Inside, each and every room must be thoroughly cleaned and have clutter emptied.
Neutral paint on walls is the fastest, least expensive way to freshen a room.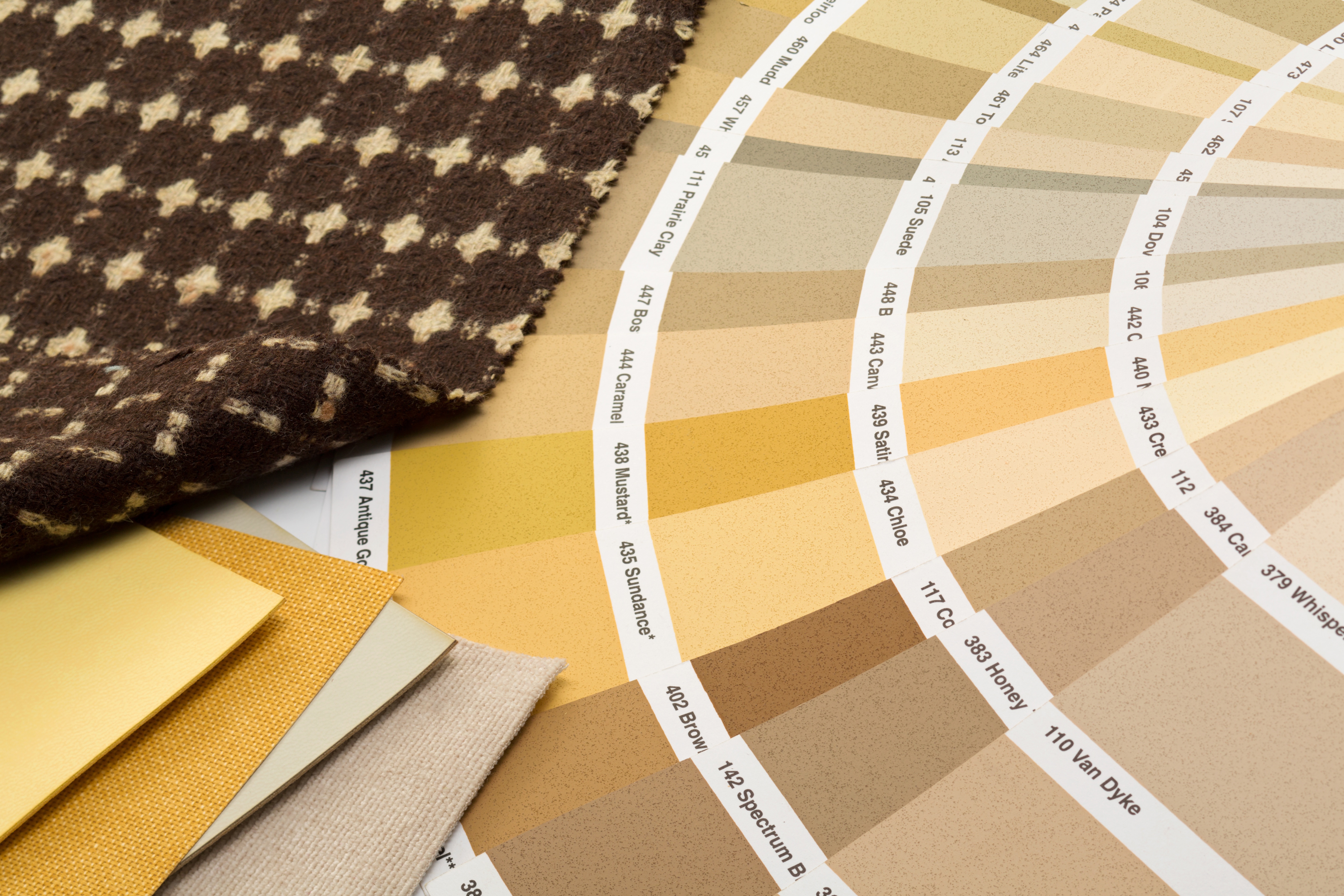 3. Update old, tired, and dirty furniture with slipcovers.
Pet hair is difficult to remove from fabric furniture and is a dead giveaway of an animal living in the home, which cuts out a portion of potential buyers. The new slipcover updates old fabric and allows simple accents to shine.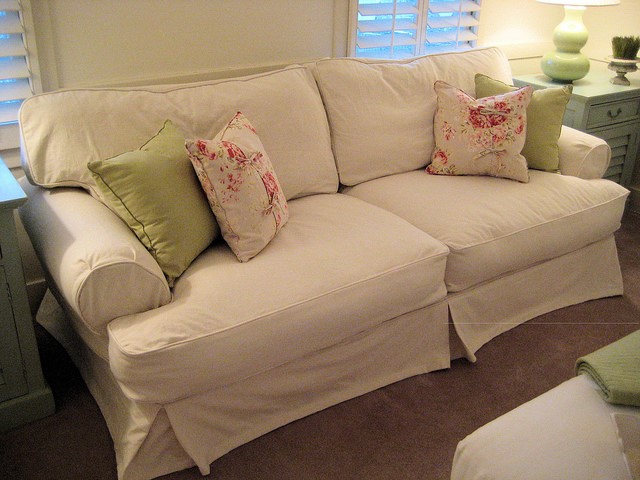 4. Sparse and cold rooms may reveal space availability, but buyers need to connect with a purpose for the room.
Simple furniture and accessories demonstrates the potential the rooms have for use. In the example below, this room isn't staged correctly. Buyers won't know if it's a formal dining room, office, or extra living space.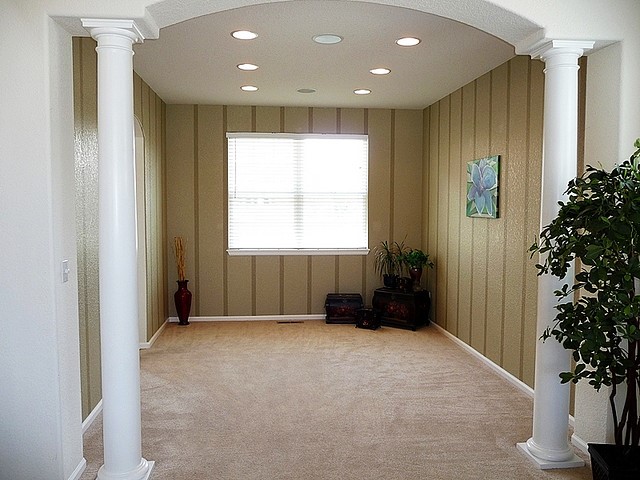 5. White linens in kitchens, bathrooms, and bedrooms offer a clean and crisp appeal.
This bathroom uses two tips for successful staging: neutral paint and clean, white linens.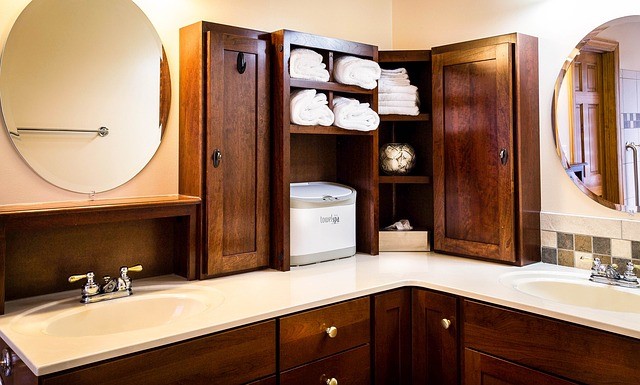 Clean, bright and spacious are the key words every seller wants to hear. Use these staging tips and MilitaryByOwner's Home Staging 101 article to dig deeper into the home staging process.
Photo credit: ostap25, nola.agent, Ursa Studio, Posh Surfside, Brian and Rita Burke