MilitaryByOwner's Homes of the Week Near U.S. Naval Academy, Annapolis, Maryland
On the banks of the Severn River near the Chesapeake Bay, you'll find the U.S. Naval Academy in the captivating city of Annapolis.
Notable as the second oldest federal service academy in the U.S., the sprawling campus is a National Historic Landmark. From the Tripoli Monument to the crypt of John Paul Jones, taking a guided walking tour is a worthwhile experience when house hunting in Maryland. Minutes from the US Naval Academy you'll find this trio of enticing MilitaryByOwner estates -
Walking around the Colonial Annapolis Historic District, it's clear to see that history abounds here. Traces of those early Colonial days influence the plentiful suburban neighborhoods. Your Maryland home search can lead to a great home, like these Annapolis homes for sale on MilitaryByOwner.
*While these homes are no longer listed, view more homes for sale or rent in Annapolis, Maryland.
Monticello - Annapolis, Maryland
For Sale: $725,000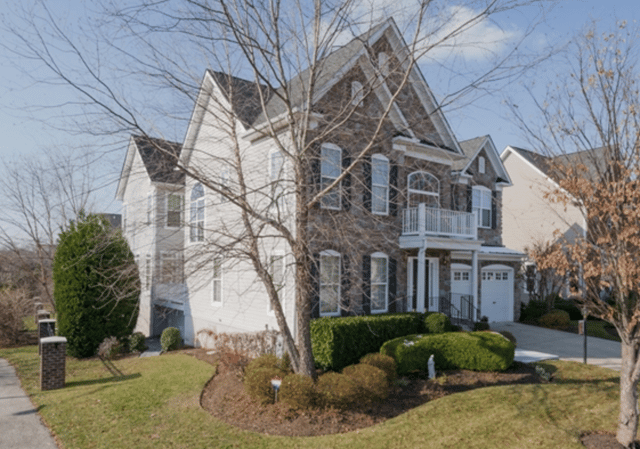 Following Bestgate Road from the convenience of this active Annapolis neighborhood, your daily commute to the U.S. Naval Academy is around 5 miles. Having a brief drive to and from work will give you more time to spend with your dear ones. If you're raising a busy houseful or if your guest room seems to have a revolving door, this spacious settlement will be the perfect fit. Boasting 6 bedrooms and 5½ baths, each family member or friend will relish having their own private retreat.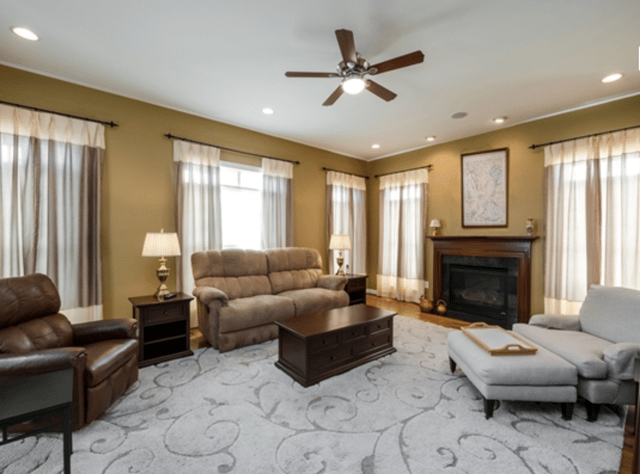 From hosting an elegant dinner party in the dining hall to inviting friends to gather by the cozy hearth, this 6,000 square-foot palace makes entertaining effortless. Imagine merry making with the holidays. Picture commemorating personal celebrations. No matter the reason for your fete, this abundant Annapolis address will quickly become the most festive place to be.
Bay Front Terrace – Annapolis, Maryland
For Sale – Recently reduced! $684,000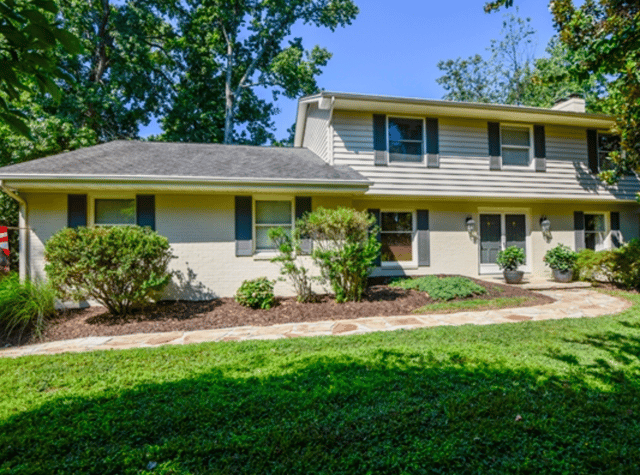 Many homes in the Annapolis area borrow traits from classic architecture. For instance, a "center hall Colonial" floor plan features 2 rooms of similar size on either side of a central hallway or stairway. This Podickory Creek chateau is a fine example of this structural style, pairing the Colonial vibe with a twist of modern design .
After a busy military move, you'll feel right at home in this 3,650+ square-foot sea breeze sanctuary. Upgrades abound from room to room. Relax and enjoy the splendor of your new digs from your sunporch overlooking your generous backyard. A secluded lower level living space includes guest accommodations, a wet bar with kitchenette, walk-out access to the patio and a decadent full bath.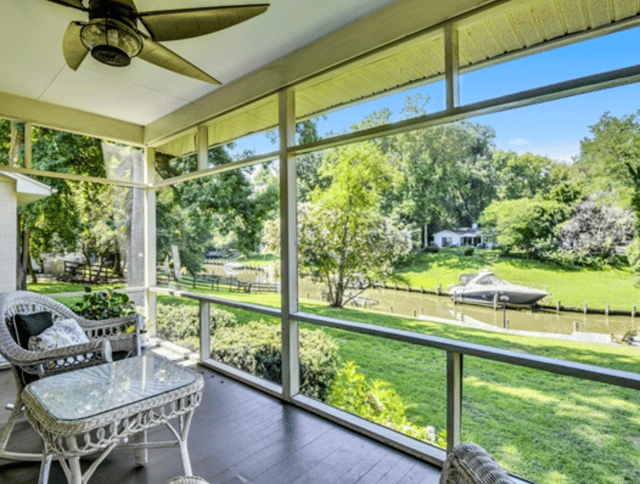 This 5-bedroom, 3½-bath luxury abode edges the quiet waterfront of Podickory Point. Bring along your yacht, as this premium property includes a private dock and boat lift. After your 10-mile return trip from the U.S. Naval Academy, you can easily set sail towards the Chesapeake Bay. Spending leisure time out on the open water may remind you of this classic quote by Jaques Yves Cousteau, "The sea, once it casts its spell, holds one in its net of wonder forever."
Ridout Road, Annapolis, Maryland
For Sale – Recently reduced! $625,000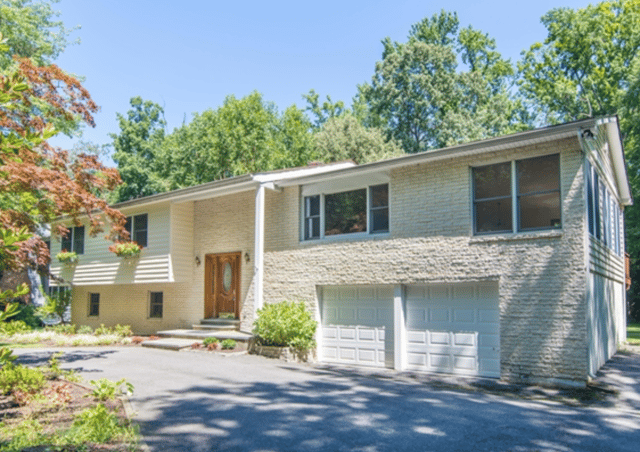 Up from the regal acres of the Whitehall estate, the waters of the nearby bay branch into both the Ridout Creek and Whitehall Creek with a parcel of residential land in between. It is here on these rambling grounds that you'll find a stunning homestead with a unique layout.
Driving from the U.S. Naval Academy, you'll cross the Severn River via the Naval Academy Bridge and pass the vicinity of Naval Support Activity Annapolis. Continuing on Route 179, in less than 10 miles you'll arrive at this woodsy locale. An expansive yard with leafy trees and lush landscaping sets the scene for this serene getaway spot. For all who travel in, parking is plentiful on the circle drive or in the roomy double garage.
With over 3,000 square feet, this exceptional floorplan is divided into two levels. Upstairs, the brilliant honey oak hardwood floors lead from the cheery living and dining space to three charming bedrooms and two baths. Downstairs includes a designer white kitchen, full bath, ample hearth room, private bedroom, and walk-out patio. A military family could share this residence with a geo bachelor, a roommate, extended family, a live-in nanny, or market the space as Airbnb lodging. Consider the potential! The sky is the limit when making the most of this pleasing Annapolis pad.
Reading through the community posts on Military Town Advisor, the neighborhood review states that portions of Annapolis have convenient ingress to the water as well as "easy commuting access to major routes such as routes 97 and 50 for commuting into Washington DC, Baltimore, and surrounding areas. It is close to shopping and many restaurants in an area where water-oriented activities, arts, festivals and wonderful parks abound. Close to historic downtown Annapolis, the Annapolis Harbor and the Annapolis Naval Academy."
If an upcoming military assignment leads you to this picturesque Maryland setting, you'll soon find the charismatic small town feel of Annapolis blends perfectly with the big city amenities nearby.
Curious to hear from YOU! Have you been on a tour of the Naval Academy? Are you hunting for a home in the Annapolis area? Reach out to MilitaryByOwner on social media through our Facebook page and explore our Pinterest boards.