PCS Playlists: Tunes for Your Next Move
Ten Pandora Stations to Embrace the Vibe of Your New Duty Station
If you have orders for a move this summer (or are waiting on RFO's or for the "PCS gods" to finally bless your next assignment), you must be starting to research your new home. Have you had a chance to scope out our Installation Guides at MILLIE? We may be biased, but we feel like you can find most — if not all — of the info you need to get prepared for your impending move.
However, there's one thing we didn't incorporate on the site…
All. The. Jams.
When the cable is shut off, and your life is in boxes, you can at least rely on your phone as a melodic mood changer. We've done you quite the favor by curating a few duty station-specific Pandora Stations to help you start acclimating to your new digs. What better way to "feel the vibe" of your new home than by immersing yourself in the local tunes?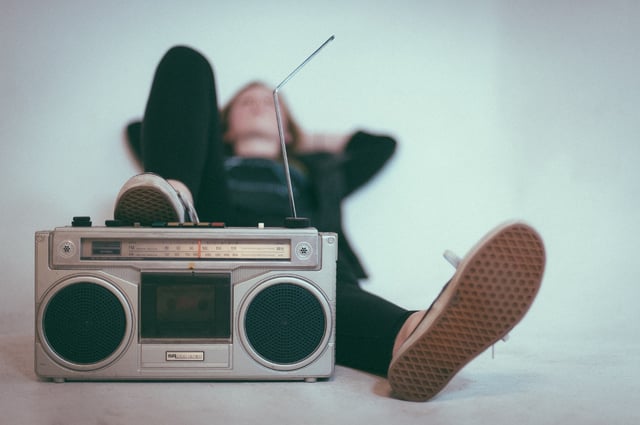 PLAY+RECORD no more! Thank goodness the mixtape has evolved.
Alternative rock, the grunge movement, and all things counterculture are still alive and well in the Pacific Northwest. Nirvana and Pearl Jam are revered with a god-like status here, so none of that "90s sucked" mentality. Go ahead and get to work channeling your inner-Emo.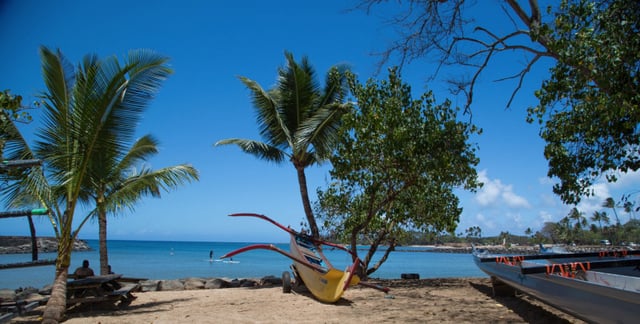 If you're headed to one of the many installations fortunate enough to call Oahu home, go ahead and set your 'dial' to this station. Ukuleles, steel drums, and island melodies will give you all the Aloha you need.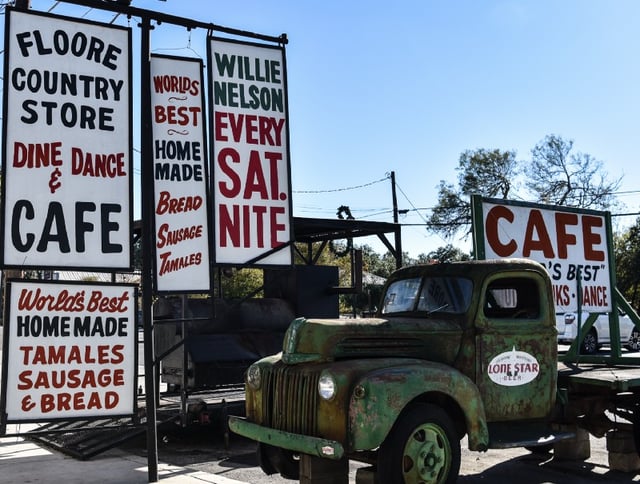 №3: Honky Tonk
 — Joint Base San Antonio
Clearly, country music and Texas go together like bolo ties and boot spurs. While we were researching San Antonio, the John T. Floore's Country Store stood out as a local historic Honky Tonk hosting legends like Ernest Tubb, Patsy Kline, Hank Williams, Elvis Presley, and on, and on, and on. Willie Nelson got his start here, and thus our homage to San Antonio is filled with old-timers and country crooners.
J. Cole is so hot right now in hip hop, but did you guys know he's an Army brat who grew up in Fayetteville, NC? His Platinum album 2014 Forest Hills Drive is named after his childhood address in "Da Ville." This is definitely a NSFK (not safe for kids) station, so jam away in the comfort of your own headphones.
The country music mecca of Nashville, Tennessee, is just south of Fort Campbell, but the twangy influences seep well into this installation's culture. From contemporary country to underground indie, you'll hear top-notch talent. Expect to hear some of the best coffee-shop songbirds and church worship teams you'll ever hear in your life!
Nothing says SoCal like coastal ska/reggae fusion tunes. Mix Sublime, Gwen Stefani (No Doubt-era Gwen), and maybe sprinkle in some Red Hot Chili Peppers for heat and you've got the perfect recipe for acclimating to the chill beach life that awaits you in San Diego.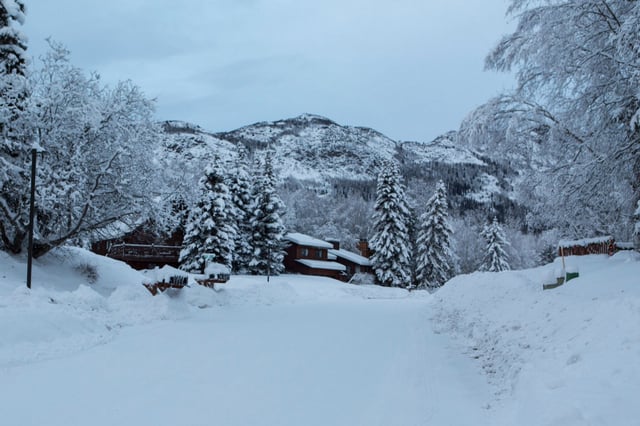 Because let's be real. It's too cold at JBER to think about much else. Maybe we can mentally melt away some of that snow with some mellow melodies. On the other hand, Jewel grew up in Alaska, and her Lullaby record is guaranteed to put restless babies at ease (trust me, the magic is real). Maybe she can serenade you during your hibernation.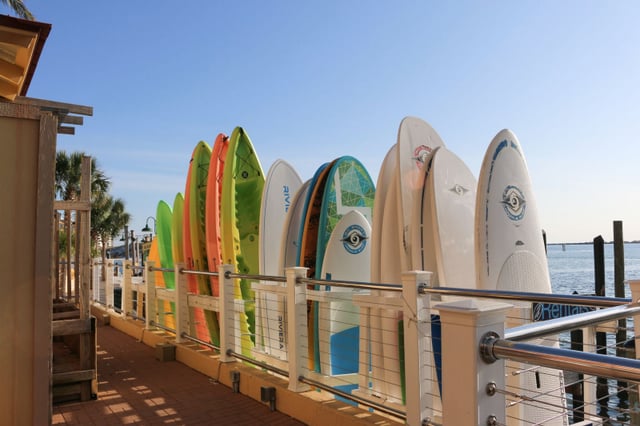 While PCS'ing is nowhere near as fun as Spring Break vacay was back in the day — we can still pretend, right? Roll those windows down and crank it up! You are headed to the Emerald Coast, after all. Moving to the Spring Break Capital of the World deserves its own soundtrack. *It's last year's station because the cool kids have evidently not gone on Spring Break yet this year!
Because first, you just gotta get there…
Happy trails and rock on, my friends!
The stunning photos seen on this post were all taken by local military spouses hired by MILLIE to add a custom touch to the installation guides.