Pre-Settlement Occupancy: A Unique Solution for Military Home Buyers
Military home buyers know any number of roadblocks can derail your PCS and home buying journey. And, we know, most often, bad timing has something to do with the derailment. Whether it's because of a short-notice move or if your current house sells too quickly, chances are you might be temporarily "homeless" at least once in a career.
Military lodging, hotels, and vacation rentals are all options, but those costs add up fast. Hold onto hope—there is an uncommon solution you may want to investigate, called a pre-settlement occupancy, and it just might work when you cannot spend another night in your in-laws' basement.
What is a Pre-Settlement Occupancy?
A pre-settlement, or early occupancy agreement, lets you move into the house you're in the process of buying early before closing. You and the seller agree to terms that describe the parameters of the pre-settlement agreement. It's usually written into the initial offer.
Moving in early sounds awesome as a currently homeless buyer, but not all sellers are on board. So, if the extra leeway sounds interesting, prepare to discuss attractive options with your real estate agent before submitting the request.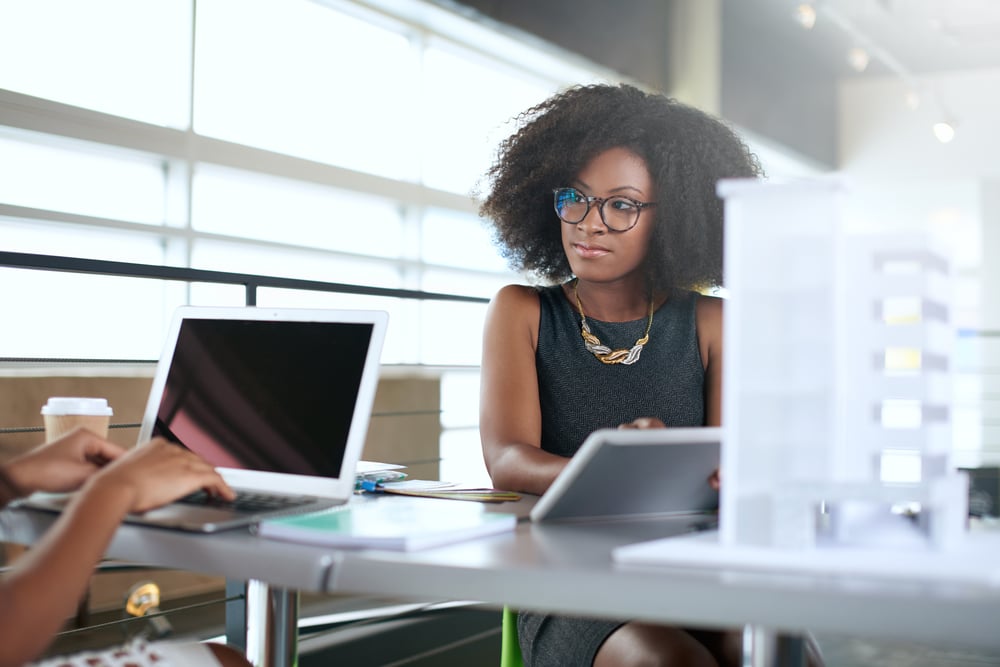 Photo by Shutterstock
What to Expect From a Pre-Settlement Occupancy Agreement
Your agent basically creates a lease agreement with the seller. You'll insert a timeframe, how much you'll pay the seller to move in early, and if you'll pay extra earnest money (similar to a security deposit) if problems pop up with the original home sale.
You should know that the agreement can't begin until the home inspection is completed and there is an agreement between you and the seller about what items will be fixed. You'll move in after the fixes are finished and accept the houses as is when you take possession. The sellers will most likely ask for a utilities transfer into your name before moving in.
Karen Hall, military spouse, owner, and co-founder of @homerealesate in Alexandria, Virginia, has coached her clients through this little-known option. She shares her thoughts about a pre-settlement occupancy in this short video.
Pre-Settlement Occupancy Pros
When you're desperate, you're desperate, so the pre-settlement pros probably look really good after you've lived with three kids and a teenage Labrador Retriever in temporary housing for weeks.
1) You might save some money.
Depending on your agreement terms, you might save a little money after you stop paying for hotels, temporary storage, and eating out. It all depends on what you can get your seller to agree to.
2) You can turn on utilities and start living in your home.
It's exciting to learn about your new home, especially with the help of electricity and water. During busy moving seasons, it sometimes takes days to weeks for the magic buttons, levers, or keystrokes to activate a new utility account. You can also investigate the nooks and crannies of your new property and get a feel for your new place. Won't the sofa look great by the window?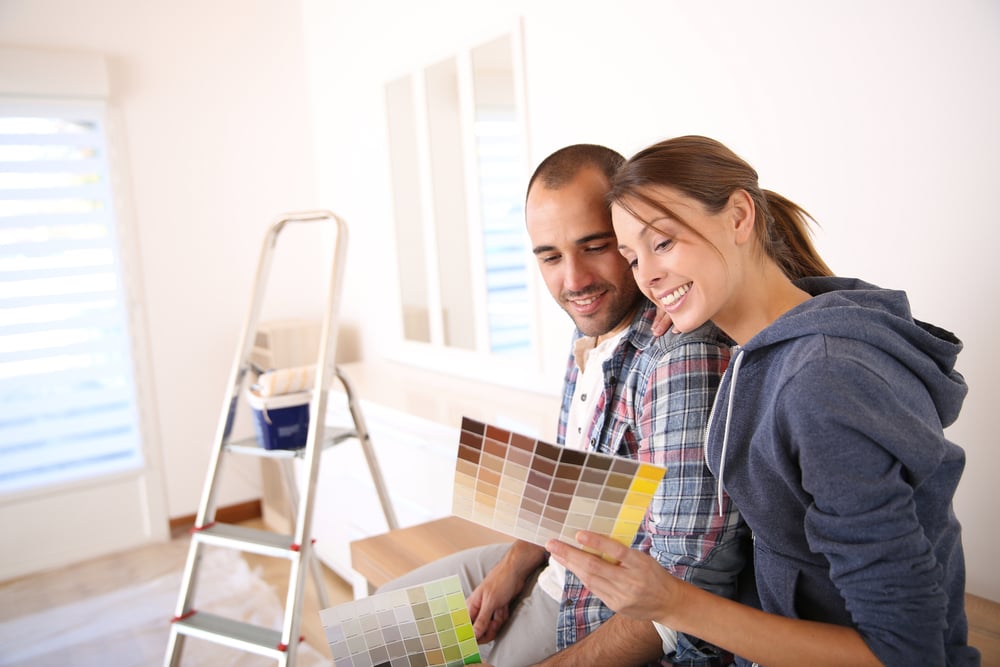 Photo via Shutterstock
3) You can pre-plan home improvement projects.
Most buyers and sellers wouldn't agree to start projects before closing, but you can begin to set the foundations by interviewing home improvement professionals, taking measurements, and gathering estimates.
You don't always need a buyer's agent, but negotiating a pre-occupancy settlement might be one of those times. Read, Do I Need a Buyer's Agent to Buy a Home? to help you decide.
Pre-Settlement Occupancy Cons
If all goes well, there isn't much of a downside for buyers seeking a pre-settlement occupancy. It's in the uncertainty of the loan processing that disasters appear.
1) Pre-settlement occupancy isn't usually attractive to home sellers.
Enticing home sellers into an early occupancy agreement, especially during a seller's market, is challenging. The owners might feel your pain and sympathize, especially if they're military sellers, but they're taking a risk by letting you move in before they receive payment.

They're worried about the loan falling through last minute, the awkwardness of making sure you pack up and leave, and whether or not you've damaged the house. If they see a pre-settlement agreement in the purchase offer, they could easily move on to the next buyer with fewer demands.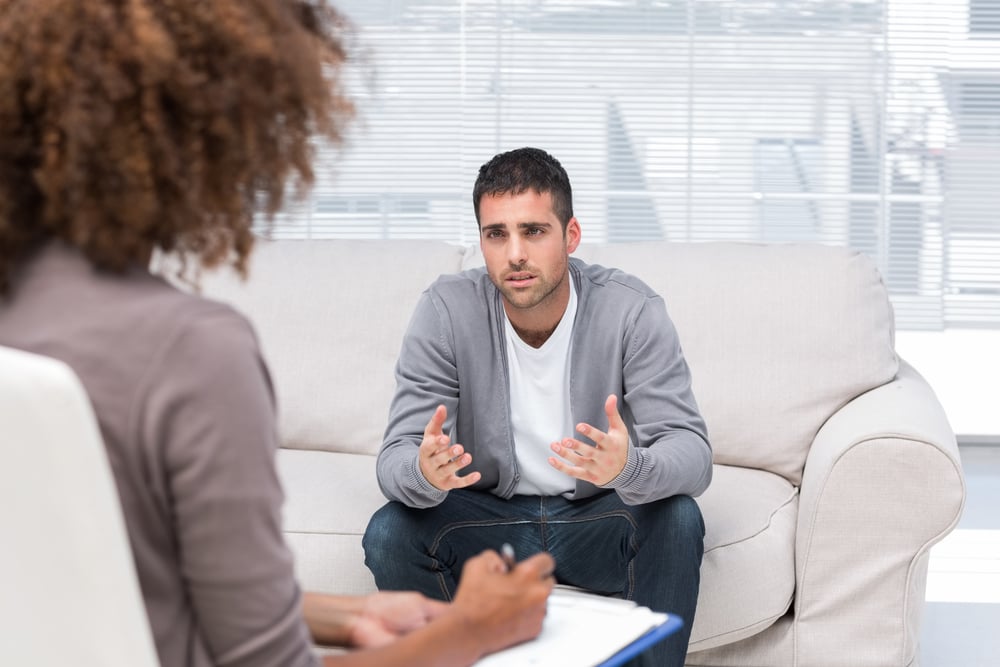 Photo by Shutterstock
2) An early household goods delivery could be devastating.
Although your life would be much easier if you could begin unloading in your new home, you'll have to think very, very hard about receiving your crates and boxes. If the sale goes south, you must repack everything on your own dime and move it again. Don't be surprised if the seller has a few comments about if and when you can accept delivery.
3) The home seller might not offer favorable occupancy terms.
Moving is expensive, and your move could cost thousands more if your sellers aren't receptive to the terms you've offered. They can negotiate for more money if they choose. You'll have to calculate the costs of temporary living and the mental health toll you're experiencing to determine if moving in early makes sense.
A pre-settlement occupancy is a great option if you can get it, especially if a home is empty or if it's a buyer's market. But, since it's not a typical option home sellers are privy to, it's important to have a real estate agent guide you through the negotiating process and the pros and cons. You'll also need strong confidence in your personal finances and mortgage lender before asking to move in before closing.