5 House Hunting Mistakes You May Not Realize You're Making
It's officially fall and one hectic PCS season is finally over. If you just moved, hopefully you're unpacked, settled in, and ready for some great fall and winter decorating tips from our all-things-decor expert, Dawn Smith.
While we close one summer season out, the next one looms ahead, and I just heard the first whispers of those on the vulnerable move list (VML) coming through the ether, asking the eternal question of the military family, "Will I buy a home when we PCS?"
Okay, not really through the ether. It was a friend. In person. Over coffee.
But you get the idea.
If you're potentially on that list, then it's time for you to start thinking of your exit strategy for your current house, and your house hunting and buying strategies for your next home. Before you check out our post on How Do I Buy a House?, take a gander through the 5 most common house hunting mistakes below so that you don't fall victim to their power over first time home buyers.
1. You start looking at homes way above your price range. Don't do that to yourself.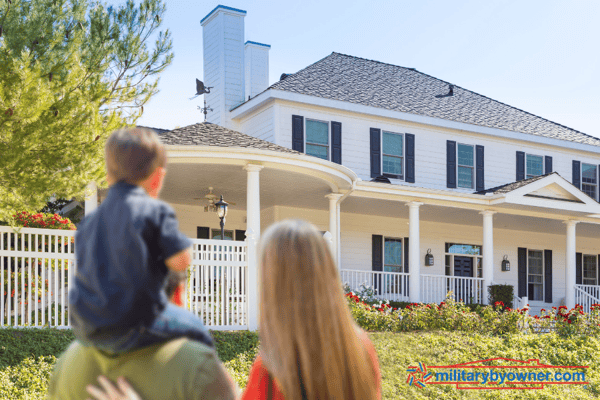 Do yourself a favor and look at pictures of the cheapest, ugliest homes that you can find near your new duty station. Then, when you do go to get your pre-approval letter, you'll be thrilled to see what is in your price range.
What?! I can afford formica countertops? Shut up!
See? Isn't that much better than starting with the dream kitchen, spa bathroom, wrap-around driveway, golf course lot, and then subtracting all of that good stuff?
2. You don't hire a real estate agent because you don't want to have to pay someone to help you find a house.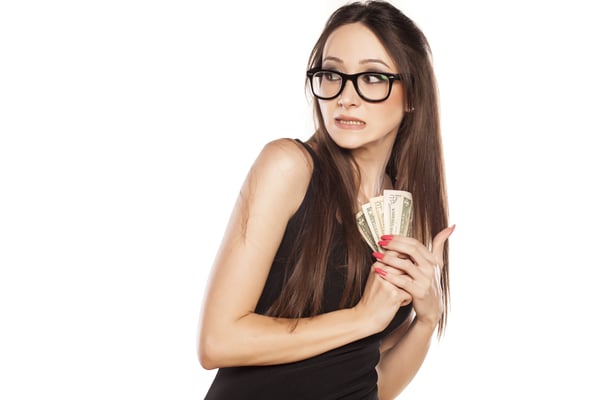 Typically, the agent's commission is paid in the seller's closing costs. Don't you wish someone else would always foot the tab for you to have a personal shopper? If you really want to be all analytical, I guess you are technically paying for the real estate agent when you consider that you're the one paying the heft of the house price tab.
3. You know you're on a PCS timeline, so you start looking at only short sales. Short is quick, right?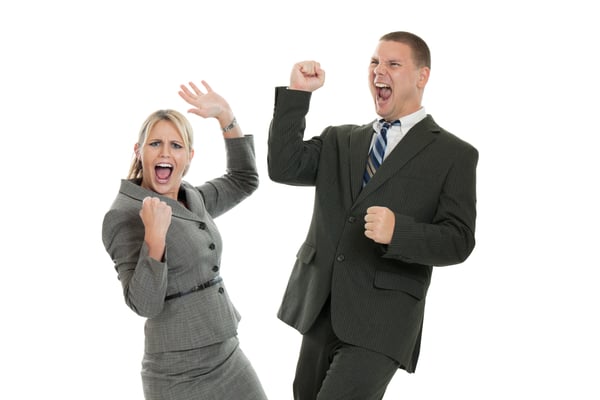 Slow down there with the bright ideas! A short sale really means that the lender is going to come short in the difference between the amount the seller owes on the home and the amount that the buyer is purchasing the home for. Unfortunately, a short sale is anything but short; it'll likely take you three to four months to close, at least.
4. You plan for a zero down VA Home Loan, but then wonder why your bank account suddenly looks so sad and empty.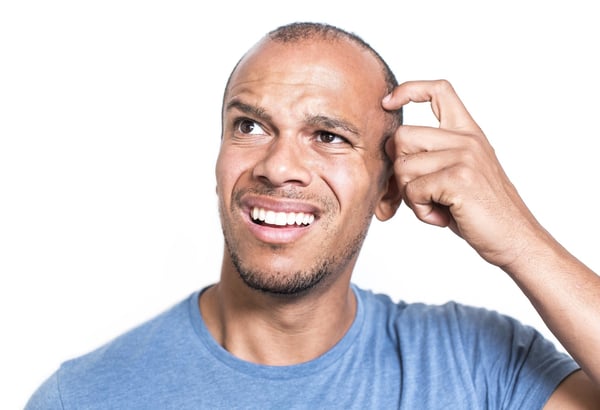 You'll still need to put down about 1% of the purchase price of the house as earnest money with your home offer. So, for a $150,000 house, you'll need $1,500; for a $300,000 house, you'll need $3,000. Some higher priced properties may require two to five percent. If you did qualify for a zero down payment mortgage, you can request the earnest money back at closing; otherwise, you will have it applied to the mortgage balance. You'll also need to pay for an inspection, which could run in the range of $250 to $450.
5. You think that once you've got the pre-approval, found the house, and had the offer accepted that you've "got the house!"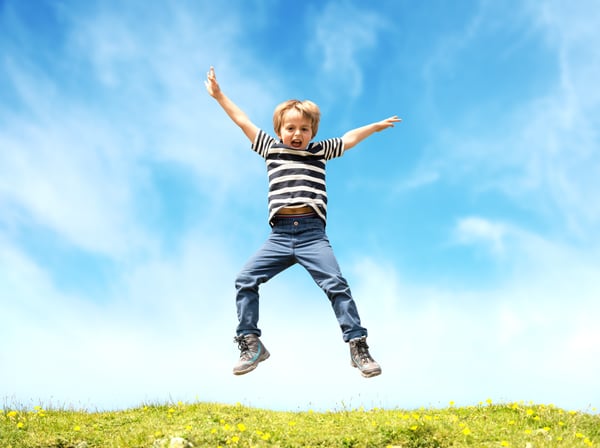 No, no. The fun is just beginning. Just wait until the lender starts asking for the same information three, four, five times…There will be days where you'll wonder if it's time to start planning to pull out your tent and move onto the base FamCamp!
Need more information about VA Home Loans? Click below!