Tips for Selling Your Home in Winter
During winter, most of our thoughts turn to the holidays, festive meals, and sitting by the fireplace. But if you have a home for sale, how do you get potential buyers to come out in the cold? The great news is there are fewer homes on the market during the winter, making it an ideal time to let your home shine.
Try these tips to make your house the one that buyers want to call home!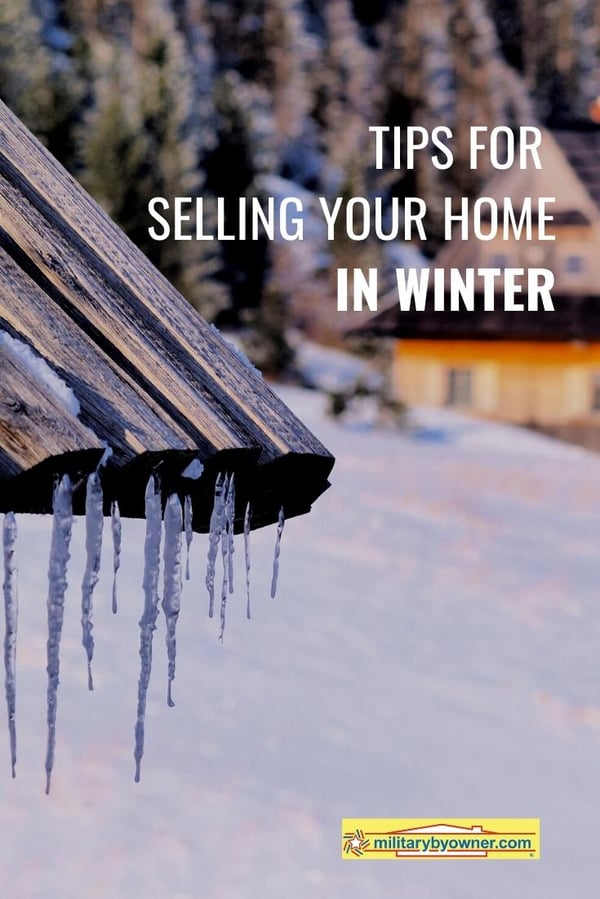 Winter Curb Appeal
We've discussed the importance of first impressions in our articles and blog posts on curb appeal, such as:
While most people think curb appeal revolves around green grass and blooming trees, this is only one piece of the puzzle. While winter landscape is rather barren in the colder areas, it's still important to take a critical eye of how your home makes its first impression. Some things to pay attention to:
If you live in an area with snow, clear a path to your walkway and front door.

Remove dead leaves from under shrubs and pull out dead flowers that cast a brown hue over your planter beds.

If you have your home on the market during the holidays, consider putting up simple decorations that will highlight the architecture of your home, but be sure to remove decorations in a timely fashion as well.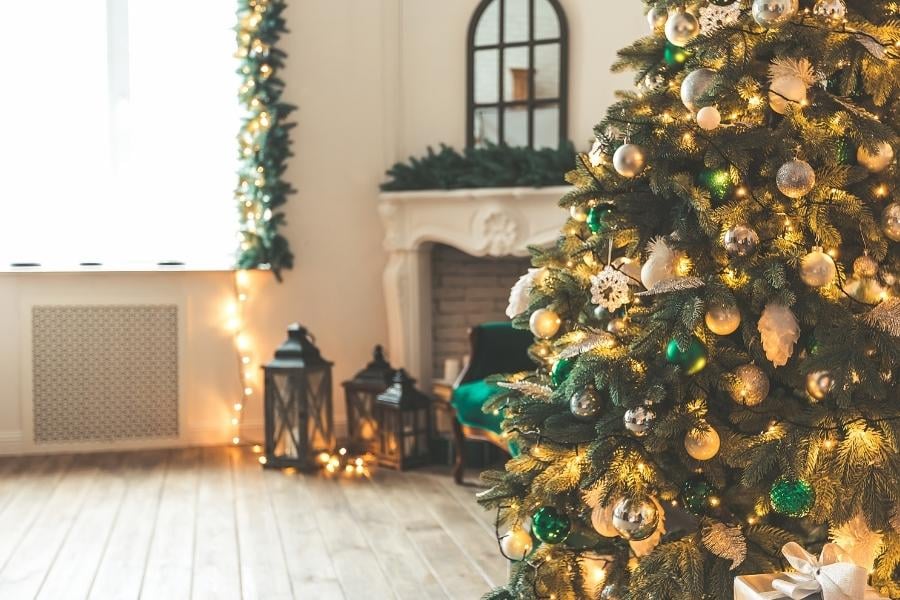 Make the Interior Light and Bright
Even on the grayest of days, people like to be surrounded by light. Pull back the drapes and lift the blinds to let as much natural light in as possible. Turn the lights on throughout the house to help balance out the lack of natural light. Replace any burned out bulbs and consider replacing low wattage bulbs with brighter ones that will bring on the shine. Lastly, move any furniture that may be blocking windows.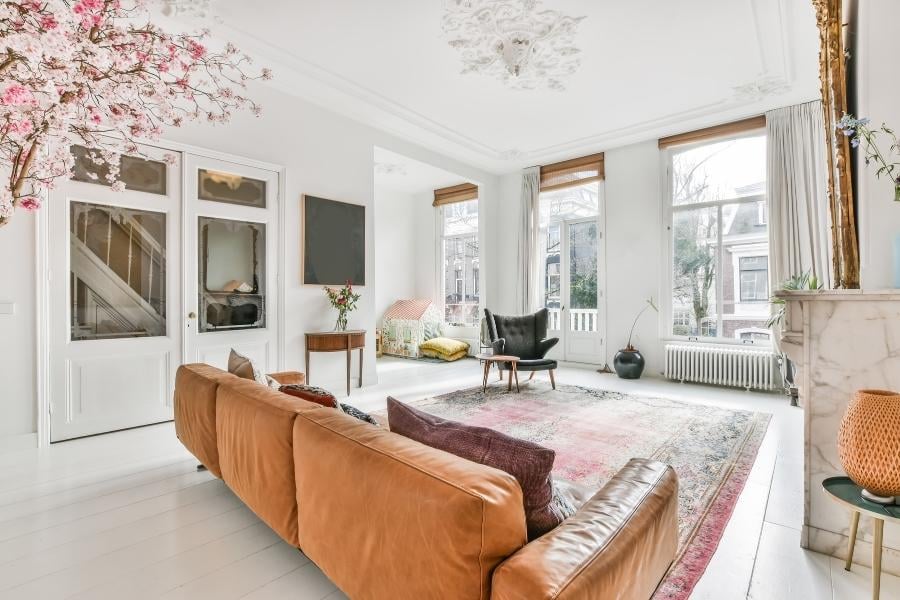 Think Warm and Cozy
Stepping into a warm and inviting environment from the outside chill can give potential buyers the instant feeling of warmth and comfort, so turn on the heat even if you aren't home. Set the thermostat at a temperature that is comfortable enough to linger. Accent couches and chairs with throw pillows and soft blankets. If possible, create a cozy reading corner by a fireplace or sunny window that will allow potential buyers the luxury of envisioning themselves spending time there.
Warm up your bathrooms with plush towels, robes, and even a towel warmer. Set out candles that will create a spa-like setting. Do not light the candles to avoid fire hazard and strong scents that may not appeal to all.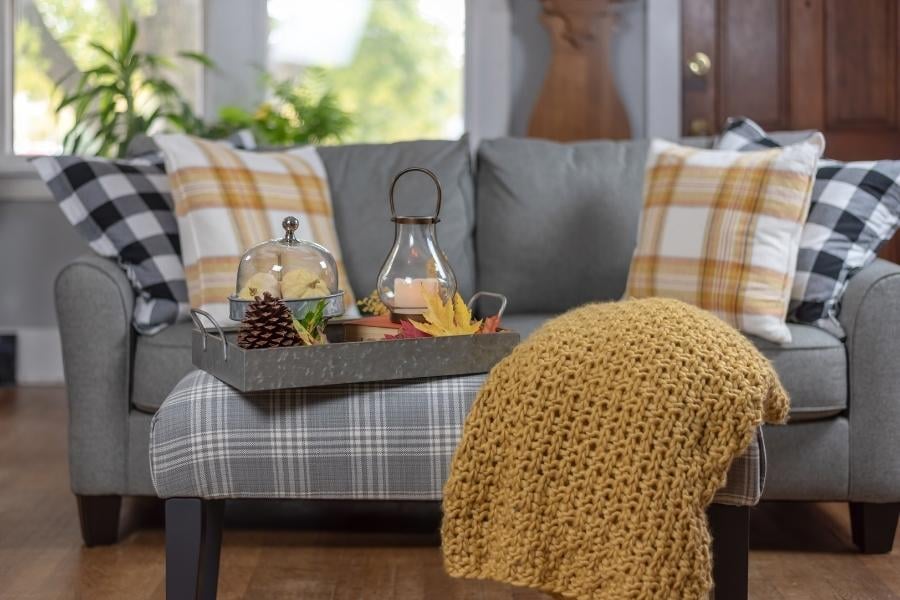 Bring the Outside In
Some beautiful plants and flowers that are seasonal in the winter, so bring some color in from the outdoors. Green houseplants are an inexpensive way to bring another season into your home. Floral arrangements can add a touch of natural color that can help visitors forget that it is gray and barren outside.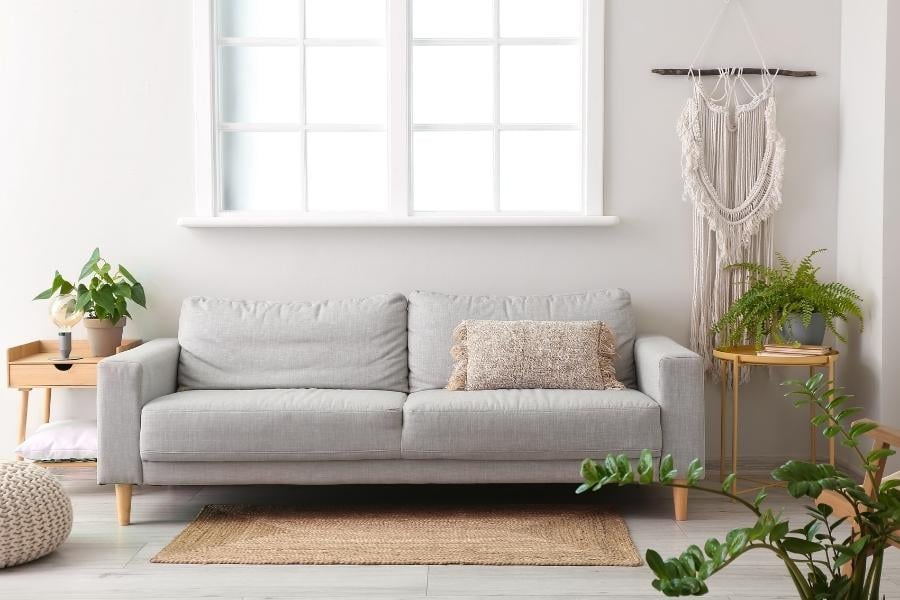 Clean It Up
Spring is not the only time that a deep cleaning can make a home sparkle. When homes are closed up in the colder months, they can start to smell musty. Give your home a cleaning from top to bottom, even running drapery and bedding through the dryer to remove dust and odors. Wash the windows and consider removing screens, which are not needed in the winter and will greatly improve the visibility through your windows.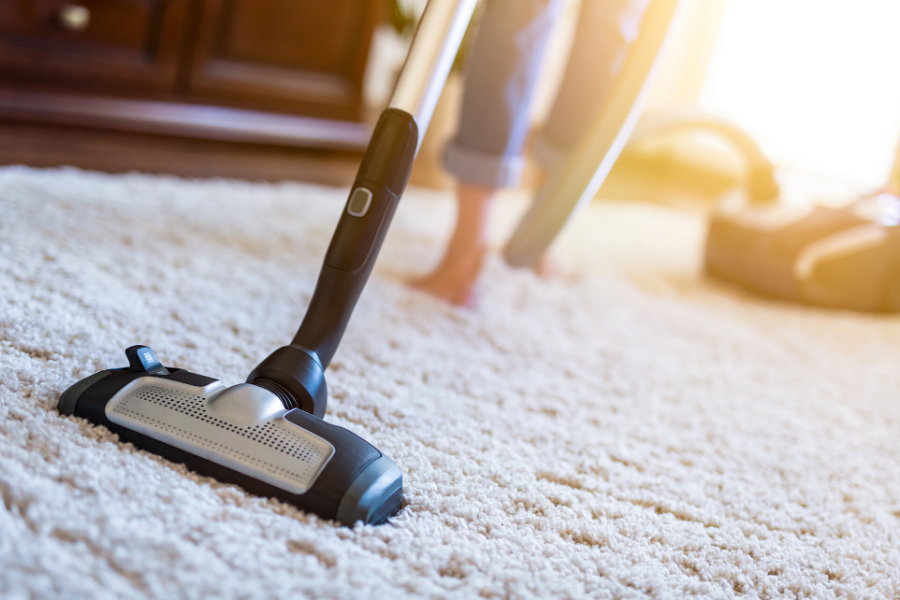 Highlight Your Home's Features
Because there are fewer home buyers during the winter, you have to set yourself apart from other homes that are on the market. Does your home have a fireplace or sun room that would appeal to buyers who are shopping in the cold? Do you live close to a neighborhood or community pool? That may be a feature that buyers are not immediately thinking about, but something that will have them looking forward to warmer times.
Create a flyer for buyers to take with them that has a list of your home's best features and include photos of your home at various times of the year so that buyers can see what the spring foliage looks like or the changing color of the leaves on your trees. This will provide them with a year-round perspective.
Give Incentive
Attracting a buyer in a smaller market can be easier if you throw in something extra. Provided the home is priced well for the market, helping the buyer with closing costs or letting them know that you're willing to leave your refrigerator or washer and dryer can sometimes give you a leg up on the competition.

Think Creatively
Regardless of what season you have your home on the market, it's always important to take a step back and look at your home with objectivity. Think back to when you were a buyer and you decided this home was a perfect fit. What things about the other homes you viewed attracted you but didn't close the sale? Use what you learned from your time hitting the streets looking for the perfect home and incorporate them into your selling strategy.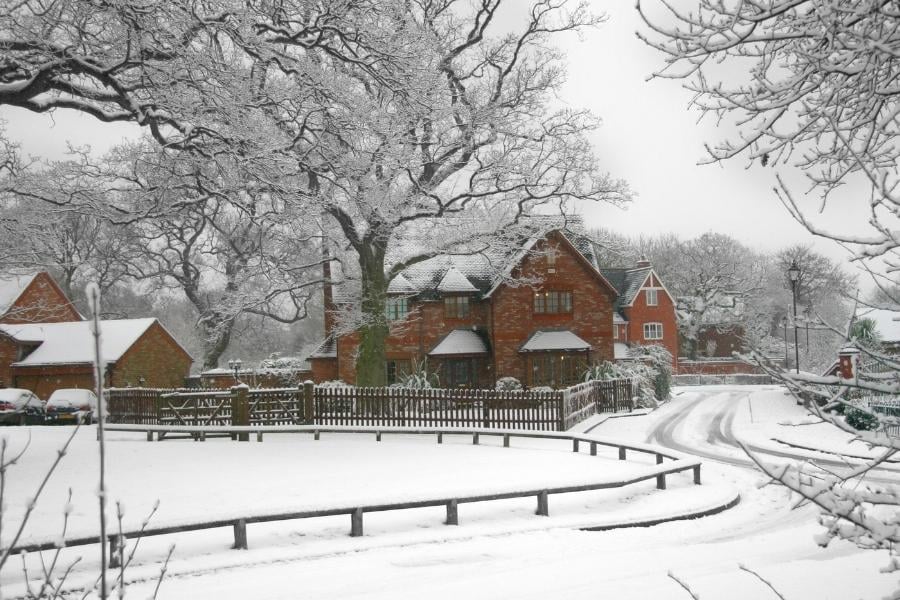 Market Your Home
While this item appears on the bottom of the list, we only did this so that it would leave a lasting impression. Creating a clean, warm, and inviting environment only works if buyers actually come to see your home, so you must employ a good marketing strategy. Even if you are selling with an agent, you can take steps to help spread the word.
Create an online listing for your home with MilitaryByOwner, share it on your social media, and ask friends to do the same. Remember to put the URL on your flyer so that buyers can go back and refresh their memory once they have left.
Market your home through the use of a virtual tour. If your agent is not offering this feature, don't fret. You can create a virtual tour by taking multiple photos of the home and creating a slide show through a program like PowerPoint or iMovie, and apps like Animoto.
The Warm Payoff
While selling a home in the winter or during the holiday season is not always ideal, taking advantage of a less saturated market by creating a home that will show its warmth can result in a buyer that wants to come in from the cold.
Winter or spring, no matter what time of year, we've created a resource just for you! Click below to download our free ebook designed to help you sell your home.
All images from Canva