Understand Your VA Home Loan Benefit
Most military members know about their access to the VA Loan, but few know the details of how to get it and how to use it. But they should! The VA Loan is a powerful benefit of military service, and it offers affordable homeownership possibilities throughout the servicemember's lifetime.
If you're in the house shopping state of mind, you probably have questions, and we've got answers! Read on for more information that will introduce you to the most requested information about a VA Loan.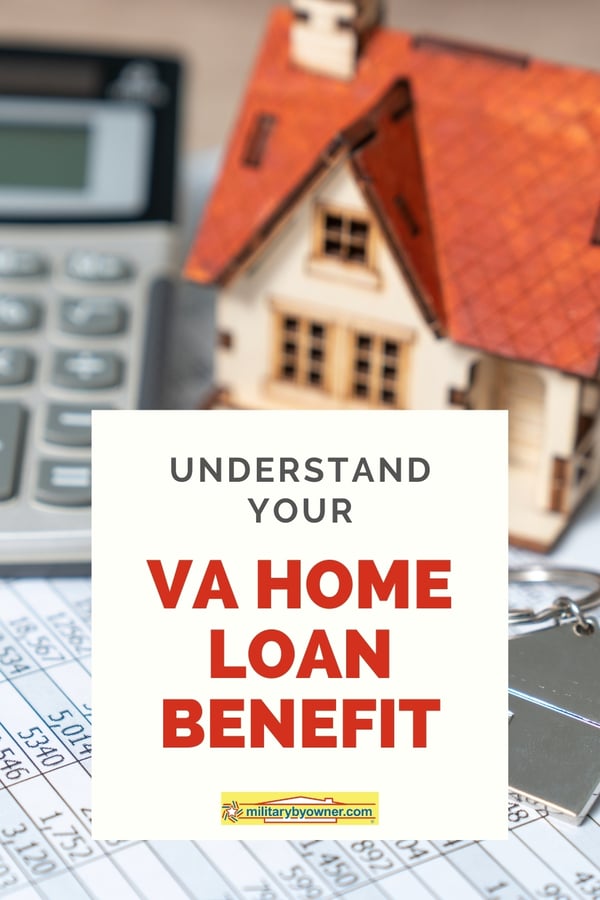 What is a VA Loan?
A VA Loan is a mortgage-backed by the federal government. A portion of the principal is guaranteed (insured) by the Department of Veterans Affairs. To encourage a bank, credit union, or lending institution to finance a military homebuyer, the Department of Veterans Affairs offers this insurance as long as specific guidelines are met. This guarantee makes it easier for banks to feel comfortable lending you the money you need.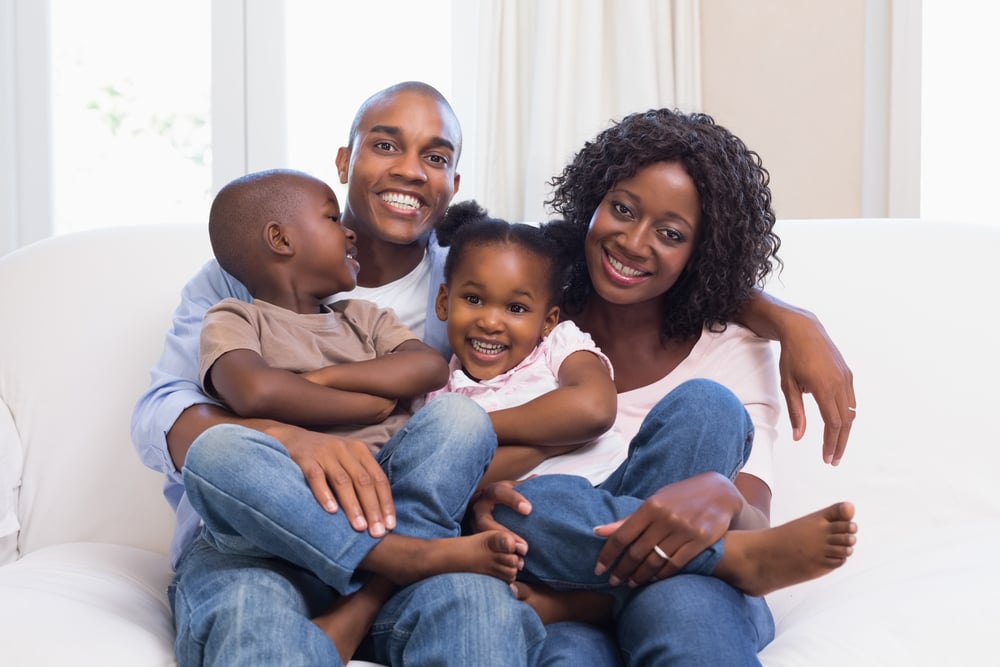 Who is eligible for a VA Loan?
Because everyone's military career is different, the Department of U.S. Veteran's Affairs is the best place to verify your eligibility, but you can get a feel for the requirements here:
Active duty members with a statement of service.
Veterans with the Certificate of Release or Discharge from Active Duty Form DD214.
Spouses of military members who've died on Active duty or as a result of a service-connected disability.
There are a couple more standards, but they're common. For example, you must meet credit score thresholds, earn a sufficient income, plan to purchase the property for personal occupancy and submit Request Form 26-1880 for a Certificate of Eligibility (COE). Then the wheels are set in motion to apply for a VA Loan.
What paperwork is needed when applying for a VA Loan?
Yes, there's some paperwork to track down, but it's all part of the entire home buying process. Start early to find each document; it'll probably take longer than you think.
Valid identification
Current contact information
Previous addresses
Employment history
Pay stubs or earnings statements
Tax forms
Other items or documents as requested in the loan application
How does a VA Loan differ from other home loans?
To start, you don't need to have a sizeable down payment. In fact, the zero down payment policy is one of the VA Loan's best features. In addition, the terms of the VA Loan are often more favorable than other home loans because you don't have to tack on private mortgage insurance (PMI). Remember, the government is guaranteeing a portion of the loan. Also, with a VA Loan, there is often a more competitive interest rate than a conventional loan.


If you want to take a deeper dive into the differences between the loans, check out Which One is Right for You? Comparing Conventional and VA Home Loans for Military Homebuyers.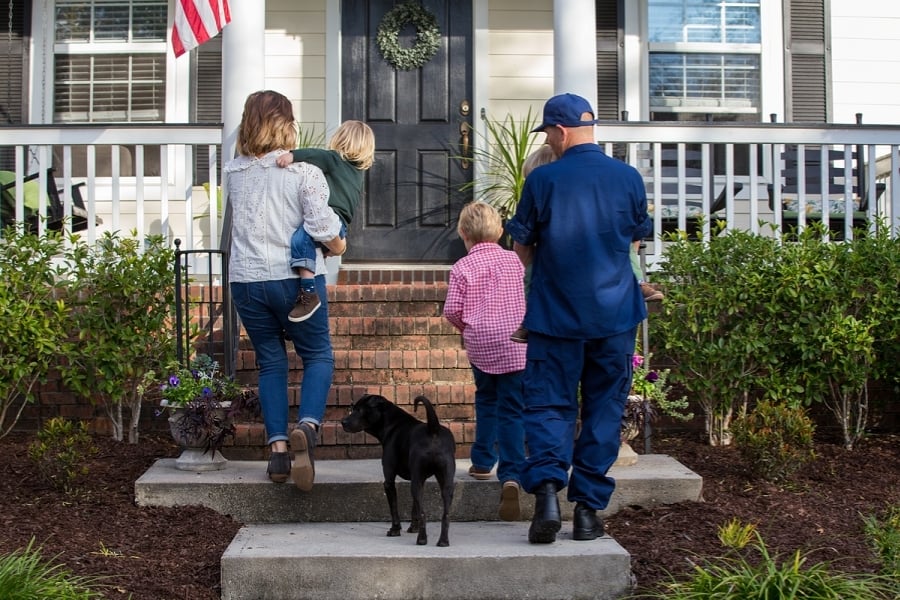 How many times can a VA loan be used?
When a VA loan is in place, a portion of the entitlement of that loan to purchase a home is used. However, you can use it again. How to Reuse Your VA Home Loan Benefits explains how an eligible borrower can:
Keep the existing home and buy again with a second tier of entitlement, often available with the VA Loan.
Sell the existing home, pay off the mortgage, and apply to restore VA Loan entitlement to purchase the next house.
Your COE and the location of the property help clarify just how far the entitlement of the loan will potentially stretch.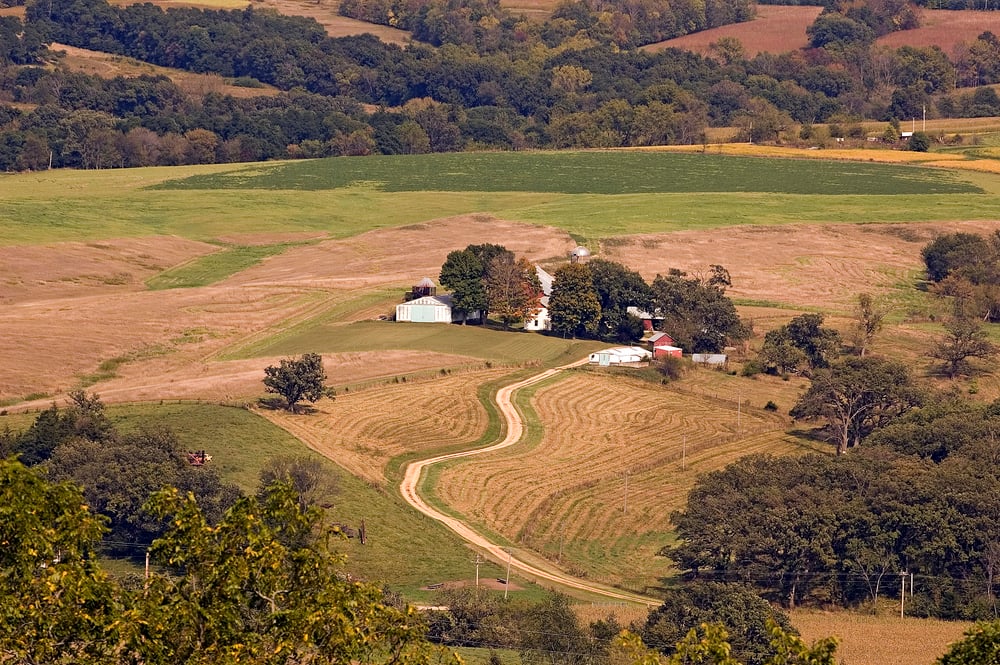 What can't you buy with your VA Loan?
You're probably wondering how to maximize the buying power of your VA Loan. That's innovative thinking, but sorry, you can't use your loan to buy a vacation home. You also can't buy:
Foreign property. The house must be in the U.S. or its territories: Puerto Rico, Guam, Virgin Islands, American Samoa, and the Northern Mariana Islands.
Farmland without a primary residence. You have to live there full time.
Land to build on in the future. Construction has to start ASAP.
Investment property or a second home. The VA Loan was created to set military members up in a primary/permanent residence.
VA Loans are a fantastic way for military members and veterans to buy a home. Just be sure to work with a seasoned real estate team that includes an agent and lender that has experience working with the VA Loan.
For further home buying and VA Home Loan information, MilitaryByOwner offers a series of free resources, including What to Know About Your Finances Before Buying a Home.