Understanding the Military's 2019 BAH Changes
The annual change to Basic Allowance for Housing (BAH) took effect on 1 January 2019, and many service members will see a change in the BAH amount in their 14 January 2019 paycheck. Thankfully, the BAH rate protection policy means that your BAH won't go down as long as you remain at the same duty station (except in rare circumstances.) Basically, your BAH can go up, but it can't go down!

While the nationwide average increases by 2.5% for 2019, individual rates may go up or down, with some locations seeing an increase for some ranks and a decrease for other ranks. This reflects the very specific way that rates are calculated, and how even an individual market can have different fluctuations between different types and sizes of housing. For 2019, the biggest increase is at Mountain Home Air Force Base in Idaho, where BAH is increasing an average 16%.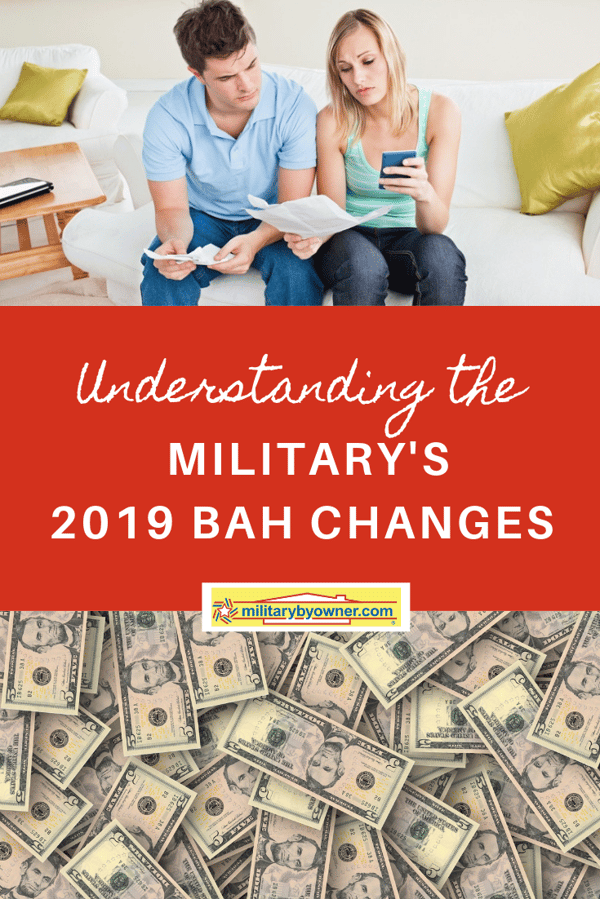 Understanding the 2019 BAH Changes
How Is BAH Determined?
Each year, the Department of Defense evaluates the cost of housing in each area, based upon rank and dependency status. They collect information on six different housing sizes and types, including one and two bedroom apartments, two and three bedroom townhouses, and three and four bedroom single family homes, and gather cost information for gas, electric, water, and sewer utilities. This data is put into the BAH formula to come up with the rates for each rank and dependency status.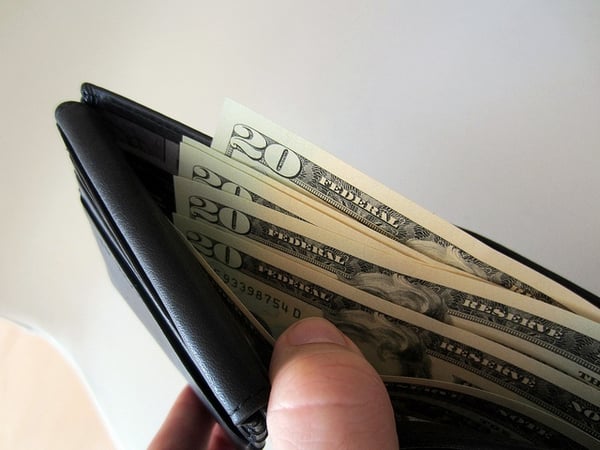 Lastly, the figures are adjusted to reflect the portion of total costs that are supposed to be covered by the allowance and the portion of the total costs that are supposed to be the responsibility of the service member. For 2019, BAH is calculated to cover 95% of the cost of rent and utilities.
What Is BAH Rate Protection?
BAH rate protection, often called the grandfather clause or grandfathering, means that you will always get the higher of:
The rate you got last year, or
The rate for the new year
as long as you remain in the same duty station, don't get demoted, and don't have a change in dependency status. If you promote during the year, you should receive the higher of the rate for your old rank or the rate for your new rank. If you have a change of jobs within the same geographic area, you remain rate protected as long as you don't execute a Permanent Change of Station (PCS) move.
Post 9/11 GI Bill Housing Allowance
One amazing provision of the Post 9/11 GI Bill is the housing allowance that is earned for each day you are enrolled in classes. The GI Bill housing allowance is based on the military's Basic Allowance for Housing, but there are some significant differences.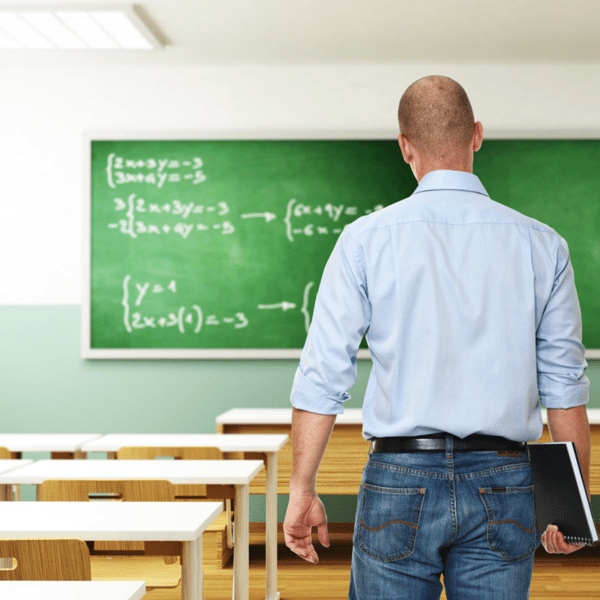 All GI Bill members who take at least one in-person class earn a housing allowance at the E-5 with dependents rate for their school's zip code, regardless of their rank, dependency status, and where they live. GI Bill housing payments are pro-rated for the days that school is in session, so recipients will have reduced payments in months with less school.

While military BAH rates adjust in January of each year, the GI Bill housing allowance adjusts in August of that same year--8 months later! Folks who go to school half-time or less (typically fewer than 7 credits per traditional semester) do not receive a housing allowance, nor do those who use the GI Bill while they or their spouse are receiving BAH (so, active duty service members and their spouses). If you take your classes exclusively online, the rate is $825 per month through 31 July 2019. Just like BAH, the GI Bill also has rate protection. Recipients should not have their rate reduced unless they change schools or have a six-month break in using the GI Bill benefits, but they will get the adjusted amount if their rate increases.
What Should You Do With That Extra Money?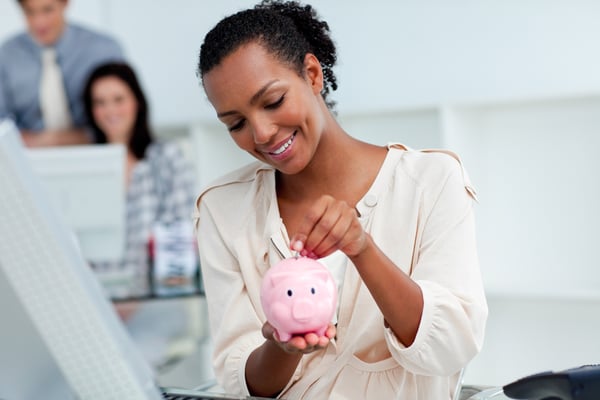 If your BAH rate is going up, you should see an increase in your pay deposit on 14 January 2019. Since you probably have a budget based on last year's rate, this is a great opportunity to do something smart with that money. What should you do?
Build an emergency fund.
Invest in the Thrift Savings Plan, especially if you are in the Blended Retirement System.
Pay off debt.
Start saving for upcoming expenses, like a PCS move, car replacement, or college.
Thankfully, fluctuating BAH rates rarely mean that your actual income will go down, but it can mean that your pay will increase. If you do receive an increase, take advantage of this opportunity to get ahead financially!
About the author: Kate Horrell is a financial educator who works with military families to make the most of their pay and benefits. You can find her at KateHorrell.com.