Waterfront Property Perks and Precautions for Home Buyers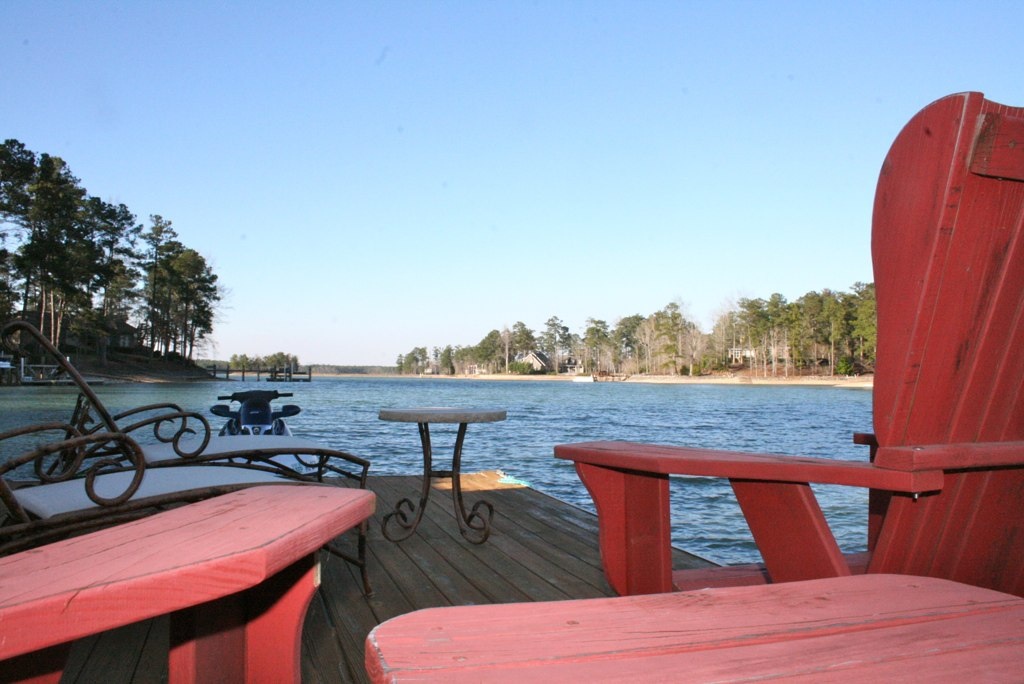 Easy breezes, stunning views, and a peaceful quality of life are just a few of the many reasons home buyers yearn for waterfront property, not to mention the fact that these homes regularly maintain or grow in value due to high demand.
PCS assignments often allow a unique opportunity for military families to try this lifestyle.
Water accessible properties are not for the faint of heart, however. There are many considerations both practical and lawful to consider before setting sights on the perfect view from your very own dock or pier.
Issues ranging from who truly has access to the property to who pays for erosion and other natural damages are strong reasons to be prepared to hire a well-seasoned real estate agent with many years of waterfront home selling experience. There are even attorneys who specialize in the ever-changing laws of waterfront property ownership.
Consider these 5 areas before beginning a waterfront home search:
If you buy it, they will come... and want to have lunch (and probably dinner, too) and play with your water toys. Water of any type will draw visitors, so friends and family will arrive whether invited or not. Be certain that entertaining is something that is manageable for you and consider the additional expenses such as boat maintenance and groceries.
Know your expectations for waterfront property. Will you want to fish from your very own dock each day or will walkable access to the beach suffice? There is a huge difference between loading a kayak onto your car and driving a couple of miles and simply launching it from your seaside home. Realistic ideas of what you hope your waterfront property entails will avoid disappointments later.
Bear in mind that the house or cabin near the water can be altered but the actual property may not be. The addition of retaining walls, privacy landscaping, and even pathways can be restricted by HOAs or local laws.
Homes near or on the water are notoriously expensive to purchase, maintain and insure. It is not uncommon for potential buyers to have to consider:
A jumbo loan which often takes longer to process and requires strict qualifications.
Several types of insurance such as wind, flood and hazard.
Upkeep and repair from the elements such as humidity, salt, and wind.
Exhaustive research of documents pertaining to the property will only benefit in the long run. An intimate knowledge of your rights and obligations as a property owner should be very clear. Legal descriptions of where the property ends and begins can be difficult to understand without a lawyer. HOAs and neighbors have insight into any current property owner issues and possibly disputes in the future.
Descriptions of homes of this type are easily found under MilitaryByOwner's new "Advanced Search" option, followed by the Search Filter, "Special Features."
From there, detailed choices such as Water Access, Waterfront, and Water View are available to view. For example, take a look at the homes near Fort Meade NSA and Parris Island MCRD.
photo credit: 600 Trillium West Parkway - 031 via photopin (license)