What to Expect When You PCS to Fort Bragg
Located just outside Fayetteville, North Carolina, this Army post is loved for its location. With the Blue Ridge and Smoky Mountains just to the west and the Atlantic Ocean to the east, this duty station sets the stage for endless adventure.
But it's not the only military installation to call this beautiful region home. The military community stretches all over the state, creating a community that's ready to welcome you with open arms.
Nearby Installations:
Pope Field
Camp Mackall
Charlotte Air National Guard
Raleigh National Guard
Seymour Johnson AFB
Camp Lejeune
New River MCAS
Stone Bay
Coast Guard Wilmington
MOTSU
What to Expect When You PCS to Fort Bragg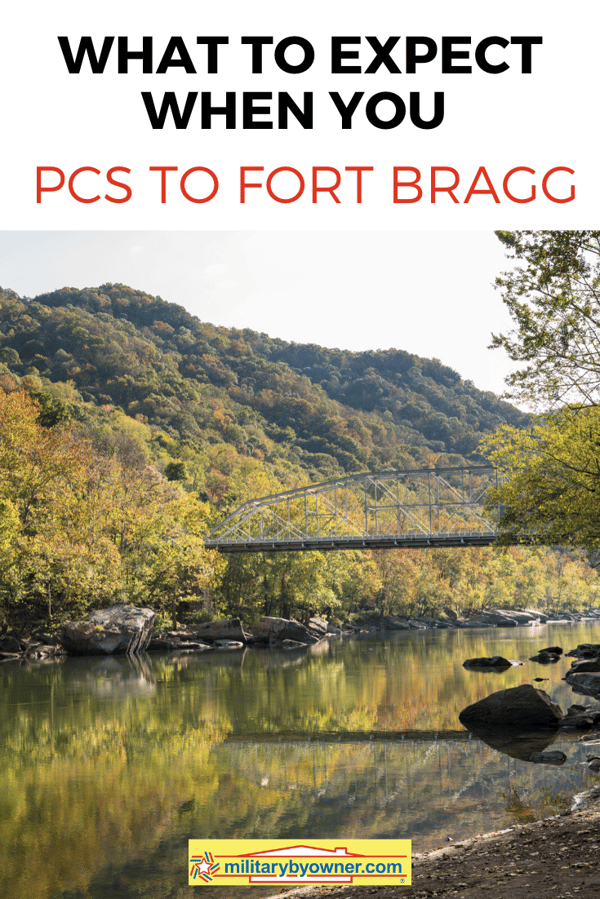 With nine distinct neighborhoods, Corvias provides homes and community for thousands of military family members who choose to live on post. But the housing options don't stop there. Out in town, you'll find single-family homes, apartments, townhomes, and historic lofts in downtown Fayetteville if that's what you're in search of.
While many military families choose to make Fayetteville their home, others spread out into neighboring cities and towns of Pinehurst, Sanford, Hope Mills, Spring Lake, Raeford, and Whispering Pines.
But choosing where to live all depends on what side of the post you'll be reporting to. Fort Bragg is large enough that you probably don't want to increase your commute time by driving across it to get to work every day.
Fort Bragg Housing and Commuting Options
About 20 minutes to the east of Fort Bragg's All American gate, you'll find popular Fayetteville. As close to base as you can get out in town is Spring Lake. It's located outside the north end of Fort Bragg and puts you in close proximity to the Randolph Gate, north post commissary, the gas station, and on-base housing.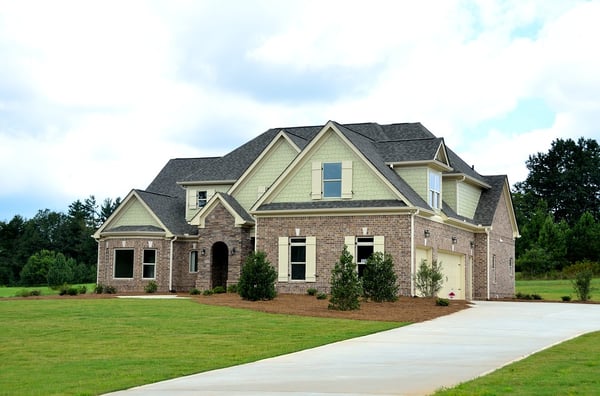 Those looking to create some distance between work and home can direct their house hunt to Pinehurst, Spring Lake, and Raeford.
You'll need to account for road construction (which has become the norm) and the unique rush hour traffic created by 57,000 military service members driving to Fort Bragg and Pope Field each day. To get a baseline idea, here's a breakdown of average commute times to Fort Bragg without excessive traffic:
Spring Lake: <5 minutes
Fayetteville: 20 minutes
Hope Mills: 20 minutes
Raeford: 30 minutes
Pinehurst: 45 minutes
Sanford: 42 minutes
Whispering Pines: 45 minutes
The average home costs $145,000 at this time, while the average price to rent is $1,258 per month, but you'll find that more people choose to rent than buy in this area. To get an idea of your new budget and how much house you can afford, be sure to take a look at the North Carolina BAH Rates for 2020.
Here's a small sampling of BAH rates for Fort Bragg:
E-5 with dependants: $1,233

E-8 with dependants: $1,473
O-3 with dependants: $1,488
O-6 with dependants: $1,902
See homes for sale and houses for rent near Fort Bragg.
Military Spouse Employment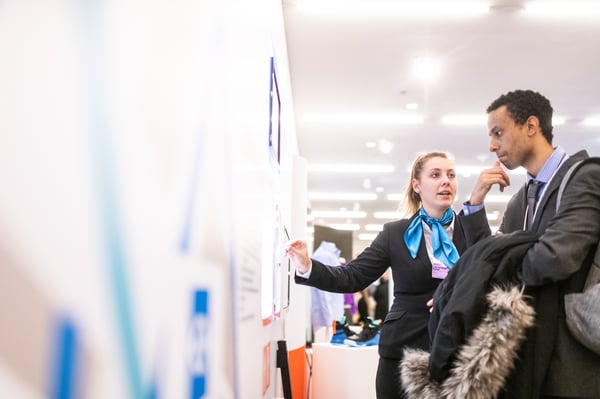 Photo by Evangeline Shaw on Unsplash
Educational and volunteer opportunities are alive and well near Fort Bragg. Fayetteville State University and a handful of other colleges and schools are located in the area. Those interested in diving into part of the local community can donate their time to organizations like The Haven Animal Rescue, Habitat for Humanity, Hands on Triangle, and more.
Military spouses wanting to continue their careers will be interested to know that the unemployment rate for Fayetteville was 4.9% in February 2020 — higher than the 3.5% national unemployment rate. While the area has a handful of large employers (Cape Fear Health Systems, the City of Fayetteville, and the County Board of Educators, to name a few) near Fort Bragg, they represent only a couple of niches. And if your expertise falls outside those industries, you might find yourself driving to Raleigh.
Things to Do in Fort Bragg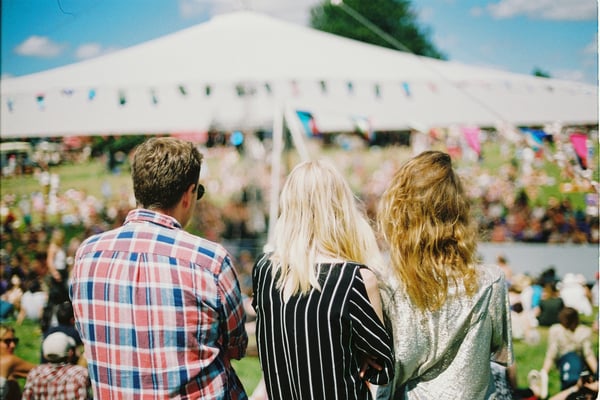 Photo by Aranxa Esteve on Unsplash
With mild weather year 'round, locals use the great outdoors as their backdrop for nearly everything! Street festivals and outdoor concerts take place nearly every week. The Sicily Drop Zone, Markethouse in downtown Fayetteville, and ZipQuest Waterfall & Treetop Adventure are a few military family local favorites.
Coming up with fun day trips and weekend getaways is no trouble at all. Raven Rock State Park, NC Aquarium, and North Carolina Zoo in Asheboro are all within a few hours' drive. If you're looking to make a few-day trip out of it to unplug and play tourist, Asheville, Wilmington, and Charleston make incredible quick weekend destinations complete with irresistible charm and mouth-watering food.
Learn more about this amazing area!
Click the image below to download MilitaryByOwner's free Military Family Guide to Fort Bragg to find out everything you need to know before your move.