What to Know About the 2023 Military Spouse Licensing Relief Act
Nearly 40% of military spouses in the workforce have careers that require professional licensing. If you're one of the tens of thousands of military spouses who have earned licensure, you need to know about two crucial pieces of legislation that will make your licensing transfer much easier and less expensive before your next PCS.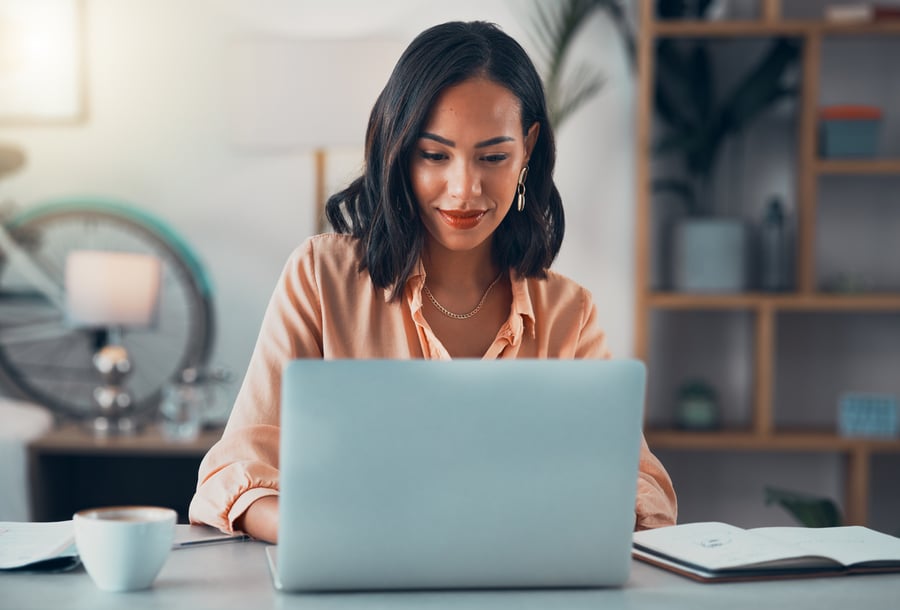 Photo from iStock.com/peopleimages
If time isn't on your side, check out these important links to learn how to legally transfer your hard-earned licenses to your next new home state. We explain more about these beneficial laws below.
The 2023 Military Spouse Licensing Relief Act
In case you haven't heard the good news, the Military Spouse Licensing Relief Act, sponsored by veteran Rep. Mike Garcia (R-CA) with bipartisan support, was finally signed into law by President Joe Biden the first week of January 2023. The act was a provision within the Veterans Auto and Education Improvement Act. At its core, the act states that any military spouse or servicemember with a professional license and an ordered PCS can transfer it to their gaining state.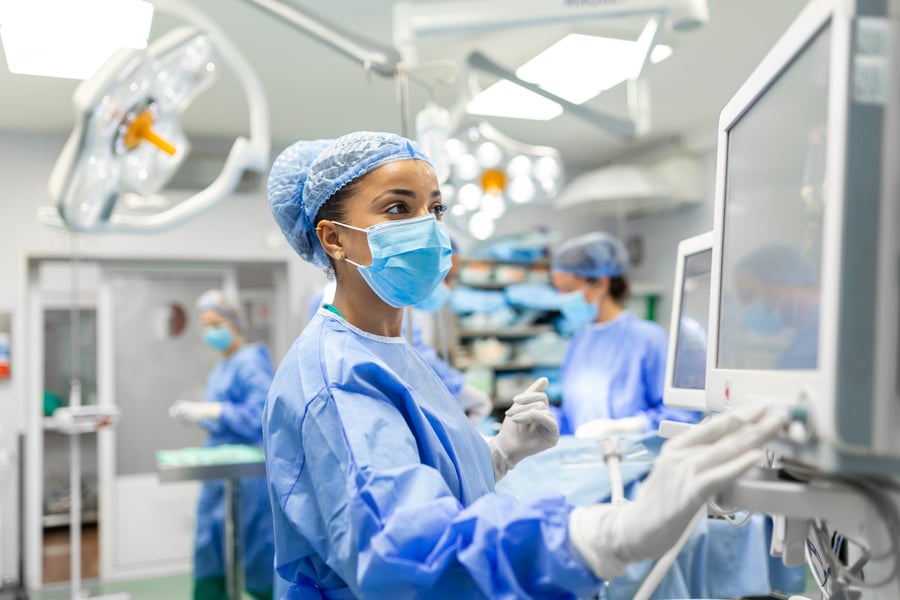 Photo from iStock.com/stefanamer
Who the New Military Spouse License Law Benefits
Under the new law, any military spouse or servicemember with a professional license can transfer it to all 50 states. But, if your new state already participates in an existing licensure compact and you currently work within the compact, the compact precedes the new federal law.
Some of the most popular transferable licenses include:
Health Care Professions: nursing, physician assistant, emergency medical technician and paramedic, pharmacist, and physical therapists
Teacher
Real Estate Agent
Social Worker
Massage Therapist
Cosmetologist
Unfortunately, the new law doesn't cover lawyer spouses. Although Rep. Garcia initially intended to include attorneys in the provision, he didn't receive the support needed from the states. Most were concerned about the vast differences in individual state laws and how the gaps between the laws and licensing would be bridged. However, the Military Spouse JD Network continues to advocate for licensing continuity in the U.S. and has created military spouse attorney licensing accommodations in 45 states and the Virgin Islands, with four more states in the works.
OCONUS military spouses also have something to look forward to. Now that the framework is laid, Rep. Garcia foresees working with foreign governments to add more licensing transfer options to overseas locations.
Because the law is new, states will have to catch up with the transfer process, but prepare to submit multiple documents before deciding to transfer your license. Expect to check these boxes first.
Send a copy of PCS orders to your new state's licensing authority.
Complete the new state's requirements for standards of practice and continuing education.
Maintain clear histories with each licensing authority with which you have previous and future licensure.
For more help learning to navigate your career as a military spouse, read Removing Barriers to Work: Updates on Military Spouse Licensing and Entrepreneurship.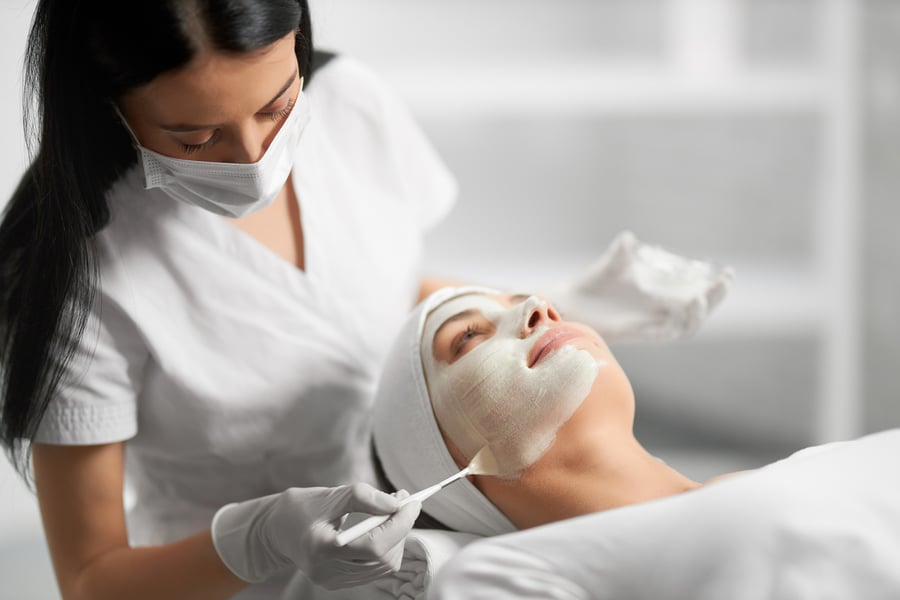 Photo from iStock.com/SerhiiBobyk
Why Was the Military Spouse Licensing Relief Act Written?
Rep. Garcia's active duty experience and relationships with leadership at Edwards AFB gave him the insider knowledge needed to craft a bill that supports military families. It also serves their surrounding communities by employing much need professionals such as teachers and medical personnel within local economies.
According to Military Times, the Defense Department estimates about 132,000 active duty spouses have careers that require professional licensing. Before Congress instituted the relief act, skilled spouses faced financial setbacks and general frustration every two to three years while managing the laborious process of transferring their licensing.
They spend plenty of their money (the spouse licensure reimbursement isn't widely known) and time communicating with various state agencies to coordinate the transfer, often with plenty of red tape to cut through and uninformed state and national board workers to educate.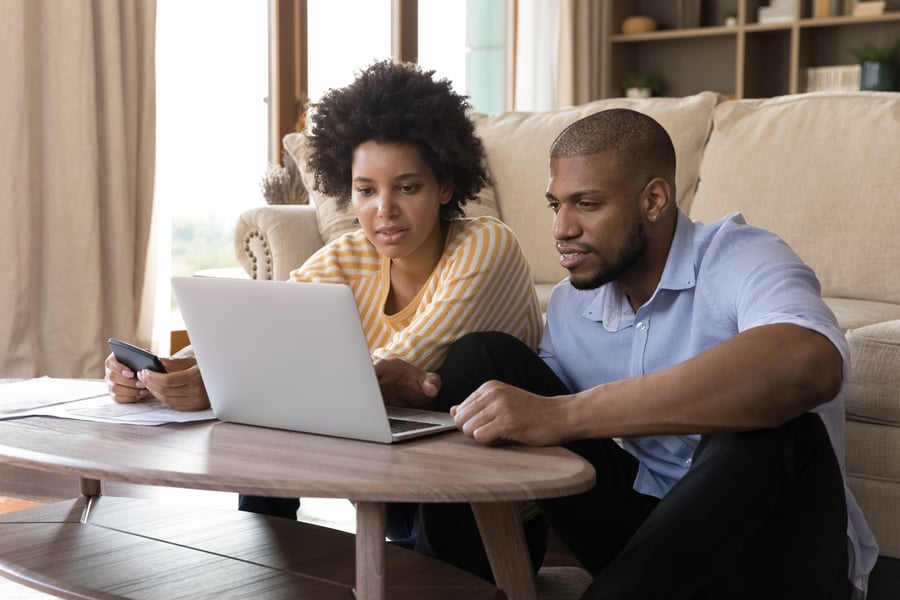 Photo from iStock.com/fizkes
What to Know About Spouse Licensure Reimbursement Policies
The spouse licensure reimbursement is a perfect policy partner to The Military Spouse Licensing Relief Act.
In 2018's National Defense Authorization Act, policies authorize each branch to reimburse spouses' licensing and certification costs, up to $1,000 for a PCS, including OCONUS to CONUS moves. Although the reimbursement option isn't used as often as it should, the introduction of licensing relief act could make the connection for the two policies to work in tandem.
Each branch handles the reimbursement differently, but each requires various documents to complete the process, like copies of your license, receipts, marriage certificate, and PCS orders.
Get more details about how each branch implements the spouse licensure reimbursement (click the dropdown for the specific branch): Transferring Your Professional License: What's Involved? from Military OneSource.
The Military Spouse Licensing Relief Act and Military Spouse Licensure Reimbursement were created to ease some of the stresses of having a career as a military spouse, but at the same time, policy changes like these ultimately affect recruitment and retention numbers. Servicemembers join the military and stay longer when their spouses can maintain their careers, especially now when it's often necessary to earn dual incomes.
Widely seen as a result of grassroots efforts over the last ten years or so, both the license relief act (started in 2021) and reimbursement policies are the results of individual military spouse advocacy in addition to the many non-profits that tirelessly serve the community. In the best-case scenarios, these military family-based movements find a willing congressperson's office to work alongside and ultimately become law.
Stay updated with military life, PCS help, and more by subscribing to our blog below.