What to Know Before a PCS Move to Fort Hood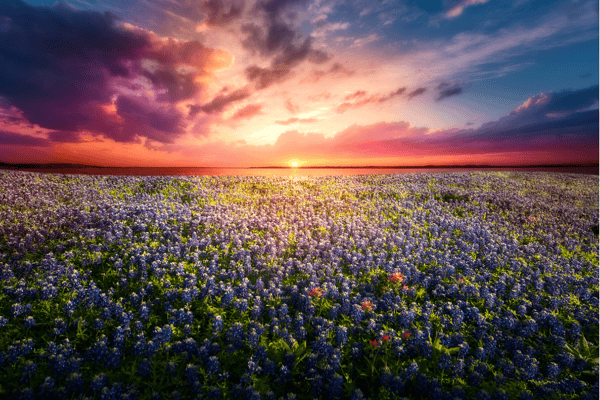 No doubt, the military's recently adjusted PCS timeline has everyone a little on edge. Not knowing the exact day of departure or arrival is frustrating to say the least. A positive aspect of the delayed move dates is the opportunity to take advantage of the extra time to acquaint yourself with the details of your soon to be new home.
This is a good thing, because the Fort Hood, Texas, area has so much to offer military families in the way of amenities, support, and housing. But, because of its intimidating size in population and expansive geographic borders, newcomers are overwhelmed quickly.
Here's the beginning of what you need to know before your PCS move to Fort Hood (Learn more in 20 Fun Facts About Fort Hood!). There are also a couple of added in depth bonuses here. Start by downloading your free ebook about the Fort Hood area!
Fort Hood PCS Essentials--What to Know Before you Arrive!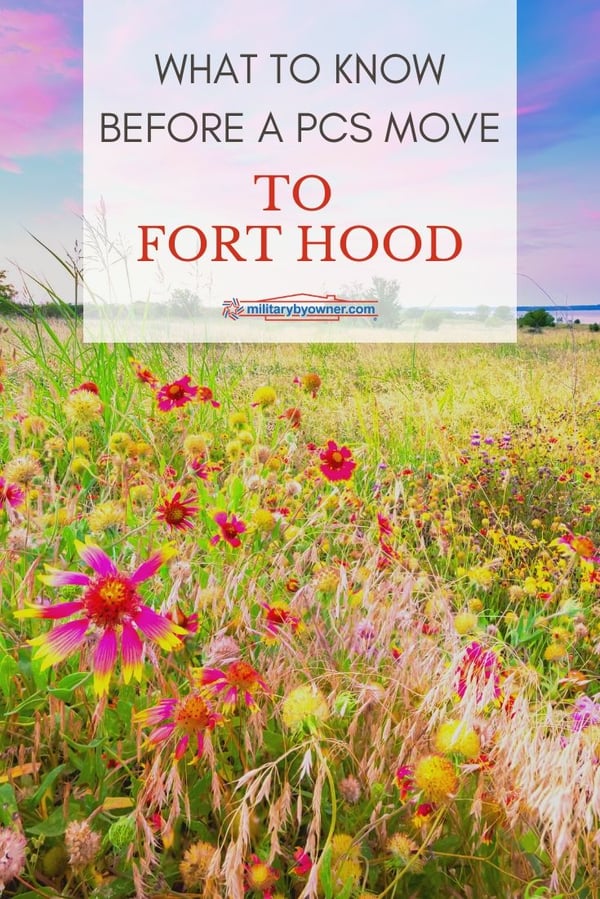 Services On Fort Hood
Fort Hood ranks in the top five biggest Army posts, thanks in large part to the active duty servicemembers and families of the 1st Cavalry Division and the 4th Infantry Division. Their day-to-day lifestyles require regular access to the amenities that support a strong quality of life.
Check out this snap shot of Fort Hood essentials.
Fort Hood Arrival Assistance:
Quality Assurance Personal Property Customer Service 254-287-2200
IHG Army Hotels: Holiday Inn Express 254-532-8233 and Candlewood Suites 254-532-8233
Retail and Food Outlets
2 food courts that highlight Chipotle, Starbucks, Denny's, and Smoothie King
13 Express Stores, some are mini malls featuring Jack in the Box and Wing street
1 Class Six
5 specialty stores including a furniture and candy store
6 barber shops
2 commissaries
7 Child Development Centers

Fort Hood Housing
Fort Hood Family Housing is managed by WinnCompanies (Lendlease). The company operates nearly 7,000 housing units which are offered through one and two story floor plans with variations of two, three, four, and five bedroom options. WinnCompanies also provides residents with a system of walking trails, parks, and community centers where regular neighborhood activities take place.
Employment and Education Support
Families arriving at Fort Hood are often in search of new work opportunities and the possibility of furthering their education. These are a couple of resources to start researching programs that would be a good fit for you.
Fort Hood Military Spouse Employment
Visit Fort Hood MWR and Family Employment Readiness
Civilian Personnel Advisory Center
Non-Appropriated Funds
Federal Civilian Employment for Spouses
ACS Employment Readiness Program

Fort Hood Education Center
Fort Hood Education Services Division
The Lifestyle Off Fort Hood
Residents who choose to live off post appreciate conveniences that most suburban city dwellers find attractive. Killeen Mall, H-E-B stores, Barnes & Noble, Walmart SuperCenter, HomeBase and most other big box and chain stores have a presence within one of Fort Hood's surrounding cities.
Popular Cities
Housing choices off Fort Hood are plentiful. Copperas Cove, Harker Heights, and Killeen are very popular with military families because of their quick commutes to the base and because they have easy access to desirable retail and entertainment choices. Residents also enjoy Belton, Temple, and Georgetown because they are a bit further away, between at about 20-30 minute drive from base, and are smaller in size.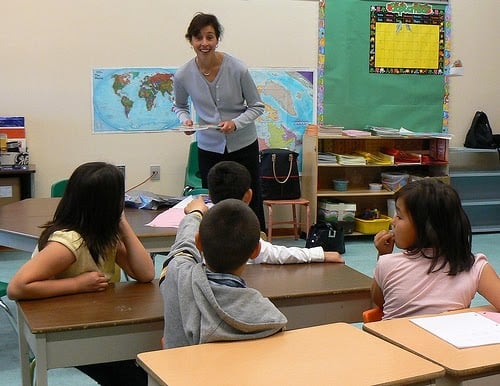 Public School Districts Near Fort Hood
Families have multiple school district options to choose from. Fort Hood residents attend Killeen schools. Some area school districts include:
Killeen Independent School District
Copperas Cove Independent School District
Belton Independent School District
Salado Independent School District

Things to Do Near Fort Hood
You probably know Waco, Austin, and Dallas are must-sees, but there are also closer to home choices that local residents love to spend time exploring. Don't forget to check in with Fort Hood MWR for inexpensive trips and activities all year round.
Hiking in hill country throughout the area, but especially Chalk Ridge Falls.
Belton Lake Outdoor Recreation Area (BLORA) biking, camping, fishing, swimming
Inner Space Cavern has preserved cave tours for all levels of exploring.
By time you've read over this essential guide, links to insider info, the Fort Hood Relocation Information, and the Military Family Guide to Fort Hood, you'll be well on your way to mastering a well thought out PCS move to Texas.
And if you're looking for a home off base, be sure to check in with MilitaryByOwner's constantly updated inventory of homes for sale and houses for rent near Fort Hood!