Why You Should List Your Home For Sale By Owner [Video]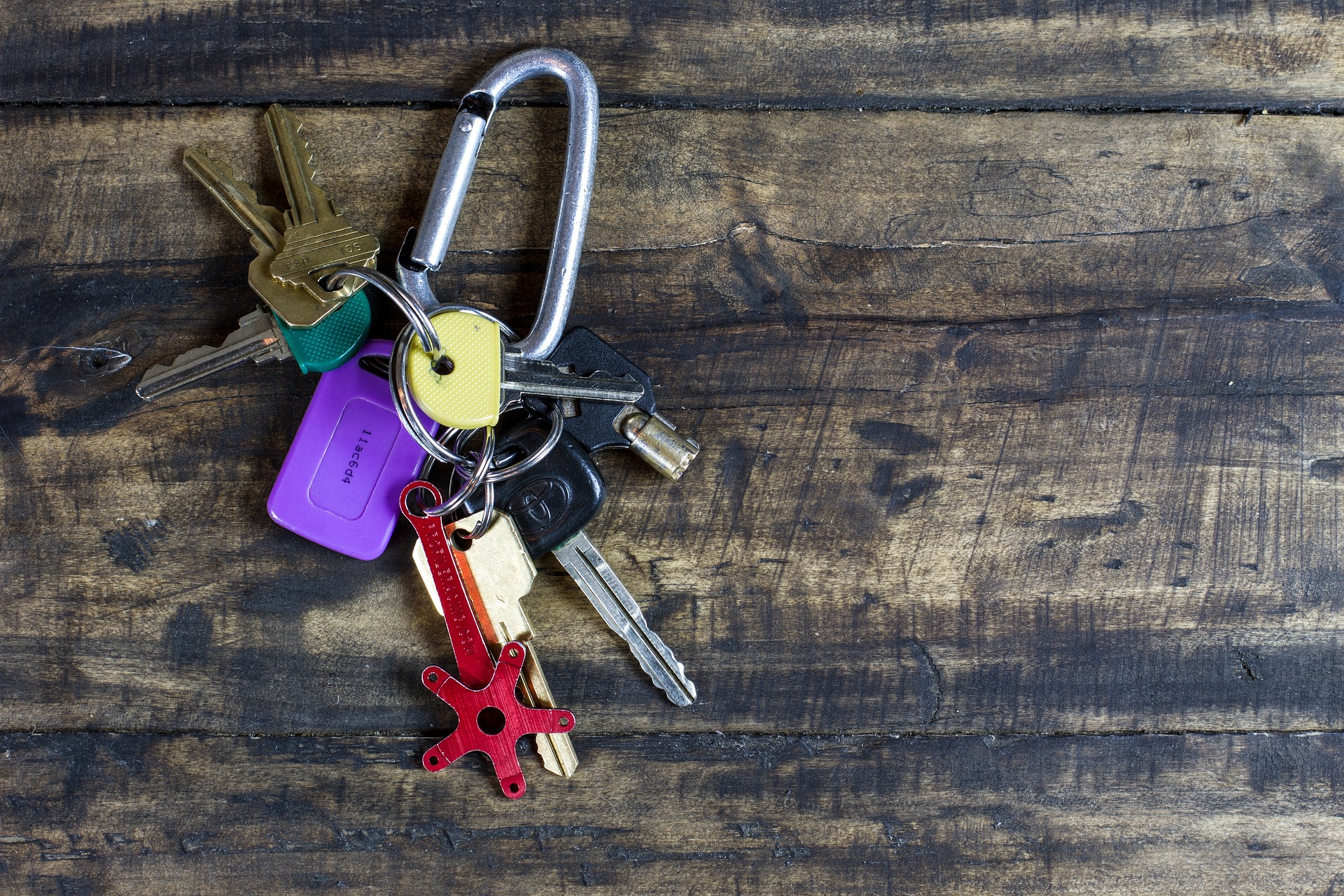 "Should I sell my house?"
Is this important question on your mind? If you're a military homeowner with orders to a new assignment, you may be pondering what to do with your current home. If the casa where you live is not a place you prefer to keep, why not try listing it For Sale By Owner ("FSBO")? By selling the property yourself, you could end up saving some money.
If you're making plans to sell your home, there are a few reasons to consider the economical FSBO option.
More Money in Your Pocket
By going with a For Sale By Owner, a homeowner may save whatever money a real estate agent earns in commission. Those funds could be used towards your next home at your new assignment or saved for any spontaneous expenses that pop up amidst your pending PCS. While looking into the FSBO process, ensure all of your ducks are in a row with state rules and legal disclosures.
Reach Online House Hunters
As for getting the word out, putting up a "For Sale" sign in the front yard is a great place to start. However, most military families are hunting for houses while still located miles away. Placing a FSBO advertisement online greatly increases the radius to reach potential buyers. MilitaryByOwner offers efficient marketing strategies, both in-person and online, to help a homeowner swiftly sell their property. As the above video points out, MilitaryByOwner offers several budget-friendly advertising packages.
Highlight What You Love About Your Home
"This bedroom window has a spectacular view of the water, although you'll have to close the blinds around 10:00 am or the mid-morning sun will bake whatever you have sitting on the dresser!"
Does your home have little quirks like that? If so, you'll probably want to share those nuggets with the next owner. When handling a FSBO, you'll know from experience all of the little details that make living in your home so enjoyable. You can eloquently describe the favorite features of your home as you create a dynamic property listing. Having lived, loved, and laughed in your square footage, you'll have a more genuine approach towards piquing the interest of a potential buyer, and your sentiment may be more appealing than creative wording cooked up by someone else.
Tell What You Love About Your Neighborhood
Speaking of sentiment, after living and working in a military community, a person becomes familiar with their duty station. For example, you may know which areas of town are ideal and which areas are not as safe. You may be well versed on which roads clog up with traffic and which side streets help ease the commute. You may even have recommendations for authentic Mexican food or a local pizza place that delivers. Marketing your home as a military FSBO while sharing your local experiences is ideal for a buyer new to the area. Since you know the in's and out's of your military community, it's easy for you to offer your home for sale to someone transferring in.
Timing Is Everything
Going with a For Sale By Owner may be the best fit for this whirlwind of military life. Imagine if you're all set to move and suddenly there's an assignment change? It happens! By listing the home on your own, you're not obligated to the services of a real estate agent and can set your own schedule for marketing your property.
If you'll need to sell your home, consider a For Sale By Owner. For further information on FSBO, the MilitaryByOwner media team has compiled all sorts of articles, blog posts, and even handy e-books. All of these superior resources are available, free of charge, on the easy-to-navigate MilitaryByOwner website.